Gov Udom Set To Receive Two New Aircrafts By March To Boost Ibom Air Operations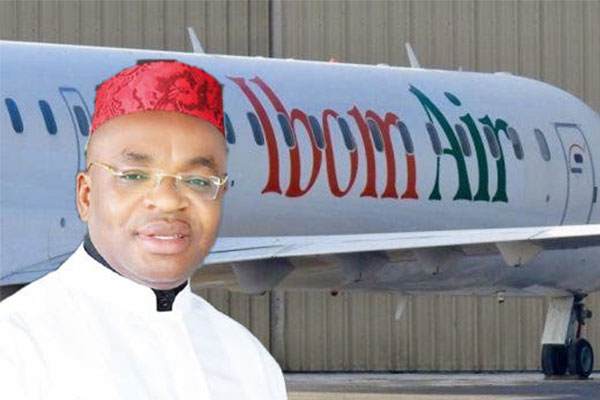 Governor Emmanuel Udom sets to receive two (2) new aircraft by March 2021 to boost state-owned airline Ibom Air operations.
This will take Ibom Air's fleet to 7.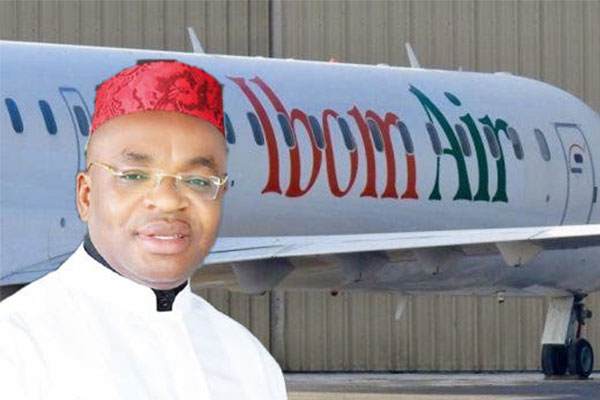 Akwa Ibom Governor, Emmanuel Udom has revealed that two more aircrafts would be delivered to the state-owned Ibom Air by March. This will take Ibom Air's fleet to 7 aircrafts. He also said that 50 billion will be injected into Akwa Ibom developmental plans for the first quarter of this year.
Emmanuel Udom stated this during a thanksgiving speech at the United Evangelical Church in Ikot Nya, Nsit Bom Local Government Area. Meanwhile, he encouraged people of the state to be optimistic ahead of days in the year 2021.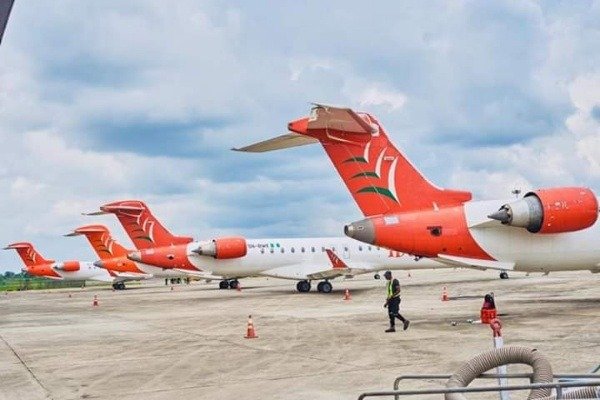 He stressed that they should focus their attention on God especially during this second wave of coronavirus. "As for coronavirus, Akwa Ibom is in God's hand and it is secured" he said.
Recall that Akwa Ibom State Government acquired two new aircraft for Ibom Airlines early last year. It made it a total of five aircrafts owned by the state. The new aircrafts was unveiled in January 2020.
Ibom Air commenced operations on June 7 2019 when a Bombardier CRJ900 aircraft marked Ibom Air took off from Akwa Ibom International Airport, Uyo, with government officials on board, en route to Muritala Muhammed International Airport in Lagos. Akwa Ibom is the first state in the country to own an airline.