Hyundai Opens Digital R&D Facility In China, Next Is A Plant For Its Hydrogen-powered Cars In The Country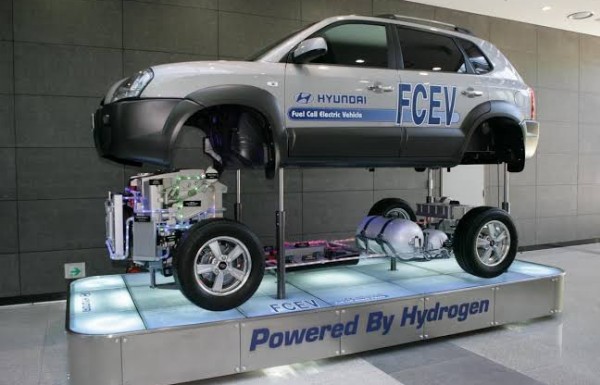 South Korean automaker Hyundai opens first overseas Digital R&D facility in Shanghai, China. 
The automaker is also building its first overseas fuel cell system production plant in China, set to be open in 2022.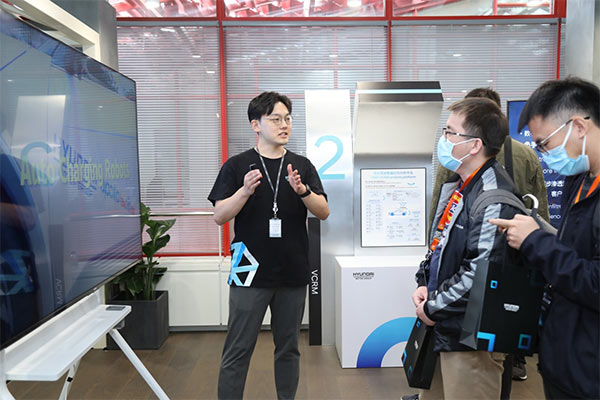 Hyundai Motor Group has unveiled its first overseas digital R&D facility in Shanghai, as it speeds up efforts to build vehicles that appeal to local Chinese customers.
The facility, which will focus on autonomous driving, connectivity, electrification and shared mobility, will see more cooperation with local Chinese technology companies including Baidu, said the South Korean carmaker.
Lee Kwang-guk, president of Hyundai's China operations, said the facility is an example of the carmaker's campaign to deepen local research development in the country.
Lee said the facility will fuel the Hyundai's transformation towards digitalization in the country as well.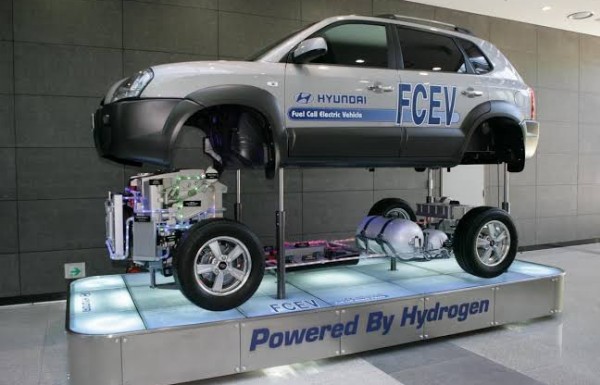 Also during the unveiling of the facility, Hyundai showcased Level 4 autonomous driving and smart cabin solutions developed in collaboration with Chinese company Baidu.
The autonomous technology, called Apollo valet parking, enables vehicles to park themselves after the drivers get off.
The DuerOS operating system for vehicles, which is installed in Chinese joint venture Dongfeng Yueda Kia's Ace, is capable of functions from navigation to entertainment via voice commands.
This digital R&D facility is part of a broader campaign to boost Hyundai's performance in China, the world's largest vehicle market, unveiled in April this year.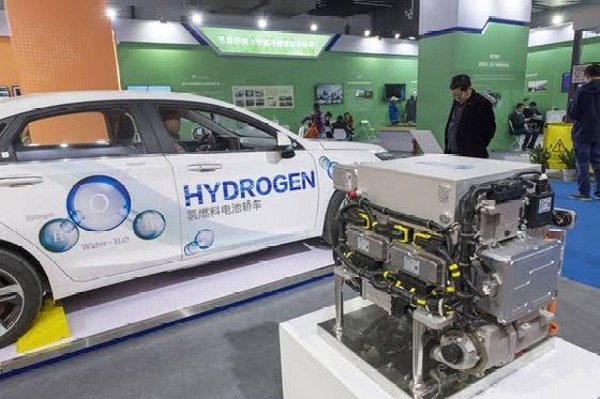 Hyundai said it plans to launch electric vehicles in China every year starting from 2022 to enhance its presence in the world's biggest new energy vehicle market.
The total number of new energy vehicles in China, including hybrids and fuel cell vehicles, will reach 21 by 2030, said the company.
Hyundai is building its first overseas fuel cell system production plant in China, with completion aimed for the second half of 2022.
"We hope to play a role in China's transition into a hydrogen society," said Lee.
The plant, located in Guangzhou, Guangdong province, will be wholly owned by Hyundai, and investment is expected to total 8.5 billion yuan ($1.3 billion) by 2030.
Also See: Buy and sell cars faster on Carmart NG