Italian Mafia Orders Ambulance Drivers To Stop Using Sirens Because Drug-dealers Thinks It Is Police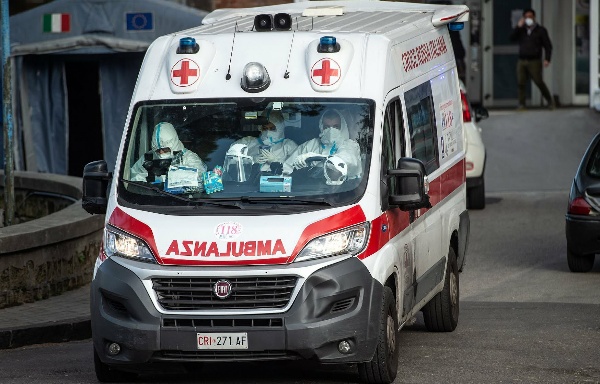 Italian mafia orders ambulance drivers to stop using their blaring sirens and flashing lights.
Their reasons? because they confuse drug-dealers and customers, who thinks it is the police.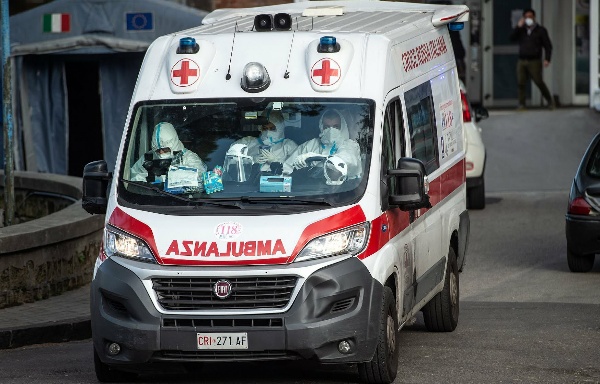 The Italian Mafia wants ambulance drivers in Naples to stop using one of the vehicles important feature, the sirens. Siren is known for aiding the vehicle to forge easily through busy streets during emergencies.
Why? According to local reports, their sirens and flashing lights makes drug sellers and buyers think it is the police that are coming.
The blaring sirens and flashing ambulance lights have reportedly interrupted several drug-pusher's businesses, many times scaring off customers.
This Police-Ambulance confusions forced two gang members on motorbikes to stop an ambulance last week Saturday. They threatened to kill the driver for putting the siren on while travelling to an emergency.
The medical worker, whose vehicle was stopped by the two men, reports that they banged on the ambulance window and threatened to kill him.
He said :
'Haven't you understood you cannot use your siren here? Turn it off or we'll shoot you,'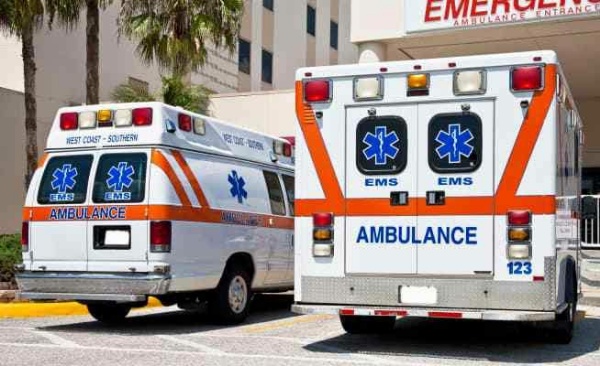 After the scary incident, the terrified medic reportedly called the police to escort him out of the neighbourhood safely.
Another emergency doctor reports that a similar incident has happened to him and his crew while responding to emergency call.
He said :
'We have already been ordered not to use sirens in other neighbourhoods, including Sanità and Traiano, where the locally based ambulance turns on its siren only after it leaves the area.'
He added that the Ambulance crews stopped by the bike men were assaulted by patients relatives for arriving too late.
'The same ambulance involved in the incident on Saturday was kicked, and the crew pushed, when they were not in time to save a cardiac arrest patient,'