Latest 2022 Mercedes-Benz S73e AMG With 805hp Spied (Photos)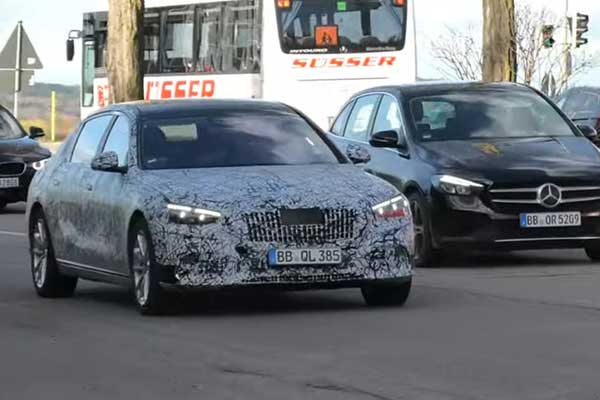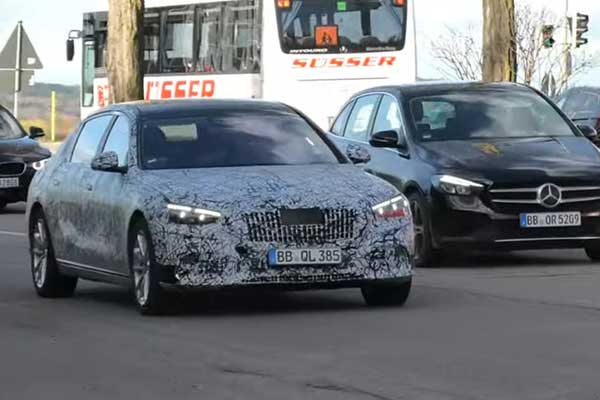 With all the fanfare related to the latest Mercedes-Benz S-Class, the brand just showcased the AMG version called S73e. Note that there will also be an S63e variant but the 73s will be the most powerful luxury sedan ever made with its whopping 805hp.
This engine was 1st teased in the GT73e which will come out late or early next year. The good news is that the S-class will also use the same powerplant. It will be powered by a 4.0-litre twin-turbo V8 and an electric motor mounted at the back. The output will be 604hp and the electric motor will produce 201hp making a combined output of 805hp. This figures will give the S73e almost supercar performance although the S63e is another alternative with an impressive almost 700hp.
That's not all as the new Maybach variant is set for November release and it will pit the S-Class against the Roll Royce Ghost and the Bentley Flying Spur. It has been confirmed that the legendary V12 engine will make a return to the S-Class Maybach. The 6.0-litre twin-turbocharged V12 motor is expected to produce 621hp. It's a similar output to the outgoing Maybach flagship which could hit 60 mph in only 4.6 seconds.