12 Interesting Facts You Didn't Know About Formula One Lewis Hamilton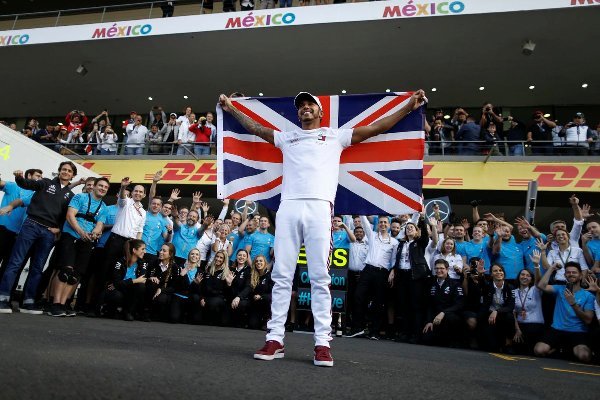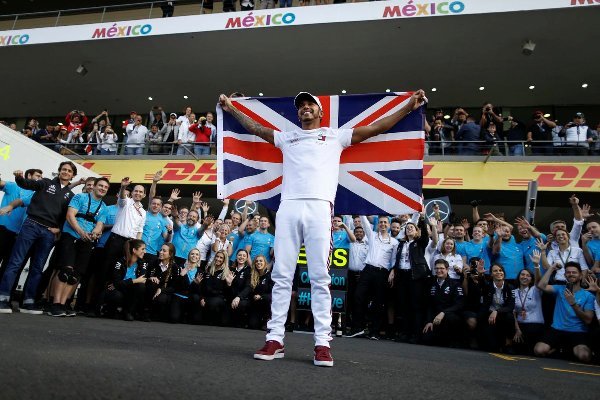 Let's talk about Lewis Hamilton today who is regarded to be the best driver of his generation and also one of the greatest drivers in the history of motorsports.
The 33-year-old sportsman started motor racing from a very young age and has kept his flag flying ever since then.
Lewis currently races for the Mercedes AMG Petronas team.
Autojosh presents to you the 12 interesting facts you didn't know about the world champion Lewis Hamilton.
1. He's of mixed race. He was born on January 7, 1985 to Carmen and Anthony Hamilton. His father is black British of Grenada immigrants while his mother is white British.
2. At the young age of 10, Lewis won his first cadet class karting championship which was his first British title.
3. In the year 2007, Lewis sold his kart for approximately N19.6 million (£42,100) and gave proceeds to charity.
4. In the year 1998 when Lewis was just 13, he was signed up by Mclaren Drivers Development Support Programme. This made him the youngest driver to be contracted by an F1 team.
5. After Lewis finished second in Bahrain Barcelona Grand Prix, he broke the record of Bruce Mclaren and he then became the youngest driver to lead the drivers' championship.
It Took Lewis Hamilton 3417 Laps, 167301 Gear Changes And 56031 Corners To Claim 2018 F1 World Championship
6. Lewis signed a multi-million pound deal with McLaren Mercedes for five years In January 2008. With the deal, he became the highest paid British sportsman.
7. Lewis contemplated quitting Formula one after the 2009 Australian Grand Prix disqualification. H got disqualified for providing misleading evidence during the steward's hearing.
8. In the year 2015, Hamilton was ranked as the richest British sportsperson, with an estimated personal fortune of approximately N50 billion (£88 million).
10 Interesting Things You Didn't Know About Lamborghini
9. Lewis owns a red and black Bombardier Challenger 605 private jet, registered G-LCDH, which he bought in 2013.
10. He owns a mansion in Kensington London that is worth roughly N9 billion (£19.5 million).
11. He's one of the few owners of the N465 million (£1 million) Limited Edition LaFerrari. It's powered by a 6.2-liter V12 engine. Floyd Mayweather also owns this car. Check out The 10 Most Expensive Cars Owned By Floyd Mayweather.
12. He owns a Pagani Zonda 760 LH. This is another hypercar in his collection of cars. It's one of the only hypercars to feature a manual transmission. It has a reported top speed of 225 mph and hits 0-60 mph in 2.7 seconds. It is powered by an AMG 7.3-liter V12 engine.
Also See: Buy and sell cars faster on Carmart NG