Meet Iyeyemi Adediran, A 26 Year Old Female Truck Driver With 4-years Driving Experience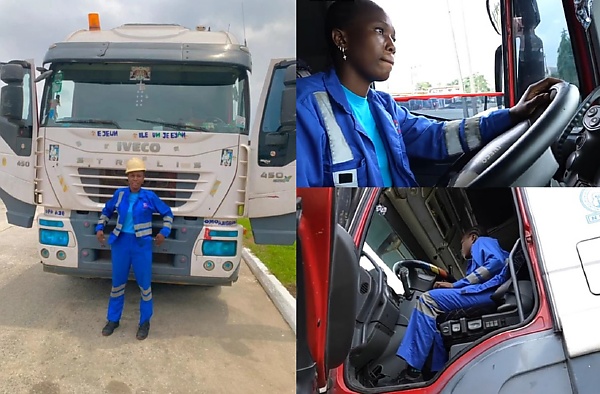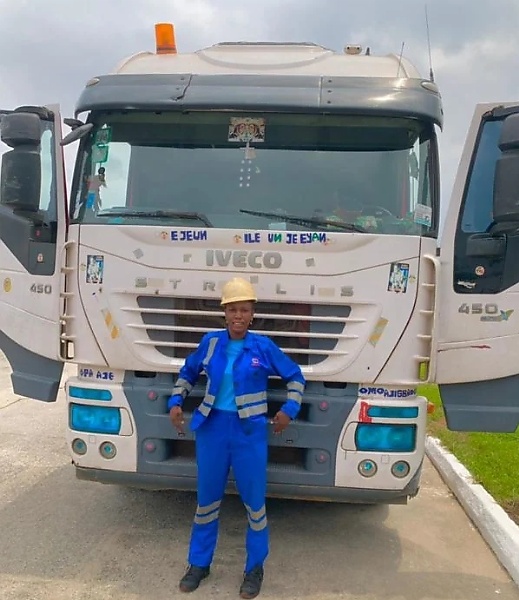 Meet Iyeyemi Adediran, a 26 year old Nigerian female long-haul truck driver who started driving articulated trucks for oil companies at a tender age of 22.
With over four years on-the-job experience, Iyeyemi, in an interview with BBC News Pidgin, stated that she loves her work despite the discouragements she received 'surprisingly' from female gender.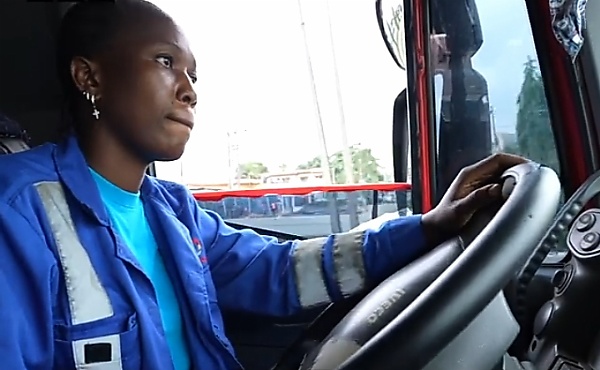 In another interview she granted TheCable Lifestyle, the SSCE holder said some even labeled her a prostitute.
"They would look down on me, berate my driving skills, and do anything to make me feel inferior,"
"Some call me a prostitute. If I'm not the one driving and they see me next to my boss, they would say I'm his prostitute.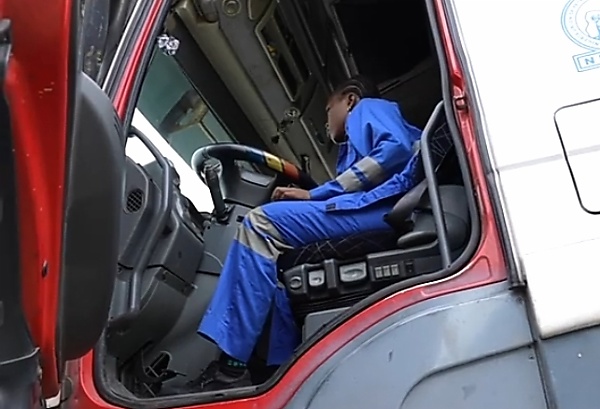 "Some also make jest of my driving skills. Even if I drive well in their presence, they'd still find fault in it."
She pointed out that men have been so supportive since she joined the male-dominated transportation industry as truck driver.
On what motivated her into going into the trucking industry, Iyeyemi said she got inspired by a lady trucker in her area, which she said was very close to NNPC depot.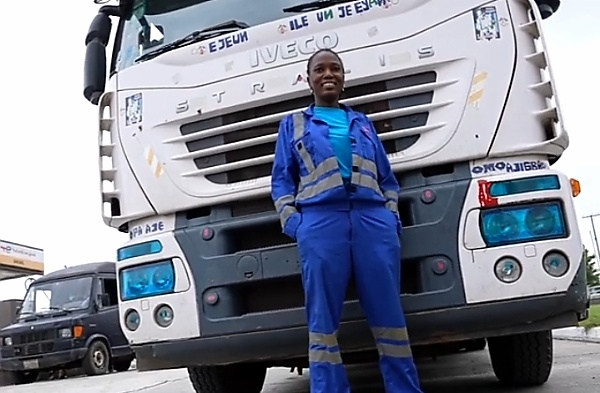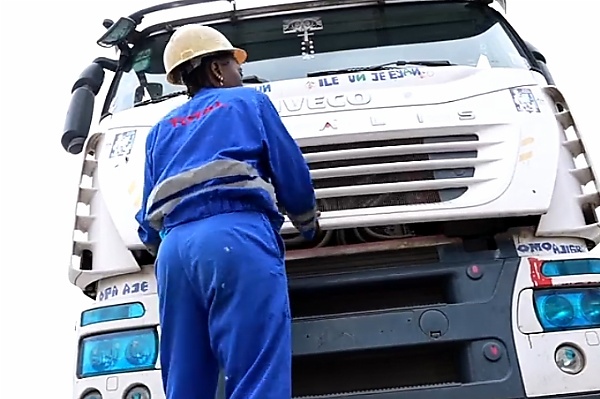 "I started driving this truck when I saw a lady driving it in my area. I liked her courage, so I was inspired by her. Since I have a passion for driving, I decided to try it out. I like driving, I use to play around with Keke Marwa before now,".
"Since I was in the midst of truck drivers because I stayed close to NNPC depot. I told one man, who is now late, that I should start following him so I can learn how to drive a truck.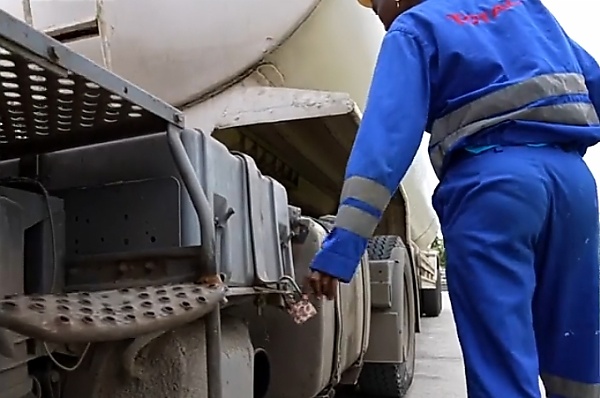 "He was the one that introduced me to one of his apprentices who was surprised at first because I'm a lady. He told me that if I could be serious, I'd know how to drive in six months. I started following him then.
As expected, becoming a female truck driver can be so challenging as she has to drive intra-states to deliver freight to filling stations – which often requires her sleeping overnight inside her truck – (and sometimes on her truck).
In addition to driving the heavy vehicle for long hours across cities and states in Nigeria, she said that the absence of toilets forces her to wait till night a times before she can pee or defecate.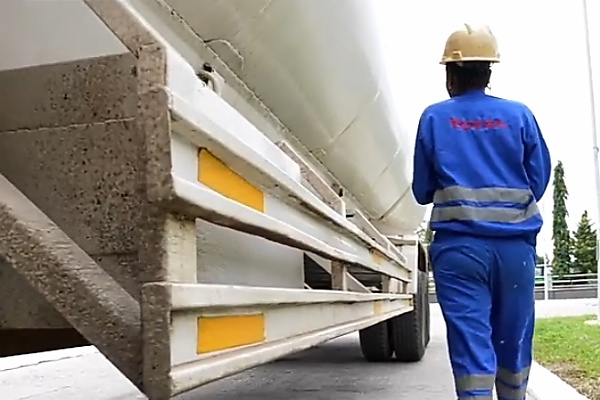 "Driving the truck was not easy for me when I first started. When I started learning It was difficult for me to pee or defecate openly like the men, so most time I have to wait till the night before I can ease myself If I couldn't find a public toilet."
Rounding up her short interview with BBC News Pidgin, Iyeyemi also revealed her greatest fear, which was when she had an accident during one of her travels outside the state. Thinking the crash would have ended her life, she noted that the intervention of her parents through prayers and encouragements made her not to leave the trucking job after the accident.