Mercedes-Benz A45S Modified To Get Almost 500hp (Photos And Video)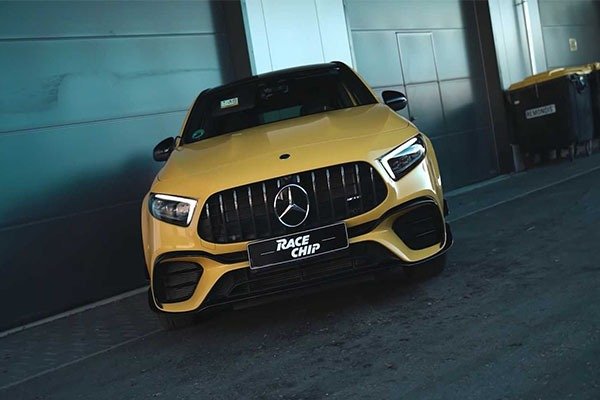 We are very familiar with the Mercedes-Benz A45s, the most powerful 2.0 4 cylinders of any Mercedes. It outputs 421hp which is very impressive. Now there is a modified version that outputs 484hp which is bunkers. The tunning company responsible for this creation is RaceChip, a German-based company. RaceChip offers various upgrade packages for the A45s and the video below offers a review of one of these packages.
The A45s in question has been modified to churn out 484 hp and 399 lb-ft (541 Nm) of torque at the flywheel. It translates to 400 hp at all four wheels. RaceChip takes the upgraded hot hatch to the autobahn and finds that it can go from 62 miles per hour to 124 mph (100 kph to 200 kph) in 9.16 seconds.
From all these, it will tell you that the Mercedes-Benz A45s is gradually becoming a tuner's dream machine to work on. Another tuning company Renntech is working on an even powerful version of the A45s. Their model will come with a crazy 592hp.
PHOTOS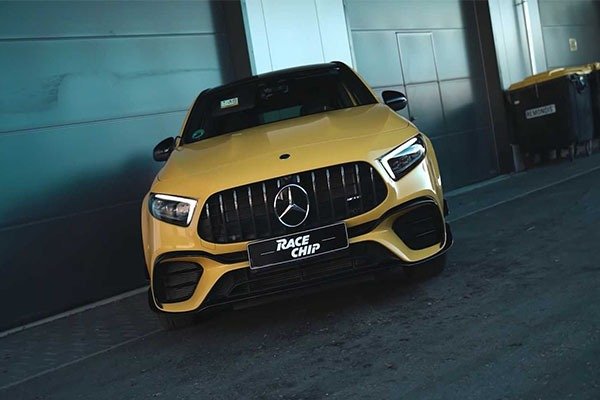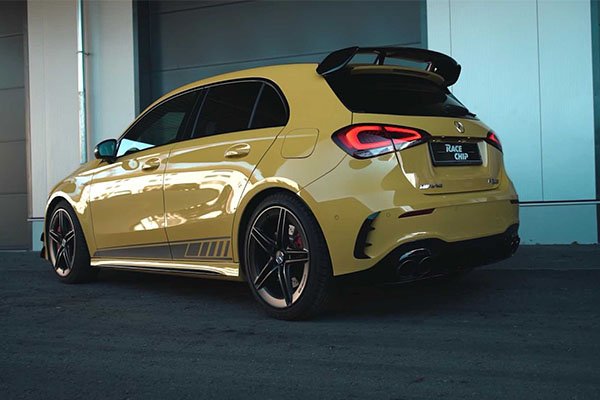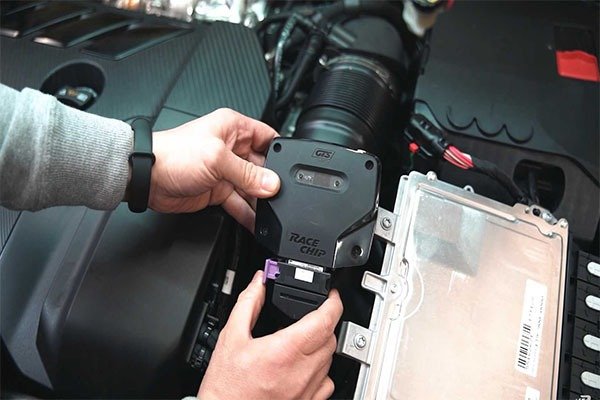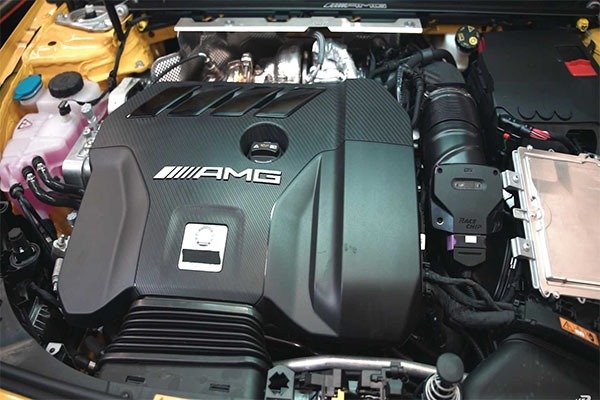 VIDEO