Presidential Campaign: See How Parked Trailers Vanished From Bridges In Lagos (PHOTOS)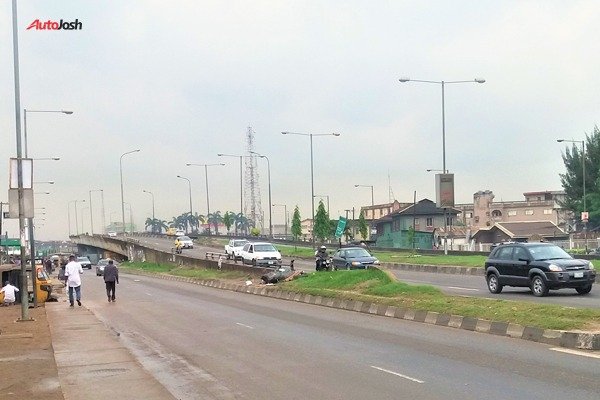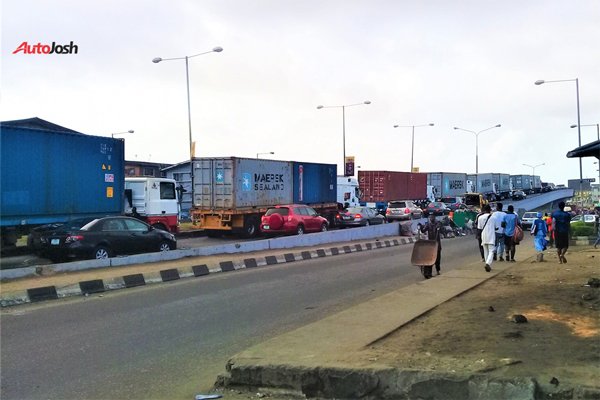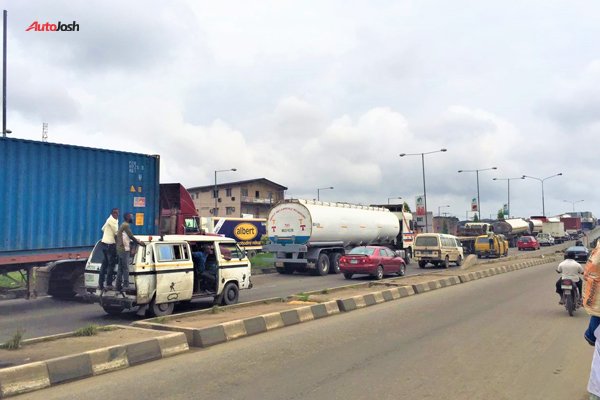 It has become the norm as opposed to the exception.
It is the sight of parked trailers on flyover bridges in Lagos state.
These parked trailers typically line up along the stretch of a massive 12.4km of expressway – from Onipanu to the ports in Apapa.
Several bridges along the way are not spared of their presence and enormous weights.
The bridges affected include Ojuelegba, Abati, Stadium, Ijora, Iganmu, Eko, Carter and Jibowu bridges.
These parked articulated vehicles are also the cause of the chaotic traffic flow on and around these bridges.
Because of these parked trailers, journeys that ought to take a few minutes last for hours.
However, Lagosians woke up this morning to meet these bridges totally devoid of parked articulated vehicles.
Indeed, the nuisances created by these trucks have been relocated from these bridges.
A school of thought speculates that the relocation is because of the APC Presidential campaigns coming up tomorrow in Lagos. This could be true as these routes are part of the ones designated for the President's campaign motorcades to ply.
Whatever reason it is, Lagosians can only wish that this arrangement to rid these trailers from flyovers is sustained and made permanent.
See below pictures of some of  the Flyovers as at this morning.