Someone Just Paid ₦17.5 Billion For This 56 Year-old Ferrari 250 GTO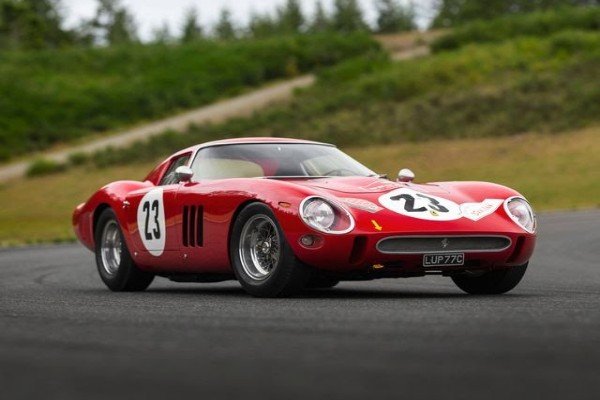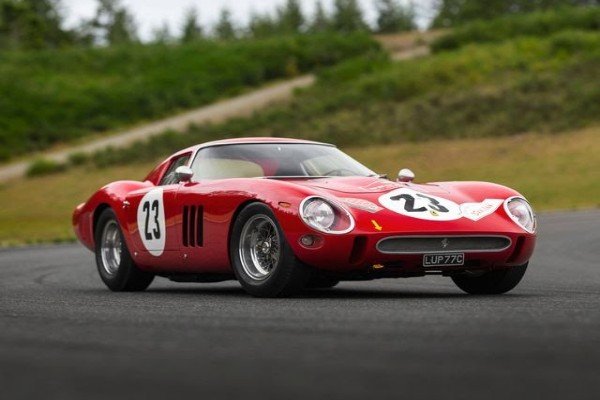 RM Sotheby just sold a 1962 Ferrari 250 GTO for a World Record $48.4m at an auction in Monterey, California.
The 56-year-old car broke the existing car auction record of $38 million set in 2014 for a 63 Ferrari 250 GTO.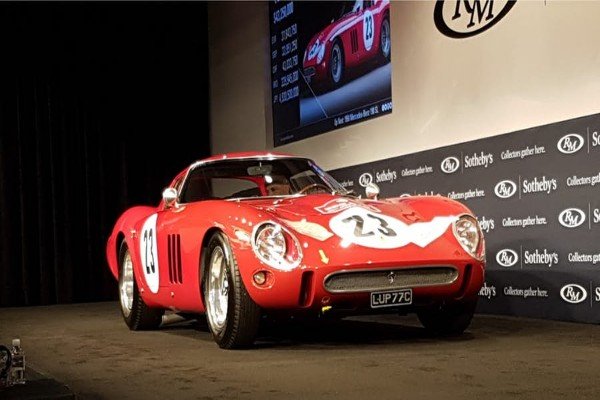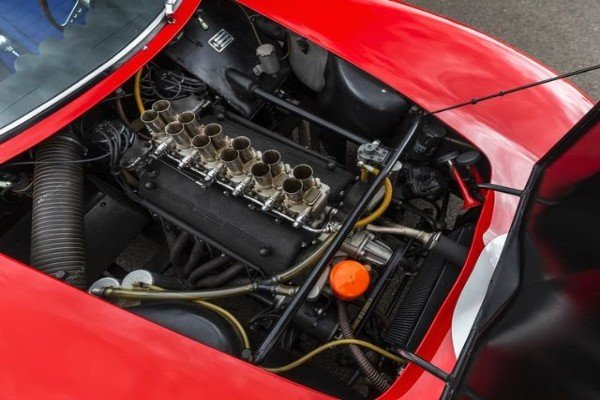 The new record holder ,one of only 36 Ferrari 250 GTOs ever built ,still has its original engine, gearbox, rear axle and factory Series II body.
It has been owned for the last 18 years by former Chief Software Architect for Microsoft, Dr. Greg Whitten.
The classic car was used as a test car by Ferrari and driven by 1961 Formula 1 world champion Phil Hill during the '62 Targa Florio.
It entered ten races in 1962 Italian National GT Championship, winning 9 out of 10 races.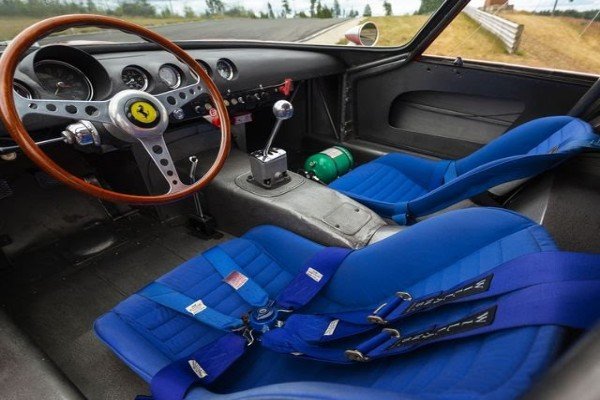 One of the GTOs was sold months earlier in a private deal to an American collector David MacNeil for $70 million (N25billion) ,the highest price ever paid for a classic car.
The World's super rich keep buying up Ferrari GTO's- the biggest trophies in the car-collecting world,because of their rarity, power, beauty and success on the race track.
Famous GTO Club of billionaires and multimillionaires owners includes Ralph Lauren , Lawrence Stroll and Walmart  heir Rob Walton.
What do you think?