Someone Want To Sell This 22-Mile 1964 Volkswagen Beetle For $1 Million Dollars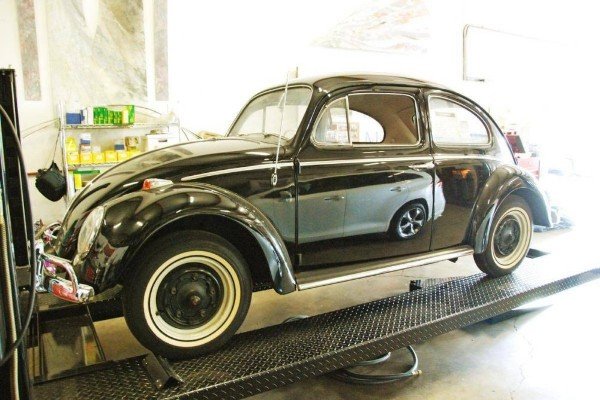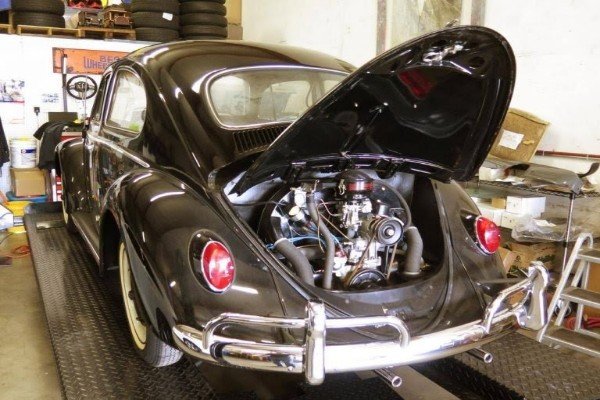 This black Volkswagen Beetle with 22 miles on the odometer is for sale in Portland, Oregon. And the asking price is a cool $1 million dollars – that's about ₦364 million in Nigerian Naira.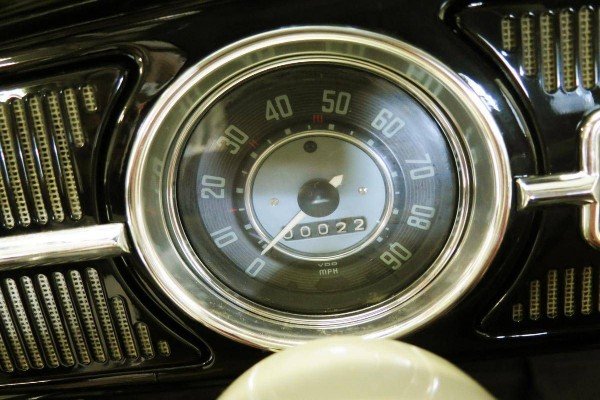 This Beetle, purchased new by the owner in 1964 as a backup for his 1957 Beetle, was never registered.
He passed away in 2014 at the age of 87, with the pristine Beetle (stored from 1966 to 2016 ) and his other vehicles going to his nephew.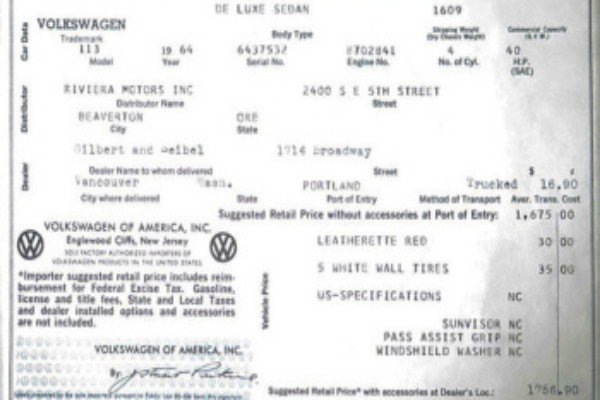 The Beetle still has the dealer sticker on it ( with the $1,756.90 purchase price – which is about $14,000 in today's dollars) while the windscreen wipers and hubcaps were never fitted and are still in their boxes.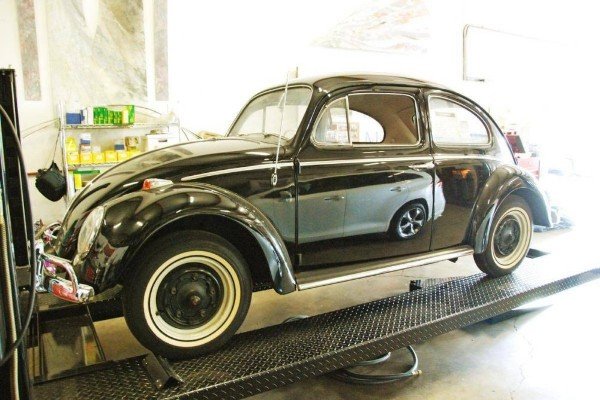 It's rare to see a Volkswagen Beetle (the second-best-selling car of all time – behind the Toyota Corolla ) with an extremely low mileage or in a near perfect condition , but the hefty price tag – enough to buy a Hennessey Venom GT or a McLaren Senna, is really excessive and a real turnoff.
What do you think?