The Making-of Mercedes-Benz G-Class' Stronger Than Gravity Stunt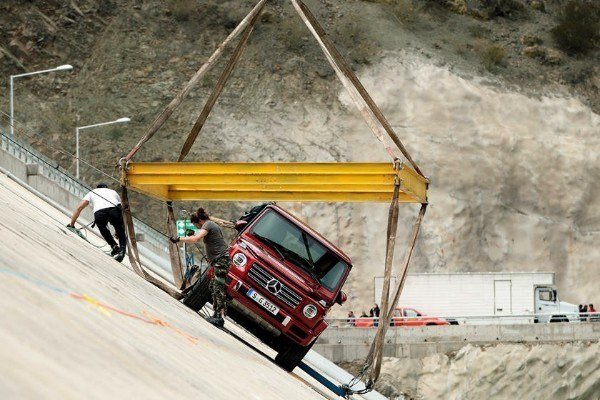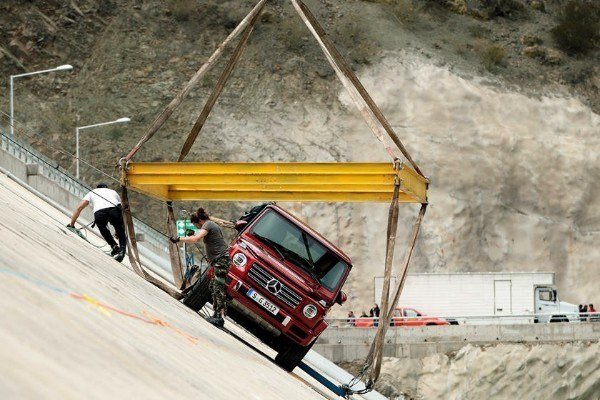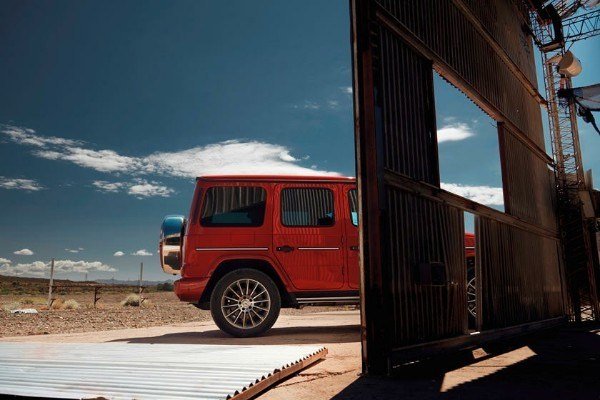 Mercedes-Benz wants us to see the making-of of that spectacular dam stunt of the 2019 Mercedes-Benz G-Class in the Andes.
The new G-Class and a dam at the end of the world – those are the ingredients for a stunt like never before. The G 350 d off-roader can reach places (- like rocky parts, mud and water) others wouldn't reach, not even in their wildest dreams.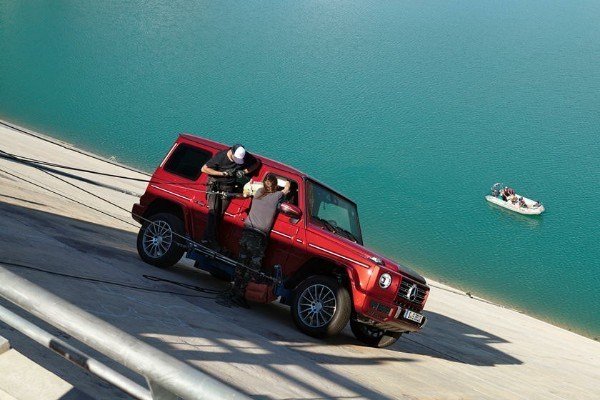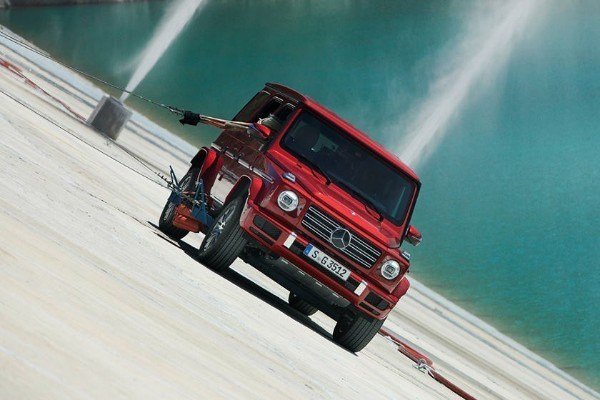 Mercedes-Benz said:
"And so, we brought it to the Punta Negra dam in the Argentinian Andes and let it drive along the dam wall. Why? Because it can do it"
The stunt is a way to show off G-class' capabilities in extreme situations and environments as well as to celebrate its 40 years of existence.