This Bentley Centenary Diamond-encrusted Book Cost ₦92m,The Price Of Bentayga SUV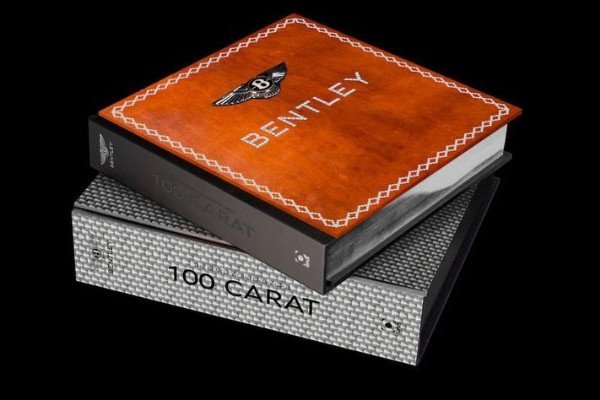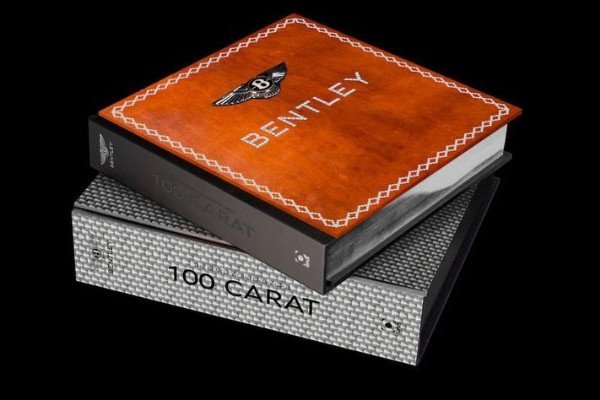 British luxury brand Bentley is celebrating its 100th anniversary with a special book titled "The Bentley Centenary Opus". The 800-page book outlines Bentley's 100-year heritage with nine chapters on the brand's performance, design and craftsmanship.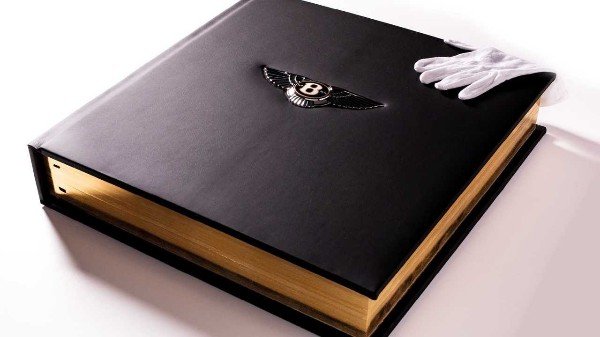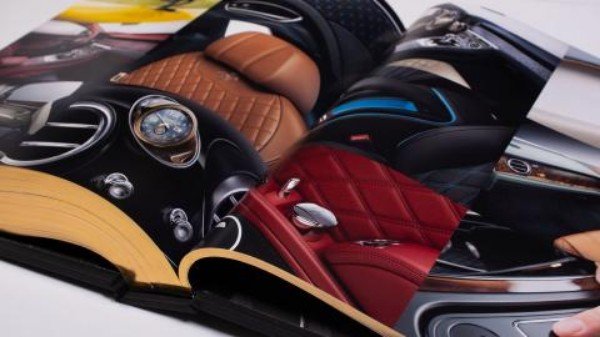 The 30kg Bentley Centenary Opus book will be hand-bound in England using the same kind of leather that goes into Bentley cars interiors .The front cover will also be fitted with same winged Bentley badge that goes on the brand's Centenary-edition cars.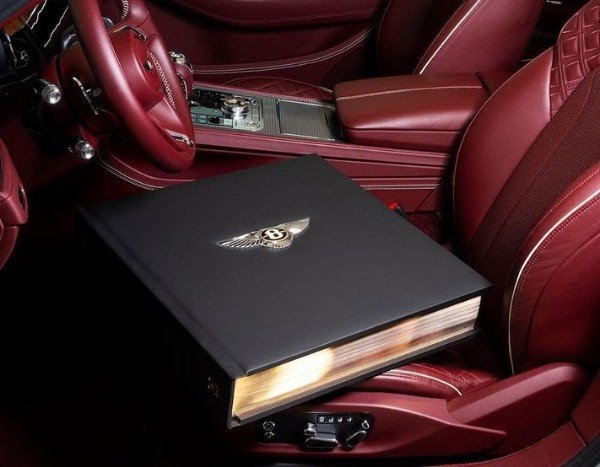 It comes in 3 versions.The basic 'Centenary' edition is limited to 500 copies and costs £3,000. The 'Mulliner' edition, which is limited to 100 copies , costs £12,500.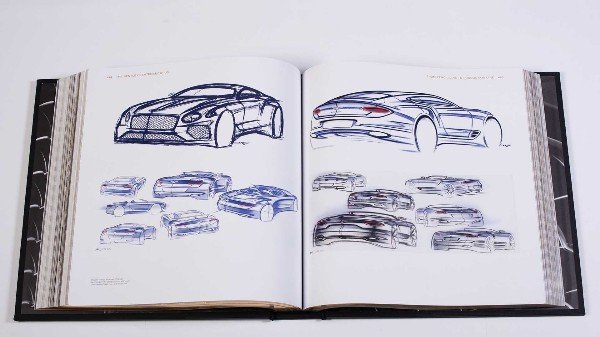 The third version , limited to just 7 copies worldwide – one for each continent, is adorned with 100 Carats Of diamonds. At a cost of £200k or ₦92m – the base price of Bentayga , it substantially more expensive than most Bentley cars.
What Do You Think?