Wow, This Tesla Cybertruck Is Actually A Ford F150 Raptor (Photos)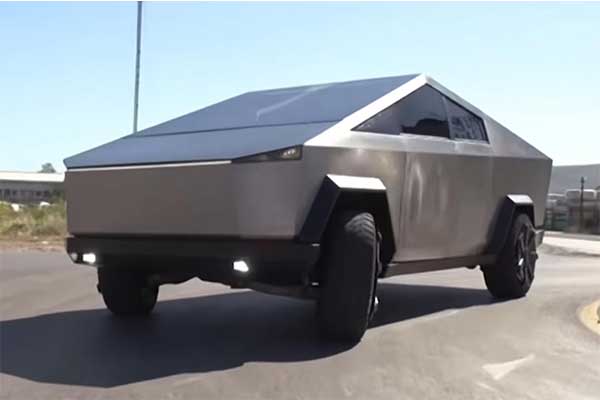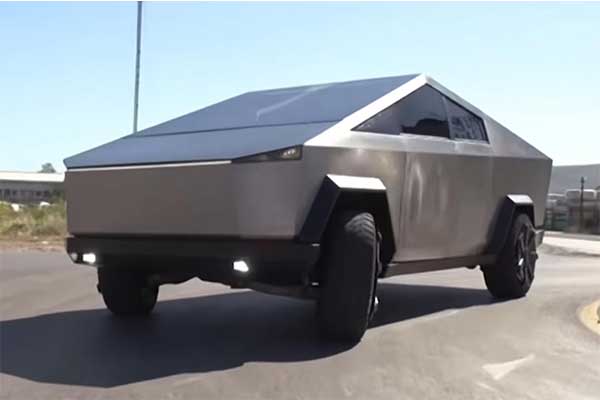 With Tesla continuing to delay the eventual release of the Cybertruck, an impatient customer decided to take matters in his hands. Behold, the latest Cybertruck or is it? Nope, this is a Ford F150 Raptor disguised as a Cybertruck. Although the Cybertruck is an electric vehicle, this model uses the good old petrol engine. The project was no small feat as it took 8 months to build.
It took a team of IT specialist and engineers at Igor Krezic's Stark Solutions (Bosnia based) to create this piece. You can see from the staffs that the customer has all the resources and experts to carry out the project. From the moment it hit the streets for the first time it caught everyone's attention. "Everybody was watching and half of them thought we made a tank because people don't know what the Cybertruck is. One girl even stopped and asked if this is the place where they are producing Tesla Cybertruck". said company manager Mario Coric.
Coric also added. "The owner wanted us to combine two opposite sides – Ford and Cyber – because he is a fan of both Tesla and Ford, so we merged two souls into one". Underneath the custom-built F150 Cybertruck Raptor (i don't know what to call it) is a 3.5-litre Ecoboost engine that outputs 450hp. It produces 510 lb-ft (691 N⋅m) at 3,500 rpm mated with a 10-speed automatic transmission.
Seeing that this is an imitation, both Ford and Tesla has not yet commented on the project. Infact both companies will not care. The company doesn't plan to make more due road-legal registrations process in Bosnia.