Watch 5 Lamborghini Urus SUVs In Sabbia-mode Tear Through The Sand In Portugal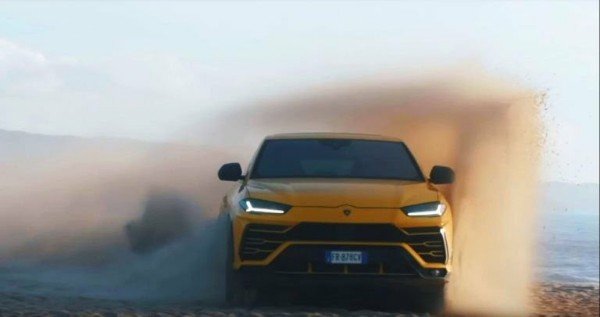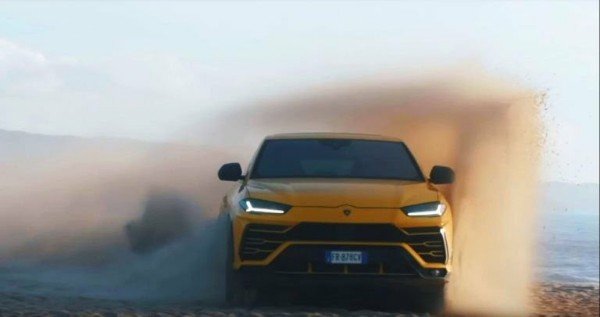 This new video of 5 Lamborghini Urus' traveling effortlessly from off-road natural tracks to endless Atlantic Ocean beaches in Portugal is a reminder of what the Super Sports SUV is capable of.
From the short clip, the Urus "Terra" mode ( one of six driving modes that also includes Sport, Corsa, Strada, Neve and Sabbia, gives you comfort and ease in an off-road driving conditions.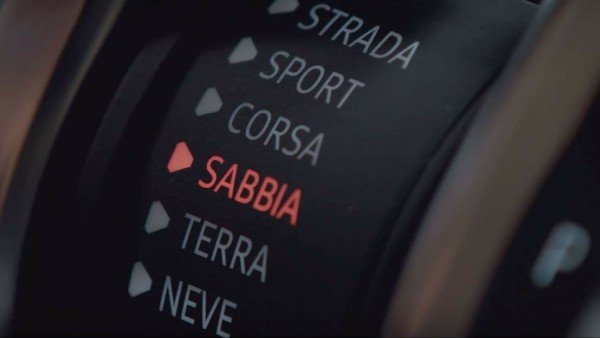 Once the convoy of Lamborghini SUVs get off the gravel and hit the dry sand, the "Terra" mode was changed to "Sabbia" mode and the 5 beasts let loose.
The Super Sport Lamborghini Urus, which shares its underpinnings with the Bentley Bentayga and Porsche Cayenne, combines agility and performance to perfection. The results are a superior level of versatility.
Urus integrates a V8 bi-turbo engine with a maximum power output of 478 kW / 650 HP, the best weight-to-power ratio on the SUV market.
All this gets you to 62 mph in 3.6 seconds, to 124 mph in 12.8 seconds, and on to a top speed of 189 mph.
Though owners will mostly be using the first three driving modes, Lamborghini wants us to know that the "Sabbia" is the mode of choice if we are to take the Super Sport SUV to Sandy enviroments like the beach.