Bentley Celebrates Best Quarter Sales In 102-year History, Makes N29.8B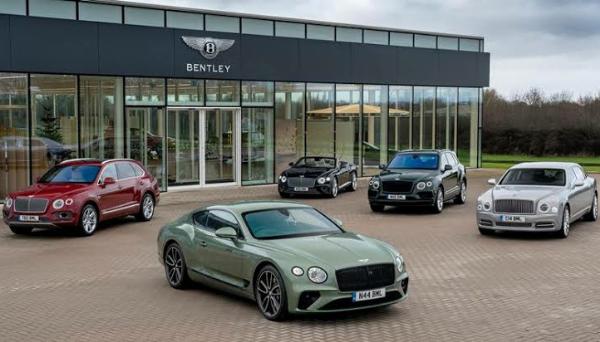 Bentley celebrates best quarter sales in 102-year history after seeing a sales boosted by 40% compared to same period in 2020.
Its first-ever luxury sports utility vehicle (SUV), the Bentayga, remained Bentley's best-selling model.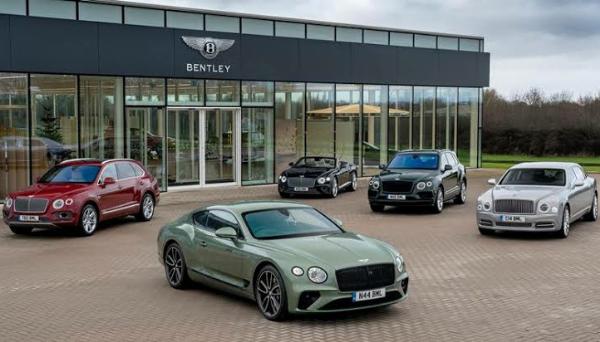 Bentley is the latest Volkswagen-owned brand to post a record first quarter sales. The British said it sold 40% more vehicles from January to March compared to the same period last year, just before Covid-19 pandemic forced lockdowns across the world.
According to the Crewe-based automaker, the record sales, the best quarter sales in its 102 history, increased its profit to £56 million (almost N29.8 Billion).
China and United States remains Bentley's two biggest market, where the automaker saw an impressive 187 per cent and around 17 per cent growth in the first three months of this year respectively.
Bentley's first-ever luxury SUV, the Bentayga, remained its single best-selling model, accounting for 40 percent of the total sales. The new Flying Spur sedan also helped Bentley's sales, especially in world's biggest auto-maker, China.
Bentley's Spokesperson told AutoCar that :
"We remain cautiously optimistic for the rest of the year because we don't know what's going to happen tomorrow. Fortunately, because our volumes are so small, relatively, and because we still have the luxury of good stock levels…
We are not, right now, seeing any parts shortages. It means we can continue to produce cars at 100% of our capacity."
The British firm noted that its order book is also looking healthy, with orders increasing by 50% in this quarter compared with 2020s, representing the highest ever in its history.
Earlier this year, Bentley said it sold a record 11,206 luxury cars in 2020, the highest ever in the British brand's history. This record sales was achieved despite the coronavirus pandemic year that affected auto industry.
Last month, the automaker celebrated a major milestone after the 200,000th Bentley Car in 102 years, a Bentayga hybrid luxury SUV, rolled off the assembly line, in Crewe.