Bugatti Veyron Comes With A Shocking Spare Parts Replacement Costs
"Bugatti Veyron comes with shocking spare parts replacement costs. The fuel tank cost $20,000. But you will need to pay $22,000 in labour cost to have it replaced."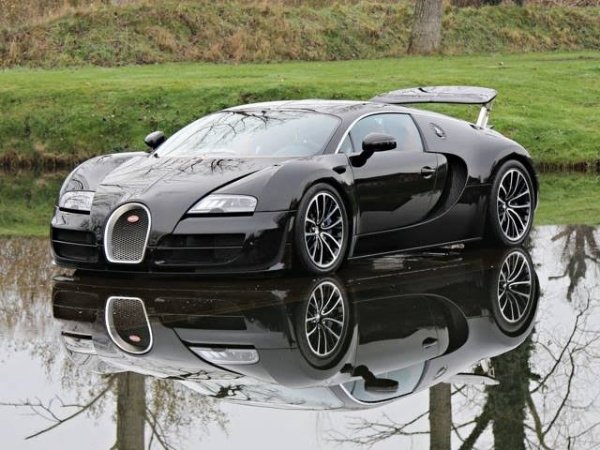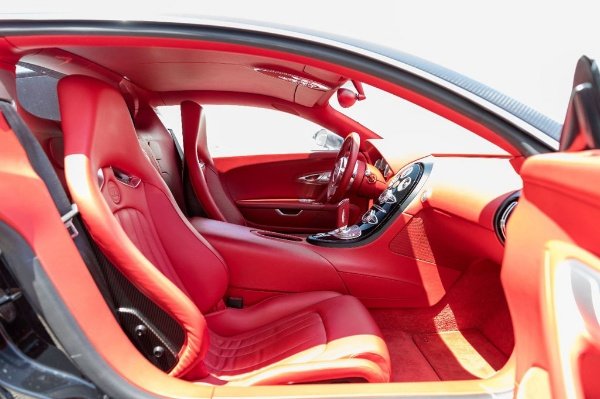 A car that has a starting price above a million dollars will definitely have an extremely high maintenance costs. We already know that changing Bugatti's recommended fluids costs a hefty $25,000 or about N9 million. This is partly due to the fact that getting access to the Hypercars 16 drain plugs, which is twice as many compared to that of Lamborghini Huracan, requires taking out the rear wheels, the brakes, as well as the lining on the rear fenders.
So what if you want to replace a part or two on the Hypercar that has a starting price of $1.7 million? Fasten your seat belts and sit tight as we reveal the insane costs of replacing some spare parts on the Bugatti Veyron.
According to EPA certification application….
You will need $6,400 to replace each of the four turbochargers and approximately $9,000 in labour costs to replace a pair.
Each of the two air coolers is $9,000, while labor for each is another $2,000.
The camshaft adjusters cost only $800 per piece, but the labour is around $21,000 – since the engine will be disassembled.
Changing tyres every 2 to 3 years, as recommended by Bugatti, cost $38,000. The wheels, which are meant to be replaced every 10,000 miles (16,000 km) will cost you $50,000.
The mass air flow sensor costs $200, while the boost pressure sensors cost $20 each; Although these parts are cheap – since they are shared with other Volkswagen-owned brands, they still require $1,800 in labour.
Each of the two fuel rails cost $1,300 and about $7,200 to be replaced. The fuel pumps are priced $3,400 for the pair.
Bugatti Veyron has four camshaft position sensors that cost just $9 each. But you will need $7,200 to replace them all.
Each of the $2,000 exhaust manifolds cost nearly $22,000 in labour. Also, each of the $6,700 catalytic converters has labour cost of $1,800 per piece. The rest of the exhaust system cost about $12,000 and a labour cost of $3,600.
The worst part to replace in a Bugatti Veyron is the 26.4-gallon fuel tank. A new one cost $20,000 and you will need another $22,000 to have it replaced.
Also See: Buy and sell cars faster on Carmart NG