Can You Buy This 1986 BMW 325ix For ₦18m (Photos)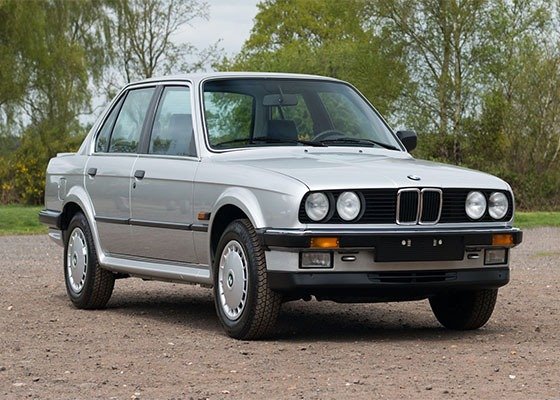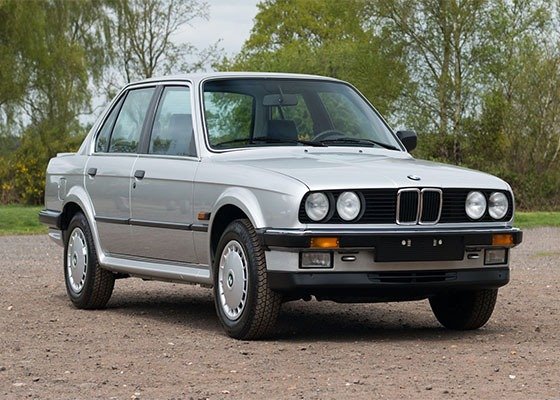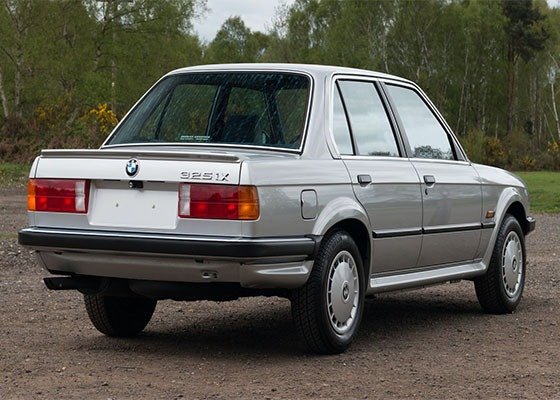 It sounds crazy but this true, this 1986 BMW 3 series in the 325iX guise goes for ₦18m and that's just straight odd. Although there is a little catch to all the expensiveness of this vehicle. It has just covered 510 miles, yes 510 miles since it was purchased in 1986. What this means that in its 34 years of existence it has made just 510 miles which makes it the only BMW original 325iX in the world and likely the one with the lowest mileage.
Interestingly, the car is unregistered and looks as if it has just left the factory. Everything still works to the minimalistic details. The interior, seats and engine with the transmission are all original and untouched.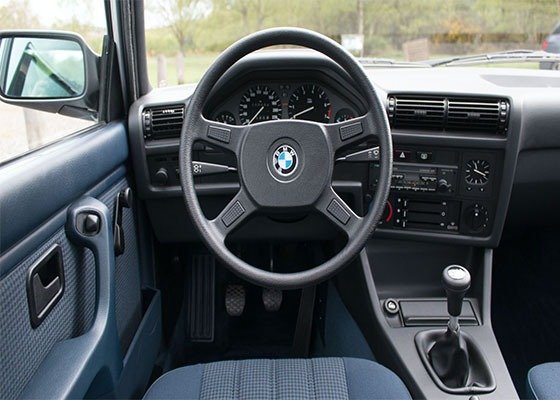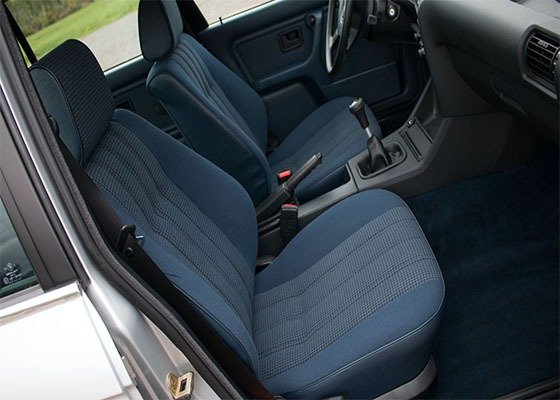 James Huntley, Sales Specialists at SuperVettura speaks about the car's origins. Apparently, it was part of a much larger collection in Europe. Here's what he said.
"We purchased quite an extensive and eclectic car collection (32 in total) from a Danish collector," Huntley said. "It included cars such as the P1 GTR, Enzo, F50, 250, Speciale, Barchetta, 512, 328, Pagoda – as well as the 325ix. When we arrived to view the collection everything was beautifully presented in a number of climate-controlled aircraft hangers". Many of the cars in the collection were delivered new and the doors had not been opened since. The iX is a great looking spec with the houndstooth interior and single wing mirror too," he said.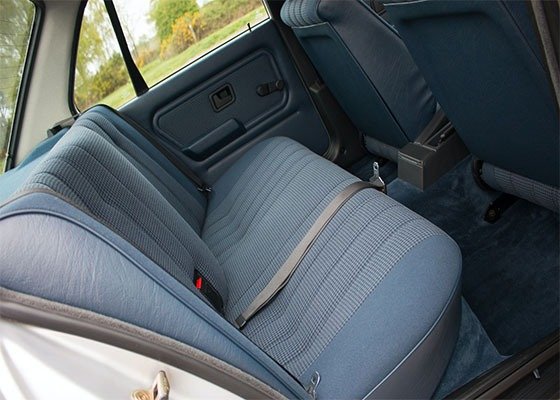 Huntley says that the original owner of the car felt as though the first iX model from BMW deserved to have a place within his extensive collection, and he treated it the same way as the exotic offerings it was parked next to. According to Huntley, the BMW was thoroughly checked over and serviced once it arrived at the dealer in the UK. "With the BMW, we wanted to keep everything as original as possible. It has had a new battery, an oil change and a thorough check over. We have left the factory tyres on the car to keep it in the most original condition possible. If the new owner wants to drive the car we would, of course, have these changed," Huntley added.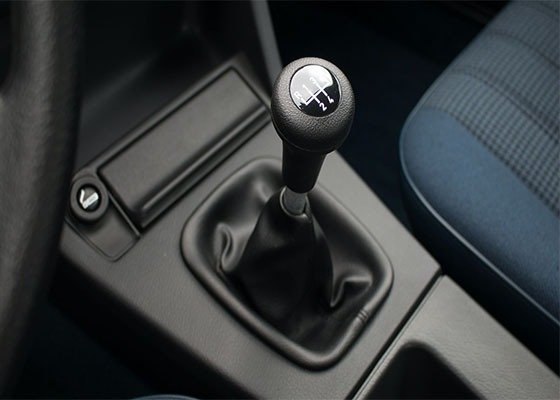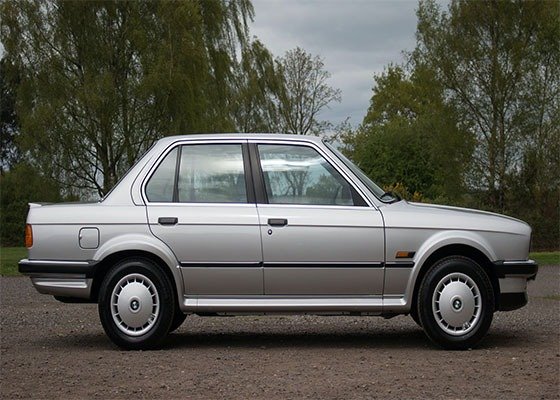 This BMW 325ix uses a 2.5-litre straight-six engine delivers 168hp at 5,800 rpm and a maximum torque of 222 Nm (164 lb-ft) at 4,300 rpm. It's connected to a five-speed manual transmission and an all-wheel-drive system.
About that, the E30 325iX is a historically significant vehicle because it was BMW's first-ever AWD production vehicle and, therefore, the first AWD 3 Series.