5 ways to buy the cheapest cars in Nigeria
Have you ever been swindled when trying to buy a car in Nigeria?.. You are not alone.
One reason some of us fall for this cheap fraud is because we want to buy the baddest cars.. but we want to pay next to nothing. As I write, some Nigerians are out there searching for "Tokunbo Toyota Big Daddy" for N550,000.. The truth is, you won't even get a good one for N1.5m.
Genuinely cheap cars are difficult to come by in Nigeria.. however, these 5 steps can guide you when trying to buy the cheapest cars in Nigeria:
Don't be in a haste:
The first rule of thumb is, never be in a haste.. never be desperate. Don't fall for all that "someone already made a deposit or someone is coming to pay for it tomorrow".. So, comport yourself and the car you will drive will not pass you by. This may save you a lot of bucks as most Nigerians get their best deals when they are not in a rush.
Many of us try to avoid Nigerian used cars but they ultimately become our last resort. This will always remain the cheapest option whether you want to buy a Toyota First Lady or.. a Range Rover Autobiography..
However, you have to really shine your eyes because several Nigerians only sell their cars.. when they are looking for someone to pass the maintenance cost to. Just make sure you are not that person that would use his/her money to buy another man's problem.
Buy from family and friends:
Some family and friends may give additional discount due to sentiment.. especially if they are attached to the car and still want to see it around once in a while. However, don't be too gullible.. don't overlook any vital information based on trust.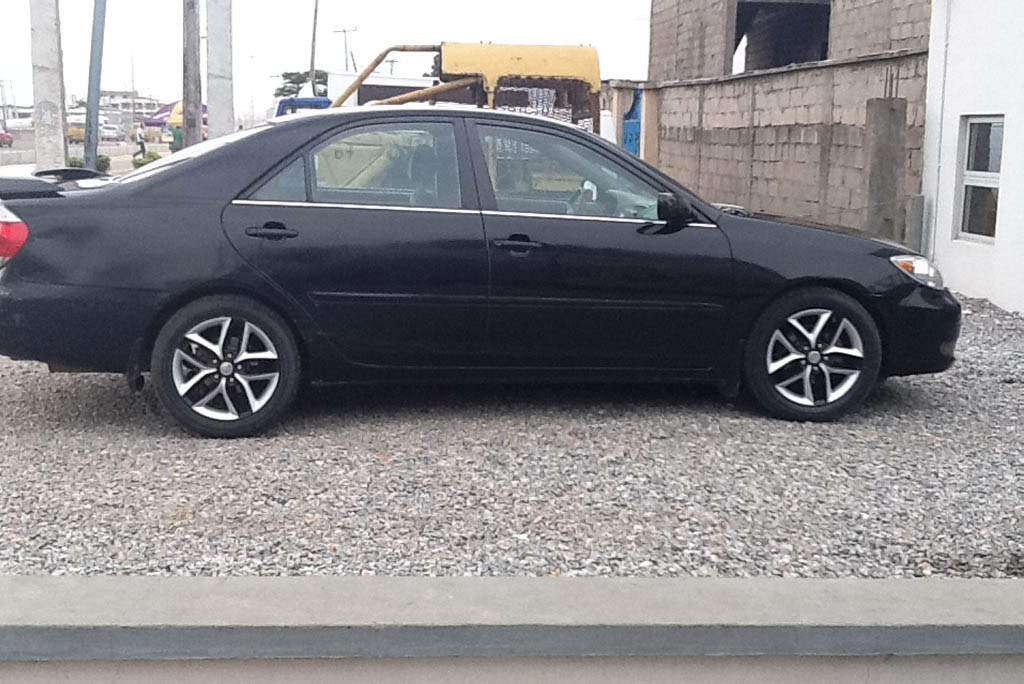 Some Nigerians refer to this as "point and kill". It is definitely a cheaper option than buying in Nigeria.. because you would have eliminated the dealer's profit, middle men's brokerage and other ancillary charges. Your savings may range from a few thousands to several millions.
Make sure you compare prices on Konga, Cheki, Jiji, OLX etc.. This can help you spot the best deals.. it will also improve your bargaining power.. as well as save your time and money instead of driving from Sango to Ajah in search of a car you might never find.