Ethiopian Airlines Order Five New 777 Freighters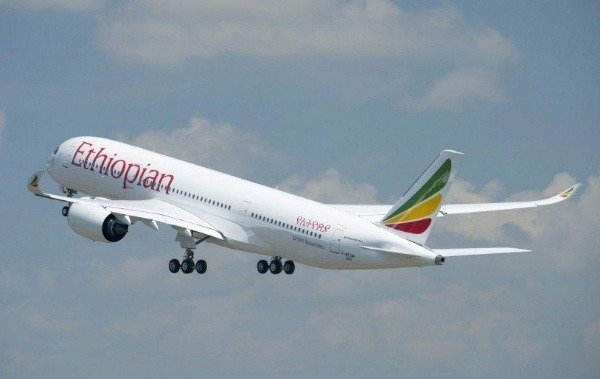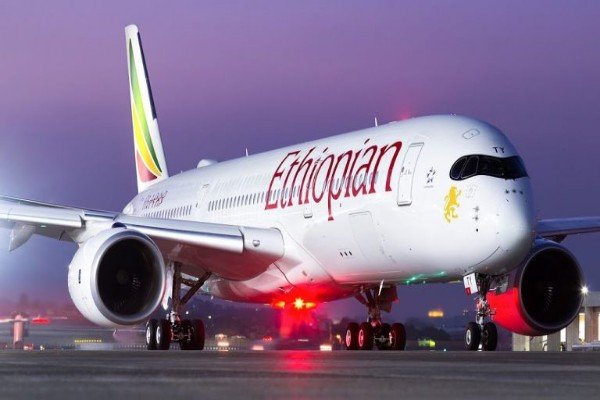 Ethiopian Airlines, Africa's largest and most successful airline, and Boeing Inc., its long-time partner, have announced the addition of five 777 Freighters to the carrier's all-Boeing freighter fleet (current freighters).
Ethiopian Airlines Group CEO Mr. Mesfin Tasew said, "The addition of these five B777 Freighters into our cargo fleet will enable us to meet the growing demand in our cargo operation.
"While cementing our partnership with the Boeing Company with new orders, the growth of our freighter fleet takes the capacity and efficiency of our shipping service to the next level. We always strive to serve our customers with the latest technology aircraft the aviation industry could offer.
"Our Africa's largest cargo terminal coupled with fuel-efficient freighters and well-trained cargo handling professionals will enable our customers get the best quality shipment service. Customers can rely on Ethiopian for wide-ranging cargo services across five continents."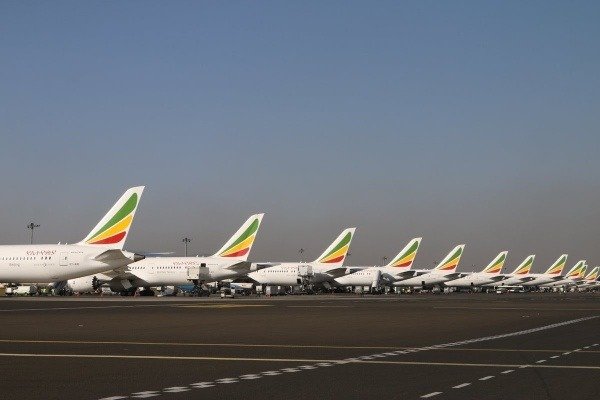 The world's largest, longest-range, and most capable twin-engine freighter, Boeing's 777 Freighter, is currently operating with 17 percent less fuel and emissions than previous jets.
Ethiopian Airlines now runs a fleet of nine 777 freighters with a range of 4,970 nautical miles (9,200 kilometers) and a maximum structural payload of 107 tonnes (235,900 pounds) that connect Africa to 66 designated cargo terminals around Asia, Europe, the Middle East, and the Americas.
Ethiopian Cargo and Logistics Services offers belly hold capacity as well as dedicated freighter services to 127 foreign destinations throughout the world.