Germany Buys Made-In-Nigeria Naval Boats, Donates Them To Chad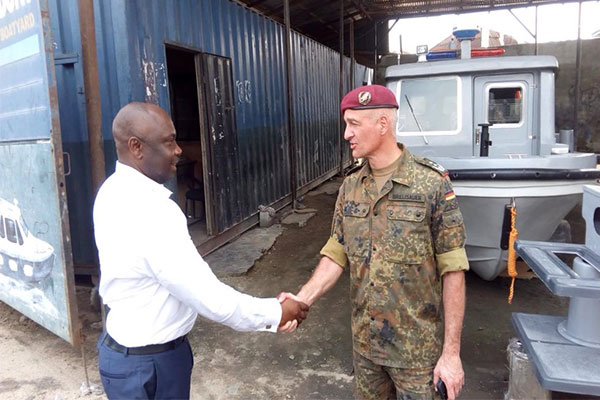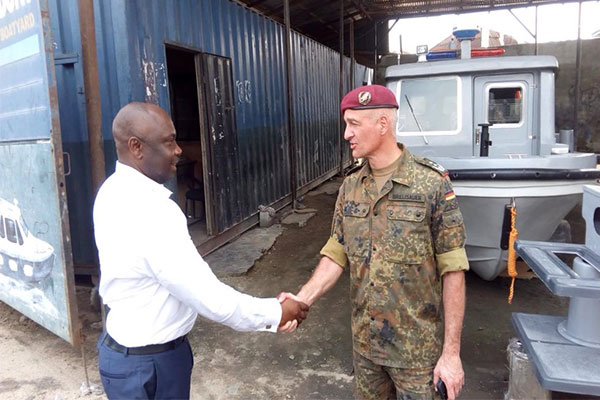 Germany has bought and donated some Made-In-Nigeria Boats to Chad. This is to help Chad cripple illegal fishing, oil theft, and other maritime criminal activities.
The German government purchased more than 30 Epenel patrol boats for enhancing the maritime security of the Lake Chad and the Gulf of Guinea.
Eight patrol boats were handed over to the Nigerian Navy, by the Consul-General of Germany in Nigeria, Ingo Herbert, in Onne, Rivers State.
Germany will donate the rest of the boats numbering about 30 to the Chadian military to secure its own axis.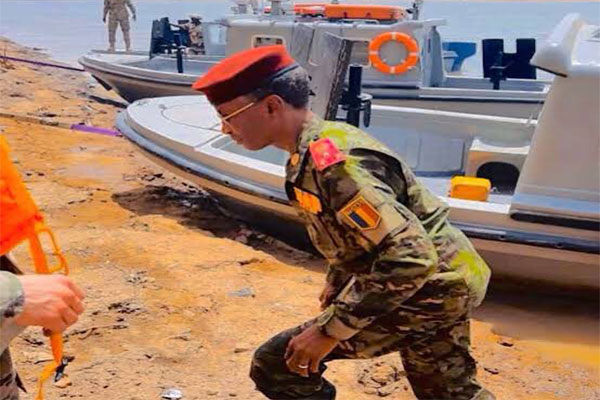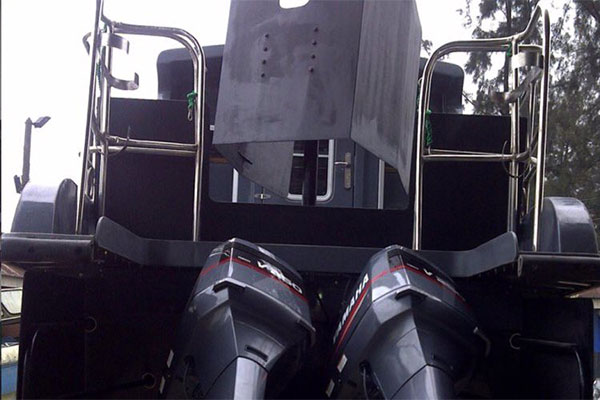 "The maritime space sensitively accommodates a lot of activities and movements and therefore, prone to security breaches. These boats will primarily contribute to your fight in the North-East. It will also fight illegal fishing, oil theft and other maritime crimes."
Chief of Naval Staff, Vice Admiral Ibok Ete Ibas, appreciated the effort of Germany in helping Africa in combating crimes. He said that Germany had earlier supported the Nigerian Navy in the provision of MTU series training engines. He also noted that they carried out training of 23 naval personnel in Germany.
Herbert said: "The boats are part of the Germany Initiatives to enhance security in partner-countries in the fight against terrorism.
The Nigerian Navy inaugurated Made-In-Nigeria 39 gunboats and 45 operational vehicles, to assist the fight against criminality in parts of the country. Thirty of the inaugurated gunboats were constructed by Epenal Boat Yard in Port Harcourt and unveiled last February. While giving his remarks at the inauguration, the Chief of Naval Staff (CNS), Ibok Ete-Ibas said "the decision of the navy to build 60 boats locally as part of its resolve to look inwards in the production of the nation's naval hardware."