Indian Man, Who Wanted A Jaguar, Pushes Brand-new BMW Birthday-gift Into A River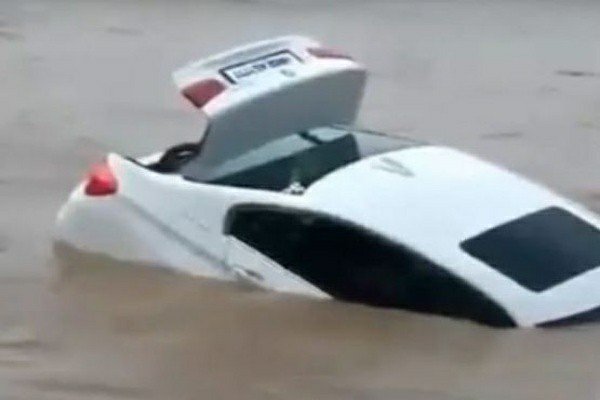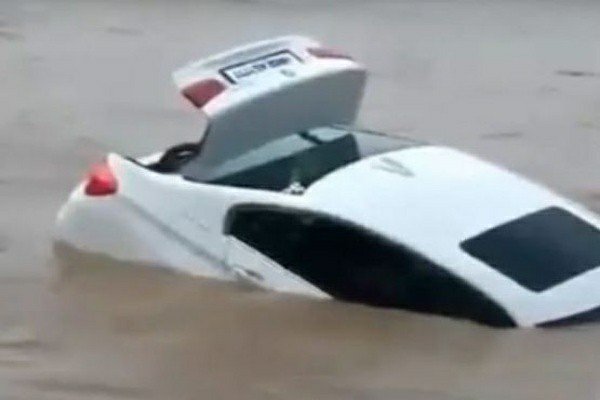 A 22-year-old Indian man, apparently unhappy he didn't receive a new Jaguar from his parents, pushed his brand-new BMW birthday-gift into a nearby river.
Police said the man, identified only as Akash, allegedly drove the vehicle to the bank of the river and let it slide into the water.
Police said in a statement that :
"Akash was unhappy with his father for not buying him (a) Jaguar"
"He deliberately pushed (the) luxury vehicle BMW into the river."
"When the youth was plunging the high-end BMW car into the river, he also made a video and put it on social media"
"We thought there may be somebody in the car but when those engaged in the rescue operation reached the vehicle they found none inside"
No charges have been field against Akash, who they claim has a mental deficiency and is undergoing treatment.
According to the local news, BMWs cost around 3.5m rupees (about the equivalent of $49,000 in India) while Jaguars go for 4-5m rupees ( about $60,000).
Also See: Buy and sell cars faster on Carmart NG