Matthew Ekeinde: Meet Nigeria's Most Recognizable Aircraft Pilot
Captain Matthew Ekeinde needs little or no introduction.
He is unarguably one of Nigeria's most recognizable aircraft pilot.
The son of  a former Divisional Police Officer (DPO) hails from Sabongida Ora in Edo State. His mother is originally from Abo in Delta State.
Since the early age of five, Ekeinde had dreamed of becoming an aviator. It all started when his father, who was on duty at the Ikeja Airport, took him to work and they went into an old fighter airplane. When he sat in the cockpit of the old fighter plane, his imagination took over.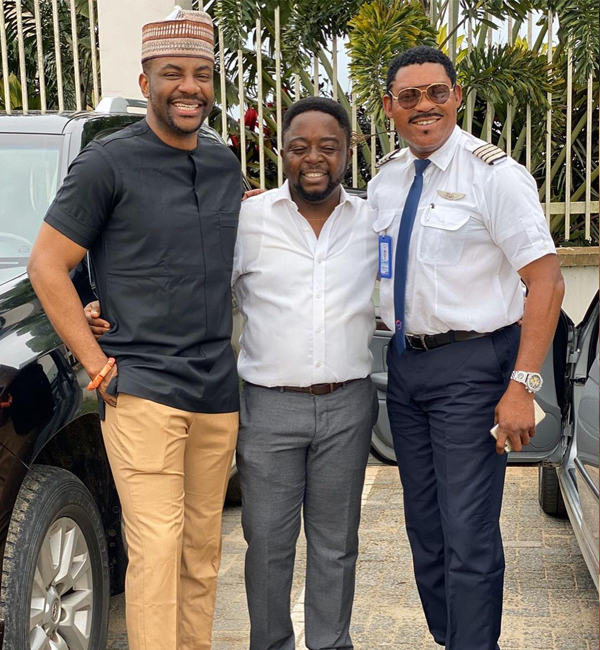 After completing secondary school and graduating at the age of sixteen, he went to Aviation school. There, he got his aviator license.
Ekeinde began flying in England then after some time, he moved back to Nigeria, in 1991.
Over the years, he has acquired a lot of flying work experience. He has had the opportunity of working with several aviation companies. They include Aero Contractors, AIC airlines, Air Nigeria, Arik Air, Bellview, etc.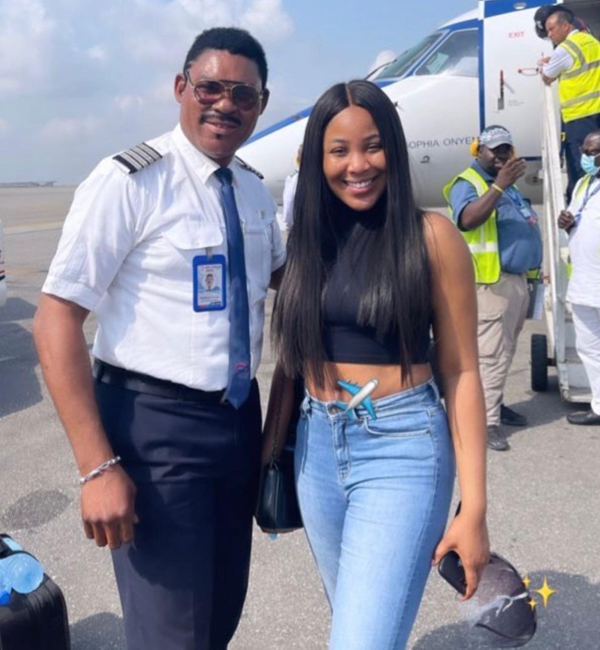 The 53-year old Ekeinde is not only a pilot he is also a business man. He established The Aquatic Jungle Entertainment – a tourist and entertainment center in Badagry. Matthew Ekeinde
Captain Matthew Ekeinde's  status as a celebrity pilot is particularly fueled by the fact that he is married to one of Nigeria's most iconic entertainers, Omotola Jalade-Ekeinde.