Potholes On Lagos Roads: Are You Impressed With The Pace Of Road Rehabilitation?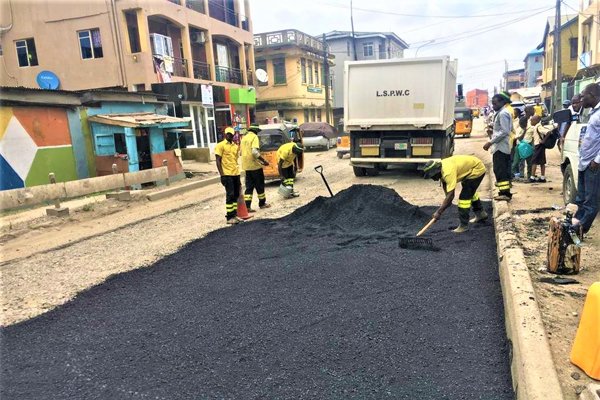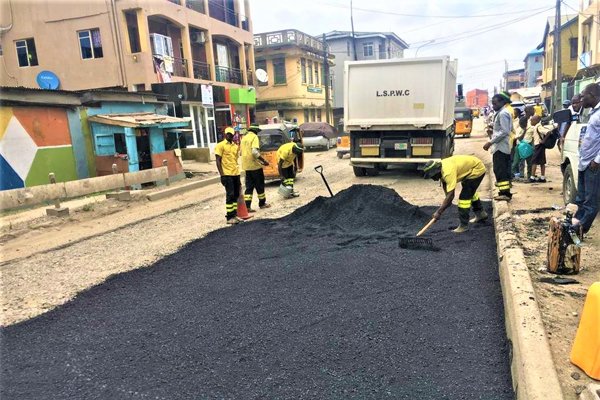 The Lagos State Public works Corporation (LSPWC)  is the arm of Lagos state government saddled with the responsibility of maintaining and rehabilitating roads as well as drainages in Lagos State.
Currently, the LSPWC is engaged in the rehabilitation of roads in Lagos state to rid them of potholes and failed portions.
This project is in response to the first Executive Order signed by Babajide Sanwo–Olu, the Governor of Lagos State on Thursday 30th May 2019.
Contained in the Executive Order was a directive to the LSPWC to commence the patching and rehabilitation of bad roads to address the perennial problem of vehicular traffic gridlocks in the State.
Weeks after the rehabilitation exercise commenced, it is evident that the LSPWC is clearly overwhelmed by the incredible amount of potholes and failed portions on roads all around the state.
Taking a trip around Lagos state, one would clearly observe that the LSPWC has not even scratched the surface of the work they are expected to do to rid the state of potholes.
At its current rate, it might take the LSPWC close to two years to completely rehabilitate the roads in Lagos state.
Some school of thought believes that, in order to expedite the rehabilitation work, the government should outsource some part of the rehabilitation project or collaborate with some private construction firms in the project to fast-track the exercise.
Are you impressed by the pace of rehabilitation work on roads in Lagos state?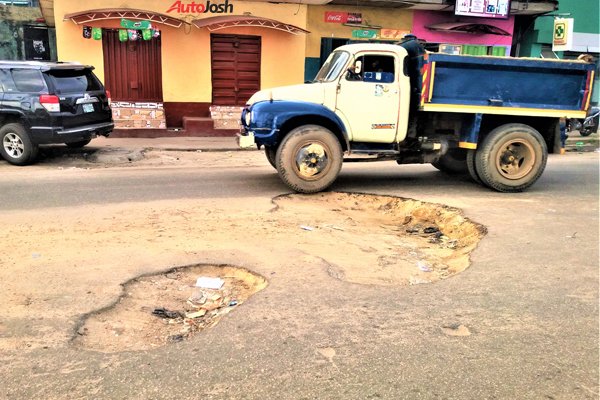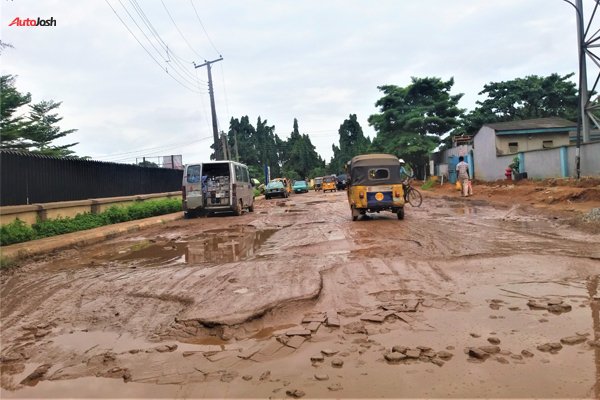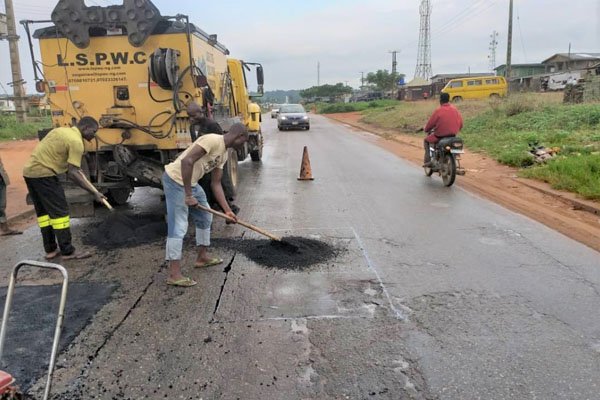 Also See: Buy and sell cars faster on Carmart NG