See The Timeline Of Petrol Price Increments In Nigerian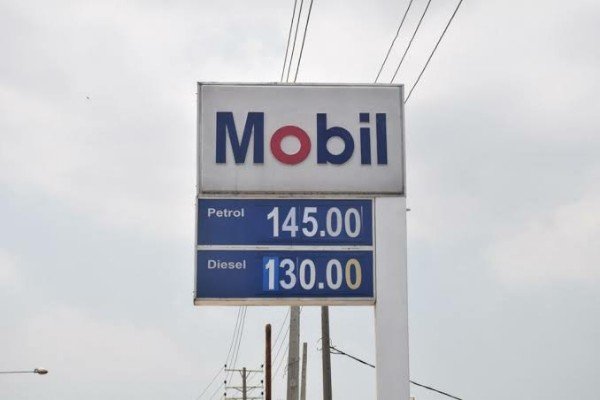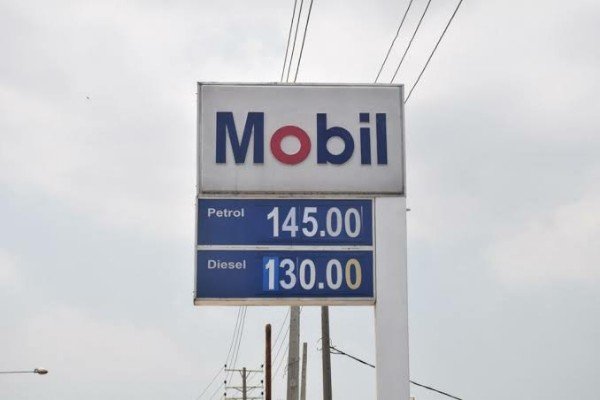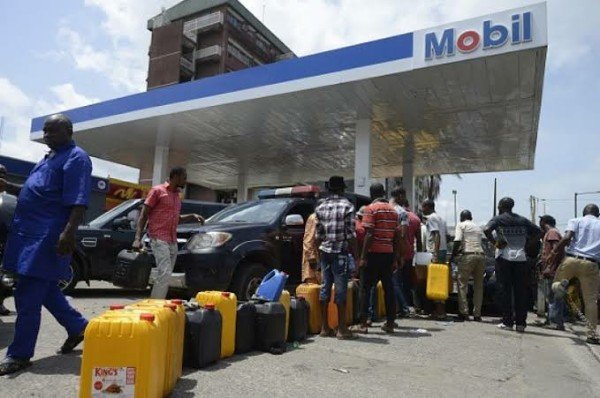 AutoJosh wants you to see how the price of a litre of petrol has increased in the space of 50 years -from the military era to this present time – and why we should start thinking of other alternatives in order to reduce our dependence on the readily available but costly motor fuel.
During the Millitary Rule :
General Yakubu Gowon
From 6kb to 8.45kb
General Murtala Muhammad
From 8.45kb to 9kb
General Olusegun Obasanjo
From 9kb to 15.3kb
Alhaji Shehu Shagari
From 15.3kb to 20kb
General Muhammadu Buhari's Millitary Rule
From 20kb to 20kb
General Babangida's Millitary Rule
From 20kb to 39.5kb to 42kb to 60kb to 70kb
Ernest Shonekan's Interim Government
From 70kb to ₦5
Sanni Abacha's Millitary Rule
From ₦5 to ₦3.25kb to ₦15 to ₦11
Abubakar's Millitary Rule
From ₦11 to ₦25 to ₦20
Democracy :
Olusegun Obasanjo's 8 years
From ₦20 to ₦30 to ₦22 to ₦26 to ₦42 to ₦50 to ₦65 to ₦75
Yar'Adua
From ₦75 to ₦65 (Price drops)
Goodluck Jonathan
₦65 to ₦141(1st Of January New year present)
Back to ₦97 (after labour strike)
Then ₦87 (with the 2015 Election approaching )
Muhammadu Buhari
From ₦87 to ₦145+ (Present price)
The federal government of Nigeria currently pays about ₦2.4 billion per day subsidising the fuel . It is believed that if the Federal Government should stop subsidizing the price of PMS today, the actual selling price of PMS would rise to ₦165 per litre.
What do you think?