Toyota: FJ Cruiser SUV May Return If There's Demand For It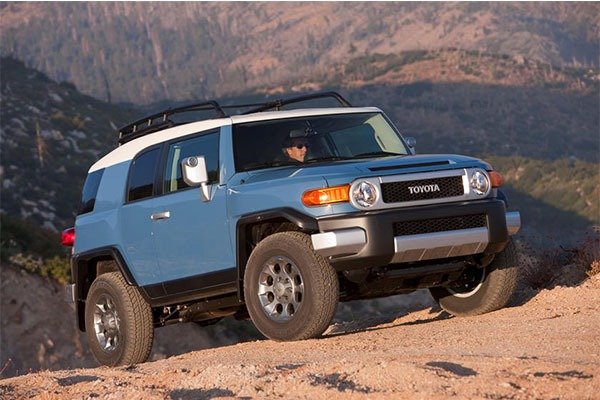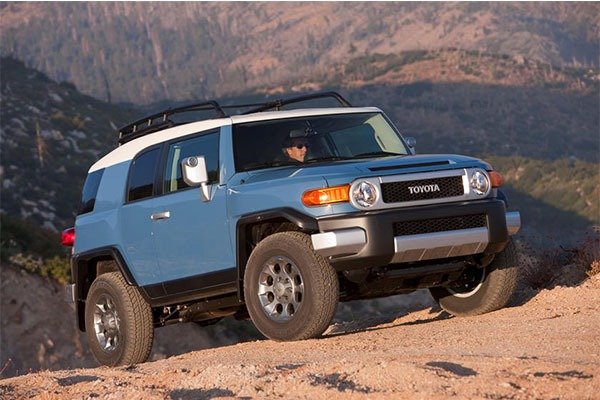 With the competition for retro-styled SUV heating up, Toyota has an eye on that market with the next FJ Cruiser in mind. But there is a catch, the demand for such an SUV should be high for that to happen. Toyota intends to watch carefully the sales of the Jeep Wrangler and the upcoming Ford Bronco to determine.
Toyota has lots of work in their hands as they have to replace a majority of their SUVs/pick-ups. The line up that will be replaced is the Tacoma and Tundra pick-up truck together with the 4Runner and Sequoia. These new vehicles will use the latest TGNA-F body-on-frame platform and the next FJ Cruiser may follow the same road.
The powertrains of these vehicles are scares as it is rumoured that Toyota will ditch the V6 and V8 for a hybridized V6 engine. The engine will be a twin-turbo with high output and better performance. Toyota also promises full-electric engines across the truck and SUV line-ups. As from the year 2021, these vehicles will be released and we will get a feel of the new platform and engines.
Who is excited about this new development? Tell us in the comment section below