Uber Users In Dubai Now Have The Option To Ride In A Tesla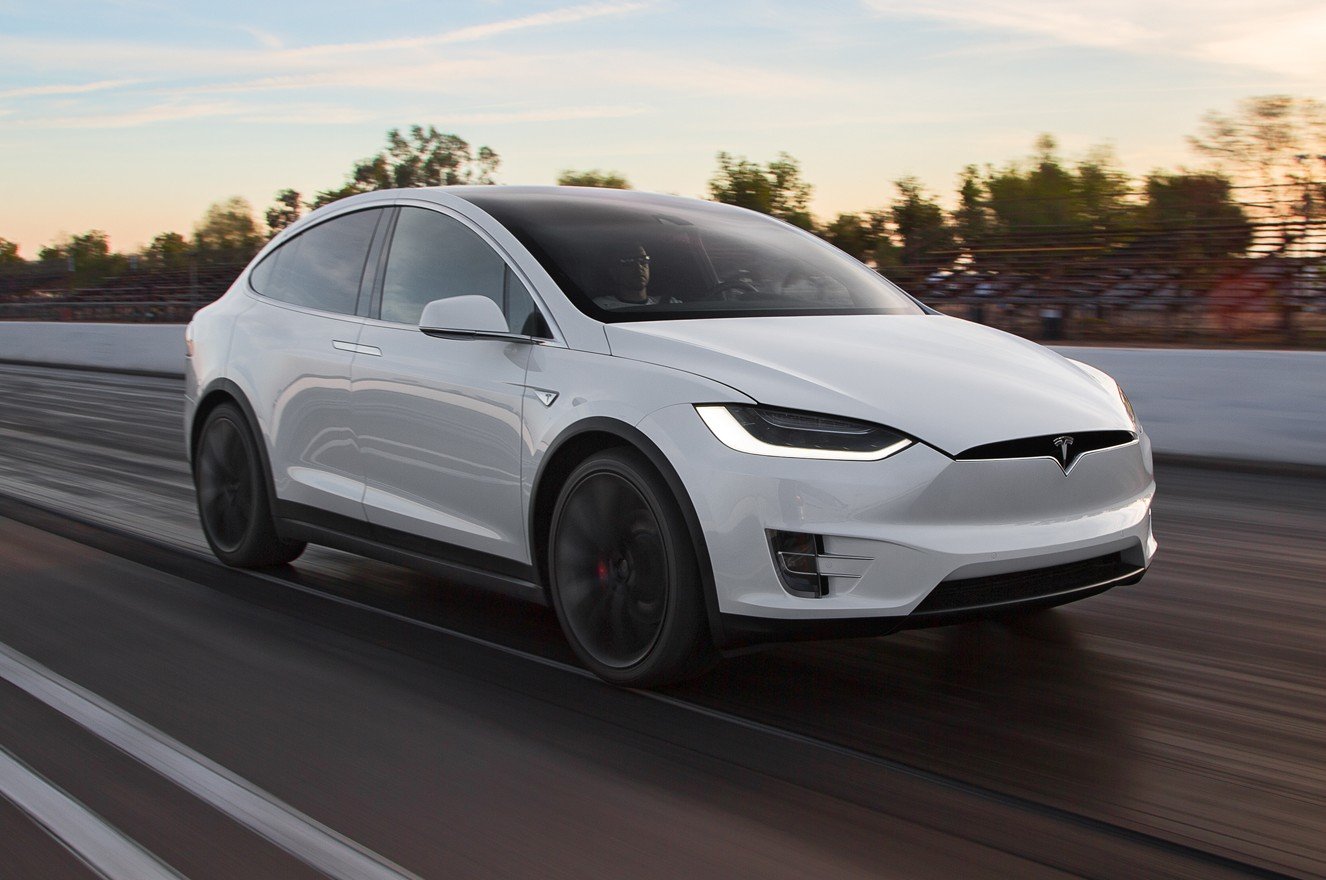 If we start talking about how much attention Dubai has paid to technology we would spend the whole year talking about it .The recent addition to this trend is giving Uber users in Dubai the option of choosing to ride in a Tesla.
Earlier this month, Uber announced the UberONE program for Dubai in partnership with the Dubai Taxi Corporation. This new app option gives riders the ability to request Teslas through Uber for about the same additional cost as the service's UberBLACK tier.
While the number of Model S and X are only 50 for now,an additional 150 is expected to be added between 2018 and 2019.
According to Dubai Taxi Corporation,they chose this improvement ,not just because its an electric car,but also because its in line with their efforts in building a futuristic city and transportation system.
It would also interest you to know that they are working on building a Hyperloop to cut down transportation time from Dubai to Abu Dhabi to 12 minutes.
Here is what the Vice President and Prime Minister of the UAE and Ruler of Dubai said last April
"By 2030, 25 percent of all transportation trips in Dubai will be smart and driverless. The strategy is projected to generate economic revenues and savings of up to Dh22 billion a year"