Ultra-Luxury Bentley Flagship SUV Reportedly Coming To Challenge Rolls-Royce Cullinan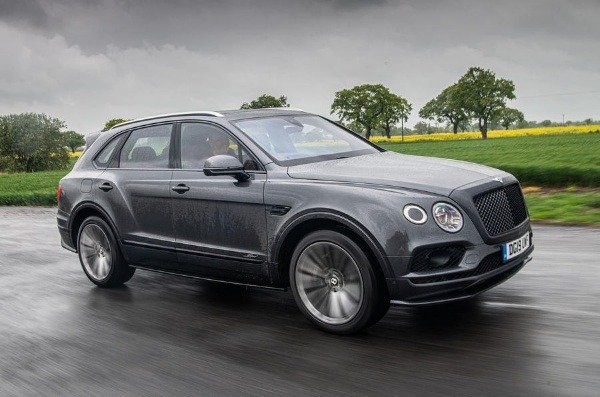 Bentley is apparently planning to expand its high-riding vehicle portfolio with a bigger ultra-luxury SUV that could grab the flagship reins from the outgoing Mulsanne sedan.
In a recent interview with Autocar; Bentley CEO, Adrian Hallmark, hinted at a possible ultra-luxury flagship SUV that will sit above the Bentayga.
"Our ambition is to fill the Mulsanne price space. It will not be a sports car, because we will not build sports cars."
"The clear indication is that luxury car buyers see SUVs as being far more attractive. And that is where we see the potential"
Hallmark added that :
"I can definitely see gaps for more derivatives of the Bentayga and other opportunities within the SUV space."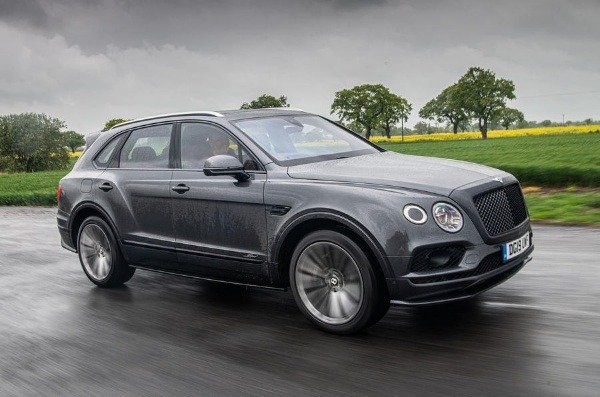 Bentley never knew the Bentayga would be its best selling model just five years after steering into the premium mid-size SUV segment.
Based on the versatile Volkswagen Group MLB platform, that is shared big SUVs like Porsche Cayenne and Lamborghini Urus; the Bentayga is already one of the most expensive high-riding vehicles in the world.
A more exclusive version of the Bentayga, or a new extra-luxury SUV would better compete against the likes of Rolls-Royce Cullinan and the Mercedes-Maybach GLS 600.
With a top speed of 190mph, the agile and powerful version of the SUV, called Bentayga Speed, is the world's fastest SUV.
Featuring a class-leading W12 engine with 626 bhp, it can take you from 0 to 60 mph in 3. 8 seconds (0 to 100 km/h in 3.9 seconds).