Watch A Formula E Car Race Qatar Airways Airbus 350 And Boeing 787 Dreamliner
What happens when you line an aeroplane up against an FIA Formula E Championship car,a SPARK SRT_01E covering off 0-100km/h (62mph) in just three seconds, in a head-to-head drag race?
Just like the epic race between the Formula E race car and the cheetah, this one puts the Formula E race car against two of the biggest and most powerful flying machines ever .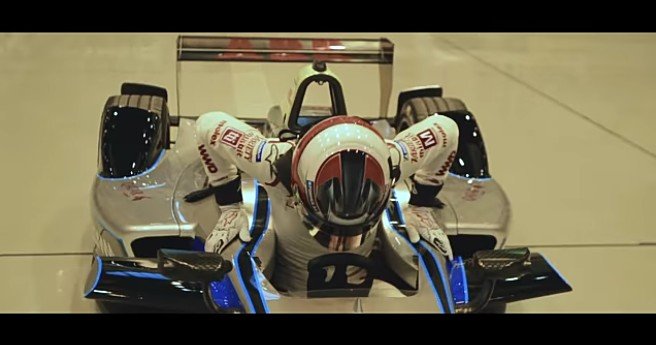 In the first race, the Formula E car, driven by Jerome D'Ambrosio, goes up against Qatar Airways most modern aircraft, the Airbus A350 preparing to take off . See how the Formula E car fared before the Airbus A350 leaves the ground.
And then in the second race, see how the Formula E car fared against a landing Boeing 787 Dreamliner.
Do you think a racing car can ever outrun the two planes?