2018 Tata H5X And 45X Concept Screams "Never Despise Little Beginnings"
Tata Motors was established in 1945 and was introduced into the Nigerian market few years ago. We certainly didn't like their cars like the "Tata Indigo". Now, the carmaker is ready to wow everyone with their new concept vehicles. I bet you'd love them.
See photos and details below and tell us what you think about them and which one you prefer.
According to TATA, this vehicle will be the first car to be produced using the company's new Impact Design 2.0 design language. This SUV has huge 22-inch wheels with massive wheel arches. This gives the car a lot of ground clearance.
The car also comes with slim, high-set headlights on the front and the lower bumper and fog lamps are joined in a 'tri-arrow pattern. The very exquisite leather interior puts it in good stead to compete with other more established brands.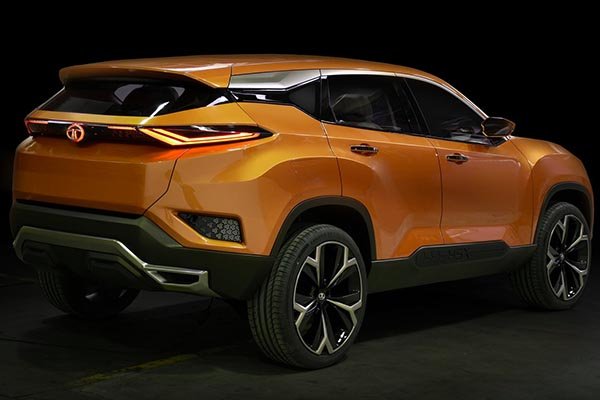 The car is also fitted with an elaborate touch-screen infotainment system. This is intended to provide diverse connectivity option. At the extreme rear of the car, there are only two seats.  However, in the final product, we anticipate a three-seater arrangement.
As this is just an official unveiling, there is no word yet on pricing or its performance specs, but the car will come in a five and seven-seater variant. Whether the final product resembles the concept is another matter entirely. At any rate this is one Tata SUV that is just a feast for the eyes.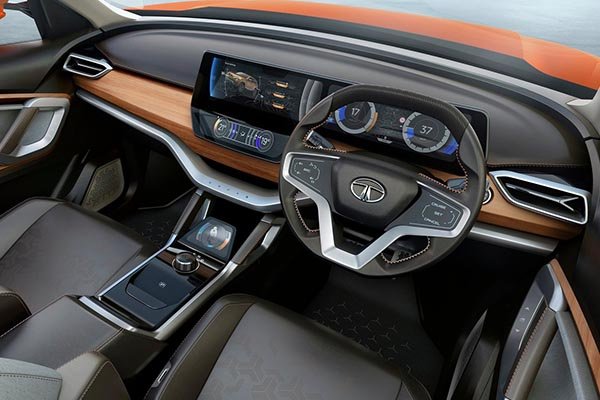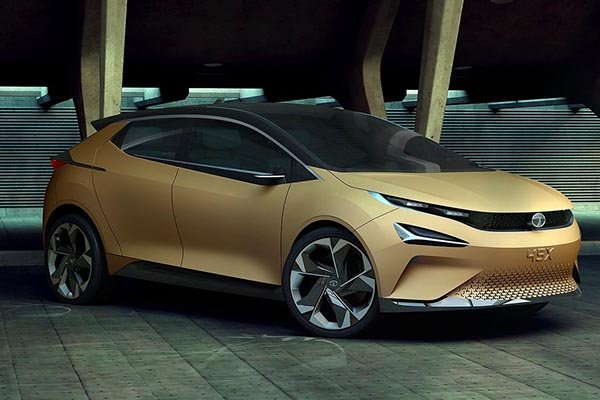 The 45X is a premium hatchback. It gets a slim dual-LED headlamps, lower grill that gives the front of the 45X a sleek stance. It has a surfboard-like spoiler mounted at the top of the rear.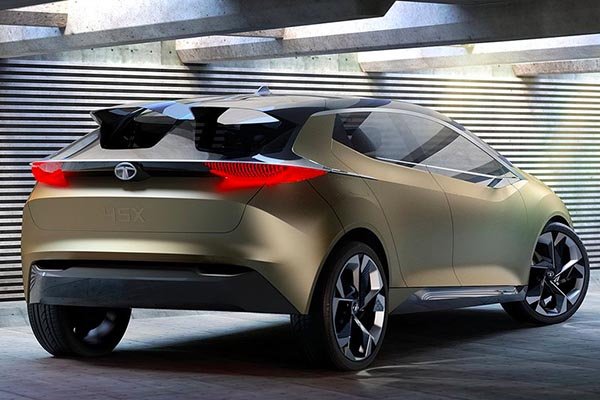 Don't forget to like, rate, share and tell us what you think in the comment section.