5 Things To Consider Before Buying A Car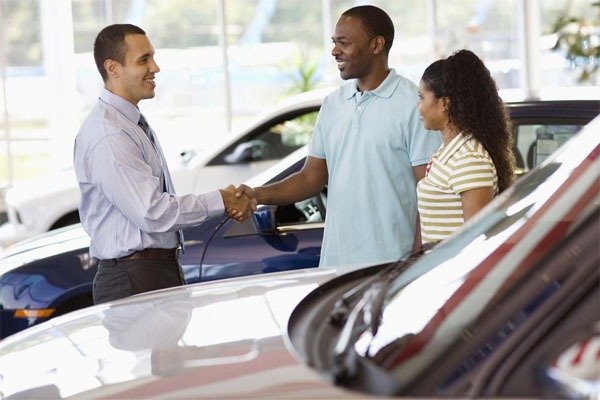 5 Things To Consider Before Buying A Car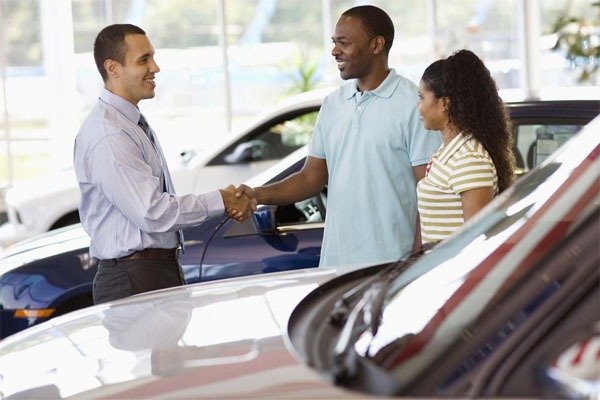 Buying a car can be a stressful experience and a tough choice to make, there are things to consider before buying a car to make the process go more smoothly. Before you even get to the dealer or take a vehicle out for a test drive, consider doing some research to help you with the vital information you need to get the best choice for yourself.
Budget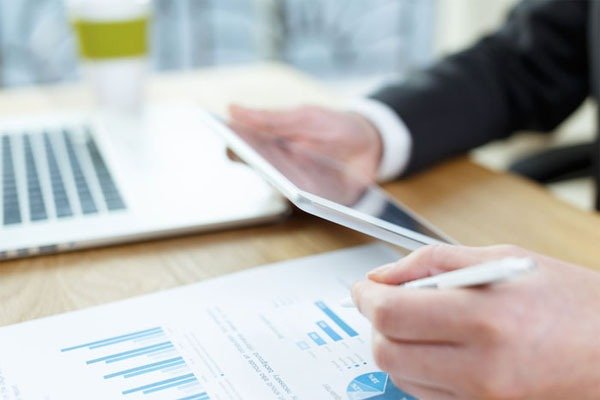 Buying a car is a big purchase, so finances should be at the top of your to-do list before you even start looking at potential vehicles. The cost of the intended vehicle should be within the range of your budget.
Your budget will determine whether you can buy new or used and how much you can afford in running costs.
It's crucial you're realistic about your budget. Over-extending yourself can lead to problems later on. Particularly if you have little or no savings and your income drops unexpectedly.
Stakeholders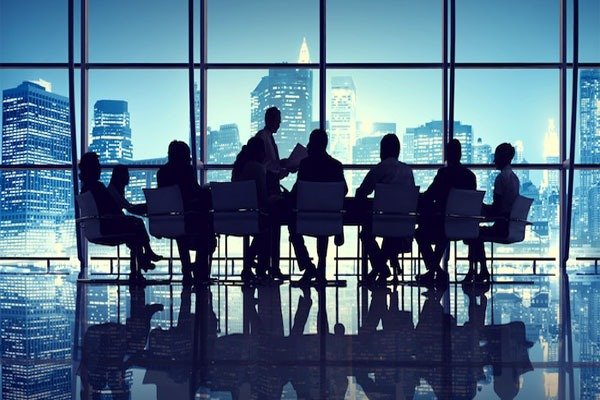 Before purchasing a car, stakeholders have to be considered. Stakeholders could be family or friends. This would be a determinant of the kind of car that would likely be purchased.
A man who wants to get his first and the only car with a family of six would be advised to go for a space bus or a large SUV, rather than a sports car of any kind.
Maintenance Cost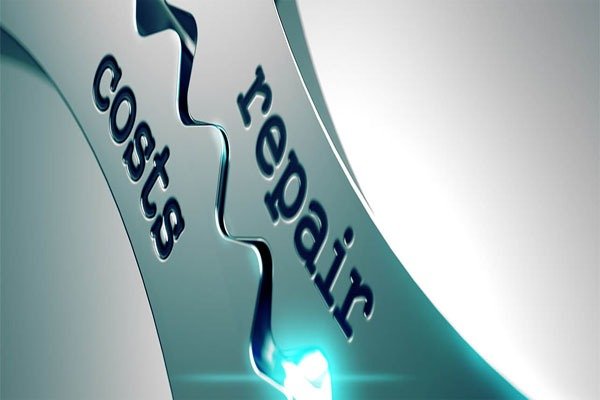 It wouldn't be cost-efficient to buy a car with cost maintenance above your budget. Before buying a car, it's reasonable and advisable to look up how much it costs to maintain.
Some people just go-ahead to purchasing a car, without doing proper research on the maintenance cost, which may later hunt them.
Car owners are oftentimes confronted with the harsh reality that car maintenance ends up adding a lot to the overall cost of a car over its lifetime. Apart from the upfront cost of the car. Things like taxes, depreciation, insurance, along with routine car maintenance and service need to be considered when buying.
Road/Route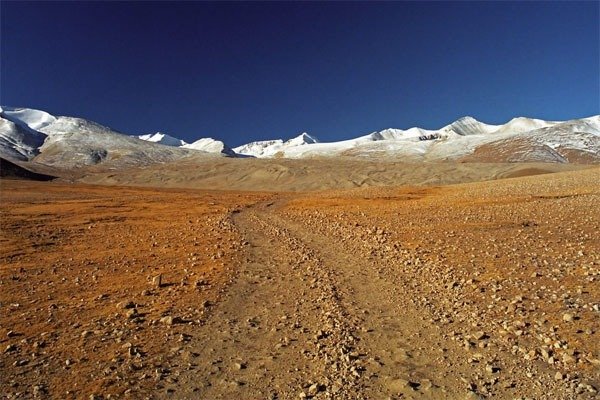 The intended vehicle must be suitable for the road/route it will be moving on regularly. You wouldn't want to by a low car for a road full of port-holes instead you would rather go for an SUV.
When a car buyer is conscious about the route is intended vehicle would pass regularly, it helps to make the right decision. Which in turn saves the buyer some money from constant repairs and extortion from mechanics.
Resale Value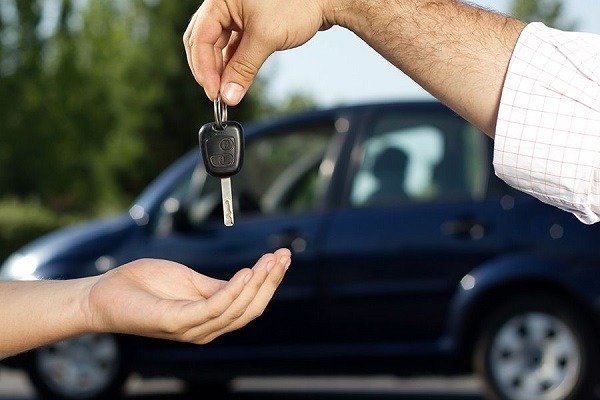 When buying a car, it's advisable to know the resale value of the car in your country. So when you're trying to sell, it would still worth a tangible amount of money. Cars like Toyota Camry, Toyota Corolla, Lexus Rx 300 and 350, Hyundai Elantra, Land-rover Range-rover to mention a few.  Have proved themselves over time to have good resale value in Nigeria.
Stay tuned to autojosh for more car facts and car news updates.