Hyundai-backed Firm Set To Launch World's First Airport For Electric Flying Car And Air Taxi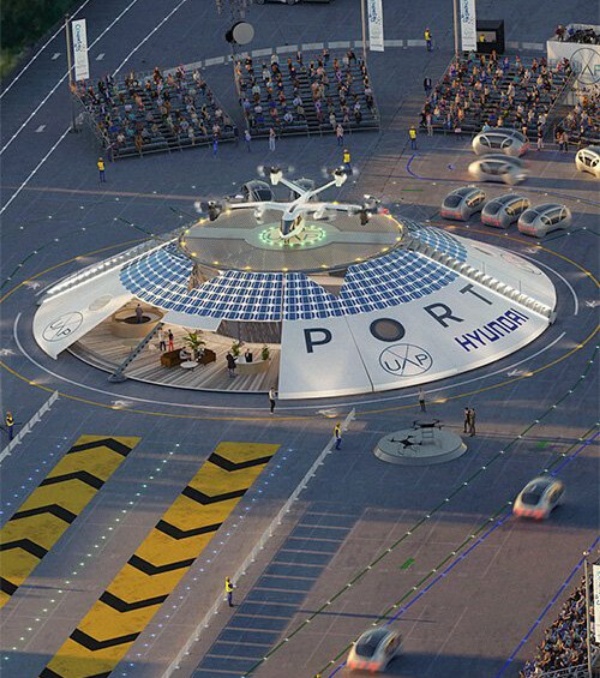 Hyundai Motor-backed Urban Air Port is sets to open World's first mobile airport for flying car and air taxi in UK.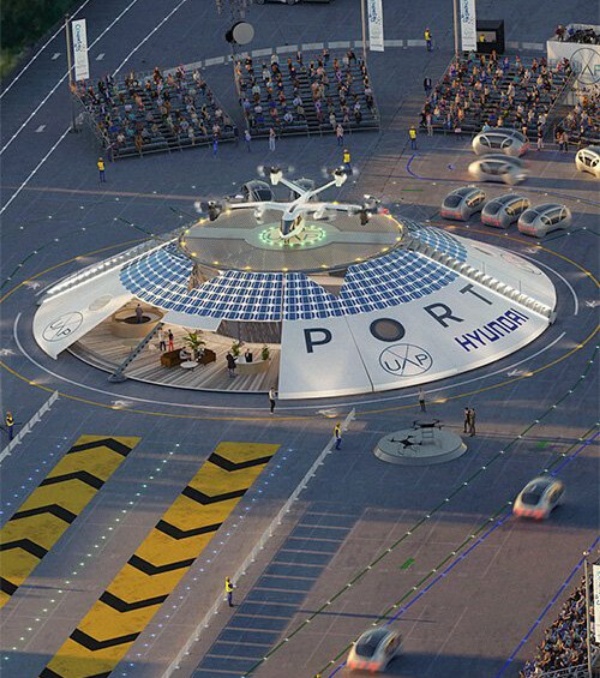 Hyundai Motors-backed Urban Air Port is set to open the World's first mobile airport for flying car and air taxi in Coventry, UK, in November, 2021.
Called the Air-One, the airport will be located next to the city's Ricoh Arena and it will allow air taxis and electric drones to land and recharge.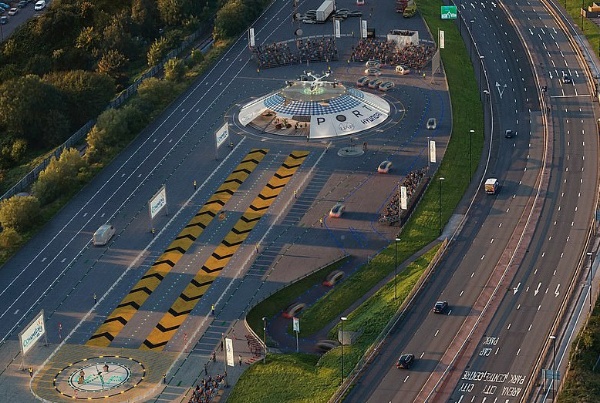 Air-One will also help in reducing congestion, cut air pollution, and contribute to a zero-carbon future.
The zero-emission airport can be installed in a matter of days. Its design allows the airport to be easily dismantled and moved to alternative sites, as the air-mobility sector develops.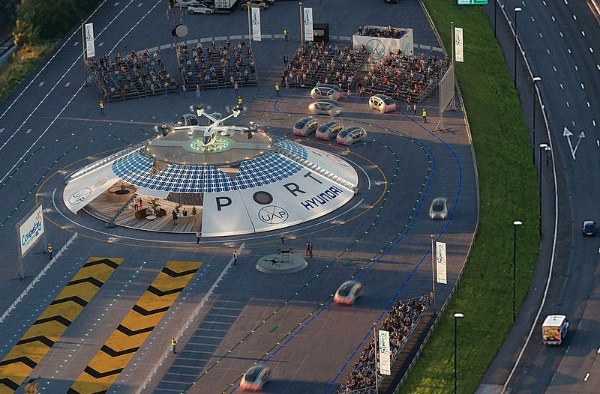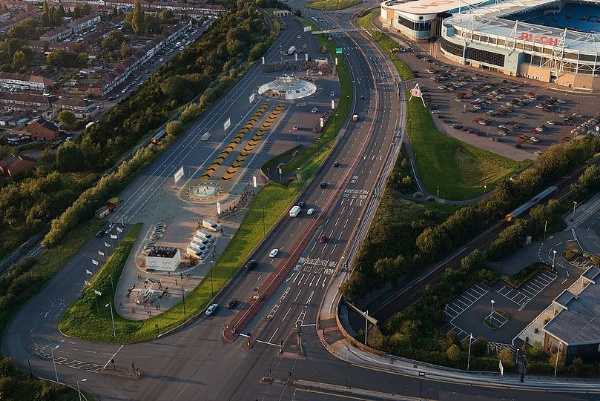 Hyundai is pushing for the introduction of Air-One after unveiling its own flying taxi called the S-A1. S-A1, designed in collaboration with Uber, was unveiled a year ago. Hyundai intends to commercialise its own flying vehicles by 2028.
Pamela Cohn, chief operating officer for the Urban Air Mobility Division of Hyundai Motor Group, said:
"As we advance our eVTOL aircraft programme, development of supporting infrastructure is imperative.
"Air-One is a unique project set to help lead the way in developing a robust, accessible and intermodal infrastructure network for future mobility.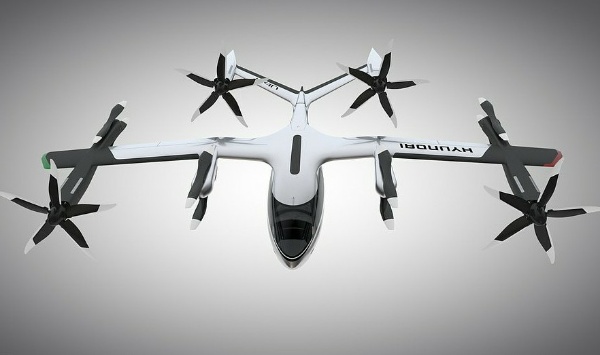 "We are excited to be part of this partnership in the UK. We also look forward to working together to create community impact and opportunity through safe, affordable, and human-centred mobility solutions."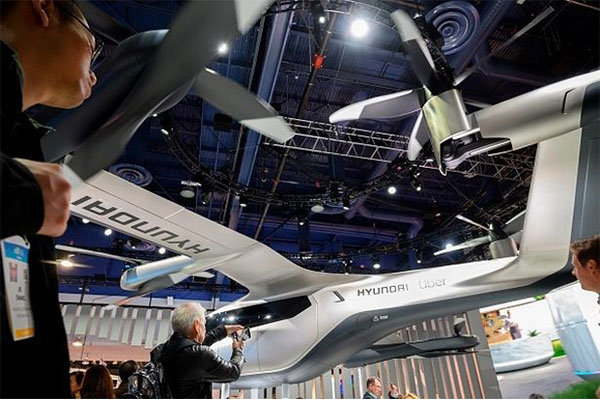 The airport is around 60% smaller than a heliport. Meanwhile, it will be the first of more than 200 zero-emission sites Urban Air Port plans to install worldwide over the next five years in response to global demand.
Initially, it will enhance the public to understand the new technology, with Malloy Aeronautics, a drone developer based in UK, demonstrating the use of large cargo drones at the site.
Alongside urban environments, the design has been developed with disaster emergency management in mind.
They can rapidly deploy drones and other eVTOL to collect and transport emergency supplies, equipment and people where needed.