See The Tank-like Bentley Bentayga Bengala SUV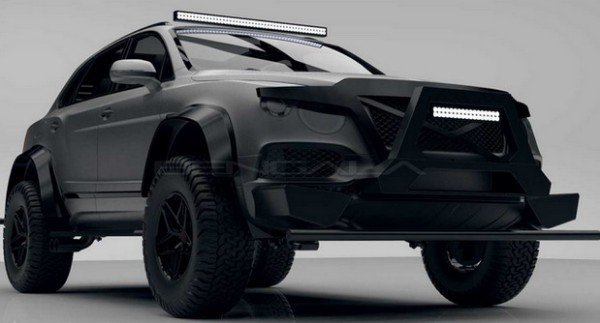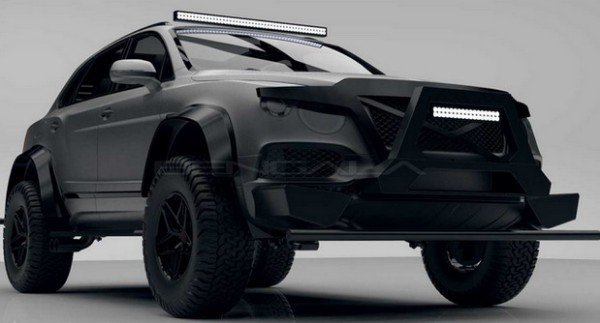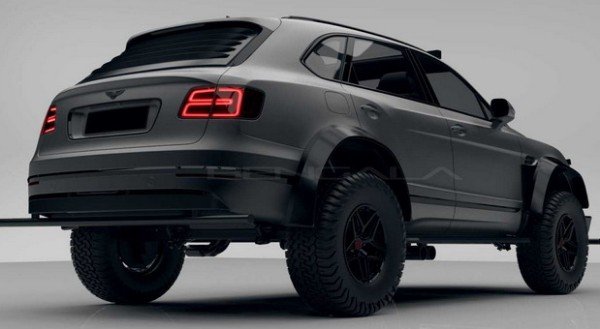 Bengala Automotive Design SL, a Spanish design house that specializes in exclusive design programs of high-end cars , has unveiled a the new breed of the Bentayga SUV called the Bentley Bentayga Bengala that combines luxury with brutal appearance and outstanding performance.
For this development, Bengala said on its website that it partnered with a Spanish Off-Road Rally champion and his team to build the monster SUV.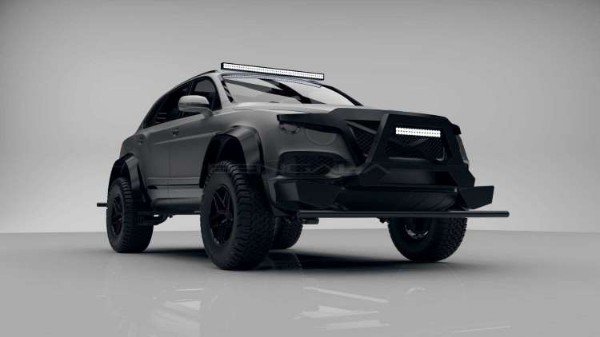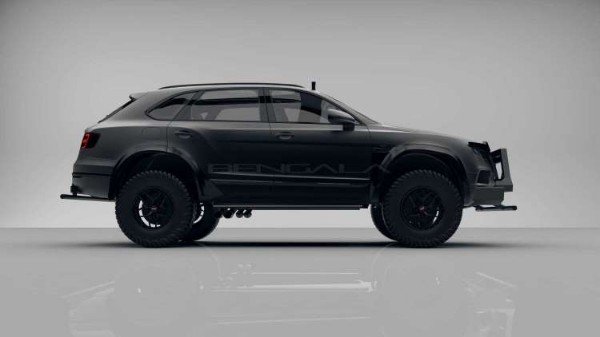 Apart from the revised suspension, the SUV also features new off-road tyres, wide fenders , additional LED lights and inflated wings, giving the Bentley Bentayga Bengala a tank-like appearance of the famous Rezvani Tank SUV .
Only 15 of these breathtaking looking beasts will be produced worldwide with each unit tailored exactly to what each customer wants.
What Do You Think About The Bentley Bentayga Bengala SUV ?