When Tesla Was Close To Bankruptcy – Elon Musk
Elon Musk, Tesla CEO, has revealed how the company, in 2008, was three days away from being bankrupt until help came in the last hour.
He recently made the disclosure in a tweet.
Since then, Tesla has become the most valuable and (by some measures) the most profitable automaker in the world.
Musk disclosed that he put his last money to save the company even when he believed the firm would fail.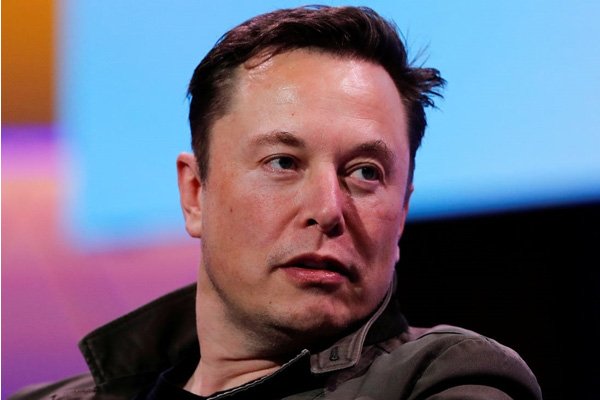 The CEO was quizzed again about how close the firm was from bankruptcy when bringing the Model 3 to mass production?
The CEO said "Closest we got was about a month. "the Model 3 ramp was extreme stress & pain for a long time — from mid 2017 to mid 2019. Production & logistics hell."
Tesla then plunged into serious cash crunch as losses mounted and the firm struggled to meet several production target for the model 3.
The first time Musk ever joked about bankruptcy was on April Fool's day in 2018 as he never disclosed the company ever filed for bankruptcy.
However, Tesla now has recorded sustained profit, industry-leading margin, and strong cash flows. The firm's stock also continues to surge as it has soared to over 400 percent this year.
Today, Tesla's struggles seem to be ancient history.
Tesla, Inc. (formerly Tesla Motors, Inc.) is an American electric vehicle and clean energy company based in Palo Alto, California.
Tesla's current products include electric cars (the Model S, Model 3, Model X, and Model Y), battery energy storage from home to grid scale (the Powerwall, Powerpack, and Megapack), solar products (solar panels and solar roof tiles) and related products and services.
Also See: Buy and sell cars faster on Carmart NG