Uber Self-driving Car Hits And Kills Arizona Woman In First Fatal Crash Involving Pedestrian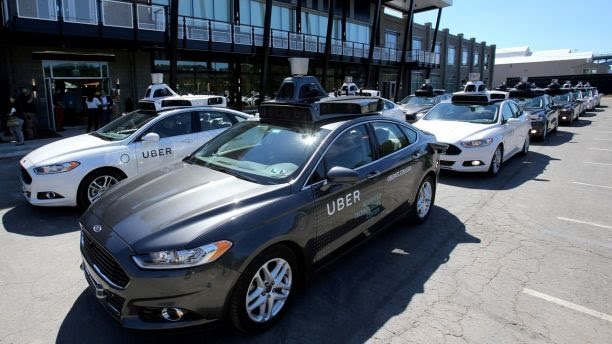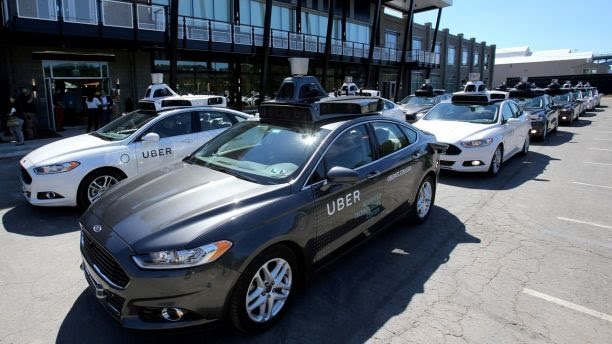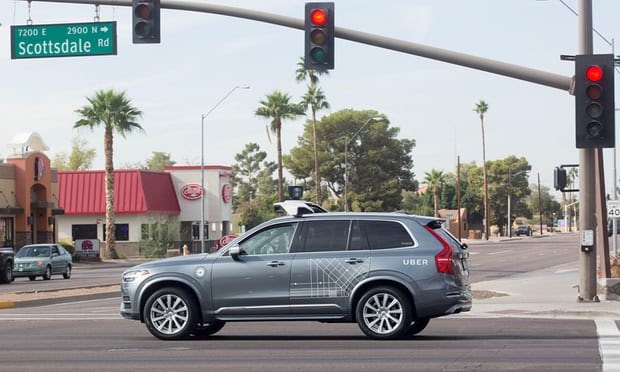 A woman was killed on sunday night in Tempe, Arizona, after she was hit by a self-driving car operated by Uber. It is the first known pedestrian death caused by a self-driving car.
The self-driving car was in autonomous mode when it struck the woman, who was walking outside of the crosswalk. Both the driver and the car failed to react in time to prevent the fatality.
Uber said on Twitter the company is fully cooperating with local authorities as the investigation occurs, and that it has stopped testing the self-driving vehicles in cities across the country.
Uber has been testing its autonomous vehicles for months. Automakers and tech companies are competing to be first with the technology.
Uber is not the only company that has experienced accidents with driverless cars. Companies like Google, Tesla and General Motors also join the list.
A Tesla Model S owner died in Florida in 2016 when his Tesla hit a white semi truck while driving in the semi-autonomous Autopilot mode. The vehicle failed to see the white truck against the bright sky.
Uber is testing more than self-driving cars. They have a fleet of self-driving semi-trucks in operation in Arizona for a couple months after its acquisition of the company Otto.