Canada Unhappy With Proposed US EV Tax Credits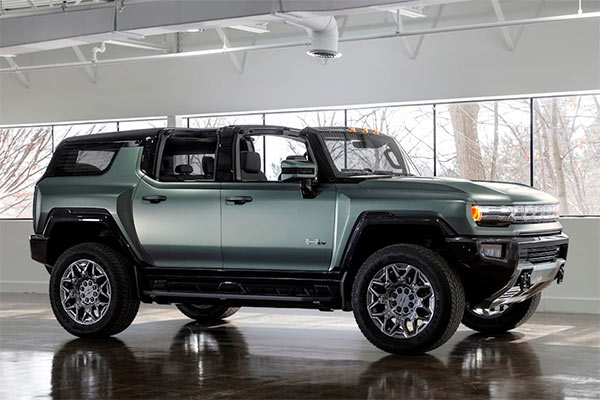 Canada is furious with United States of America (US) over its proposed Electric Vehicles (EV) tax credits. 
Canada threaten to slap tariffs on a range of American goods unless the matter was resolved.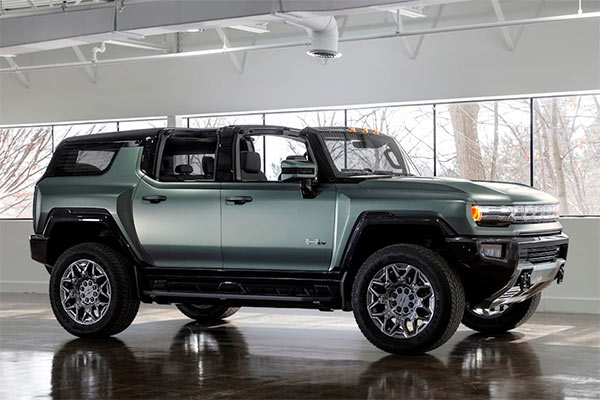 There are indications that the Biden administration really wants Americans to buy electrified vehicles, ranging from the Jeep Wrangler 4xe plug-in to full-blown electrics like the Ford F-150 Lightning.
Part of the Build Back America Act is the additional financial incentives for consumers when they buy American-made, union-built EVs.
But automakers whose factory employees are not unionized, such as Toyota, Honda, Volkswagen, and Tesla, are not at thrilled with the move. These EV tax credits are also angering America's neighbors north and south.
Last week, there were reports that Mexico might sue the US government because the bill, in its opinion, violates the non-discrimination clause of the US-Mexico-Canada free trade pact. And now, via Automotive News, Canada is taking against this, too.
The Canadian government is prepping a list of US products that could face tariffs if the two countries can't work out their trade issue differences in the coming days.
This past Friday, Canada's Deputy Prime Minister Chrystia Freeland and Trade Minister Mary Ng, sent a letter to the US Senate leadership stating their deep displeasure about the proposed EV tax credits, something they believe will hurt its local auto industry.
"We want to be clear that if there is no satisfactory resolution to this matter, Canada will defend its national interests, as we did when we were faced with unjustified tariffs on Canadian steel and aluminum," they wrote.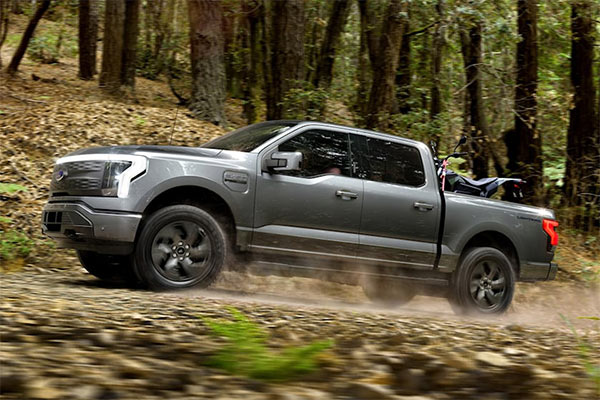 "Canada will have no choice but to forcefully respond by launching a dispute settlement process under the USMCA and applying tariffs on American exports in a manner that will impact American workers in the auto sector and several other sectors of the U.S. economy."
Vehicles like the Chrysler Pacifica, Dodge Charger, and Dodge Challenger are all built in Canada. The latter two are expected to be discontinued following the 2023 model year and Pacifica's future also remains uncertain.
But what is certain is that Stellantis will maintain a production presence in Canada and whichever new models, very likely EVs, are built there will be at a disadvantage compared to EVs built by American union workers. There's not much time left for an agreement to be worked out as the Senate aims to finish the Build Back Better bill before the clock strikes midnight on January 1, 2022.