Cars In Alaafin's, Oluwo's Garage, Olu Of Warri's New Cars, World's Longest Car With Swimming Pool, August News You Missed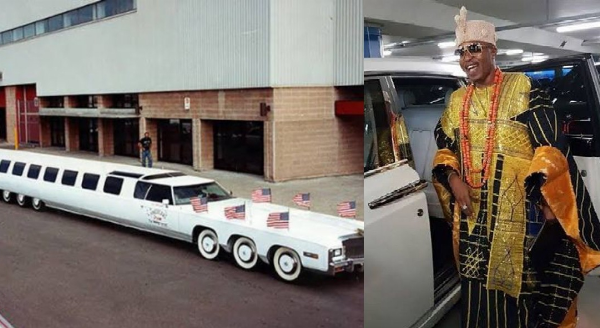 Olu of Warri's Rolls-Royce & Bentley, World's longest Car, Bentley Continental pickup, $2 Million+ Lamborghini Countach sold out, here are August news you missed.
Every month end, Autojosh will provide you with some of the best automotive stories you might have missed revolving around local and foreign celebrities as well as car reveals.
Here are some of the news in the Month of August you might've missed and don't forget to stay tuned for more next month.
World's Longest Car With Swimming Pool, Helicopter Pad, Rusts Away, Refurbishment On The Way
Rapper Travis Scott 'Surprised' 3 Year Old Daughter With School Bus As Birthday Gift
Billionaire's Daughter Adama Indimi Gets Jeep Wrangler SUV From Husband On Their First Wedding Anniversary
Afghanistan President Ashraf Ghani Fled The Country With Four Cars, Helicopter Full Of Cash
Lexus Model Name Meanings Explained, From LX And GX To GS And ES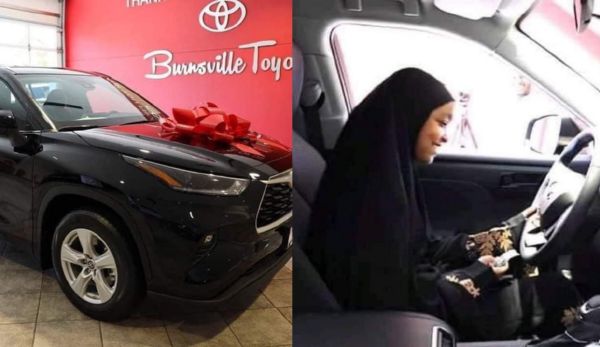 12 Year Old Girl Wins Quranic Competition In U.S, Gets 2021 Toyota Highlander SUV, N1.6 Million
All $2 Million+ Lamborghini Countach LPI 800-4 Already Sold Out
Over 100 Private Jets In Kano As Billionaire Nigerian Leaders Attends Yusuf Buhari's Wedding (Video, Photos)
U.S-Based Nigerian Pastor Acquires Private Jet for 'Kingdom Work' (PHOTOS)
15-Yr-Old Nigerian Shows Off His Car Models, Including A Lamborghini With Automatic Turning Doors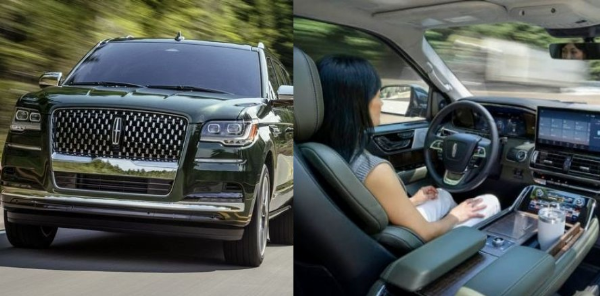 2022 Lincoln Navigator SUV Unveiled With Hands-free Driving Tech
Floyd Mayweather Shows Off 7 Newly Purchased All-white Luxury Cars, Including Rolls-Royces & Maybach
China's GWM Tank 600 Set To Make World Debut, To Rival Toyota Land Cruiser Prado SUV
Luxury Cars That Will Feature In Upcoming Movie Detailing Lifestyle Of Fraudster, Hushpuppi
Luxury Cars In Oluwo of Iwo, Oba Abdulrasheed Akanbi's Garage, Including Rolls-Royce, Lamborghini, Lexus, Innoson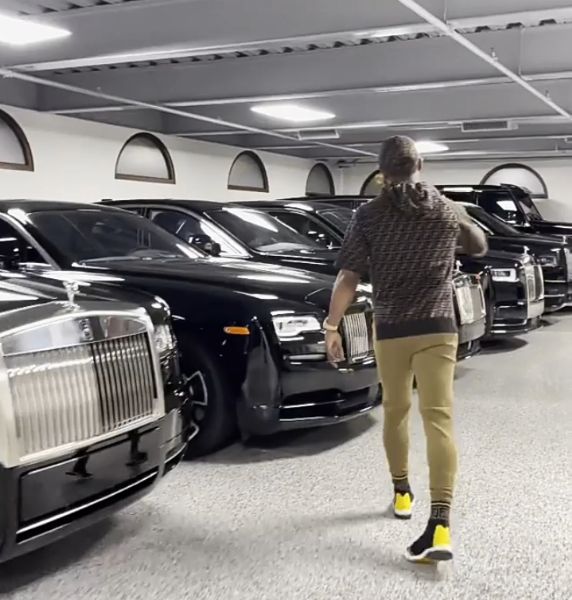 Floyd Mayweather Shows Off His All-black 'Sweet 16' That Includes Ferraris, Rolls-Royces, Bentleys, Lamborghini, Maybachs
Luxury Cars In Alaafin Of Oyo's Garage, Including Lexus LX 570, Mercedes S-Class, Custom Limo
101 Yr Old Who Learned To Drive At 10 In A Ford Model T Takes Mustang Mach-E Electric Car For A Test Drive
UK Sanctions Guinea President's Son For Splashing $500 million On Mansions, 75 Luxury Cars, Private Jets
Take Your Luggage In Style With This Bentley Continental Pickup (Photos)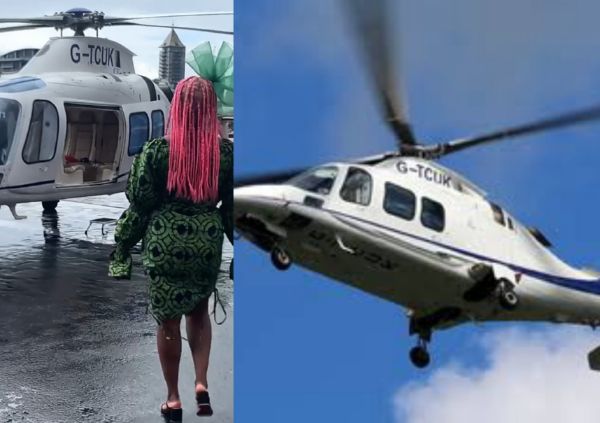 Watch : DJ Cuppy Rides In Style In Helicopter To Watch Polo, Says It Is Faster Than Her ₦83m Ferrari
After Release By EFCC, Bitcoin Trader, Bitcoin Lord, Acquires Mercedes GLE 400 AMG
Hakainde Hichilema May Ride In Armoured Mercedes S-Class As He is Sworn In As New Zambian President
Boys, 6 And 8, Drive Car To Safety After Their Father Got Shot And Killed While Driving
2022 Volkswagen Jetta, Jetta GLI Get An Updated Interior And Exterior Look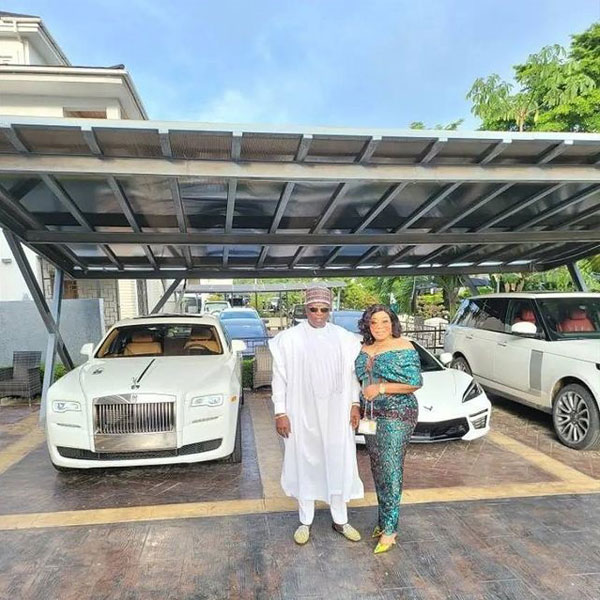 Billionaire Real Estate Mogul Ned Okonkwo And Wife Show Off Their Expensive All-White Garage (PHOTOS)
Toyota Announces Hilux Revo GR Sport And A Lowrider Version (Photos)
Stolen N10 Billion James Bond Aston Martin DB5 Reportedly Found
Beginning From 2022, Norway Wants Public Sector To Purchase Only Electric Vehicles
New Olu of Warri Gifts Himself Brand New Rolls-Royce And Bentley Ahead Of His Coronation
Also See: Buy and sell cars faster on Carmart NG