INNOSON MOTORS: A Ray Of Hope For Nigeria's Industrialization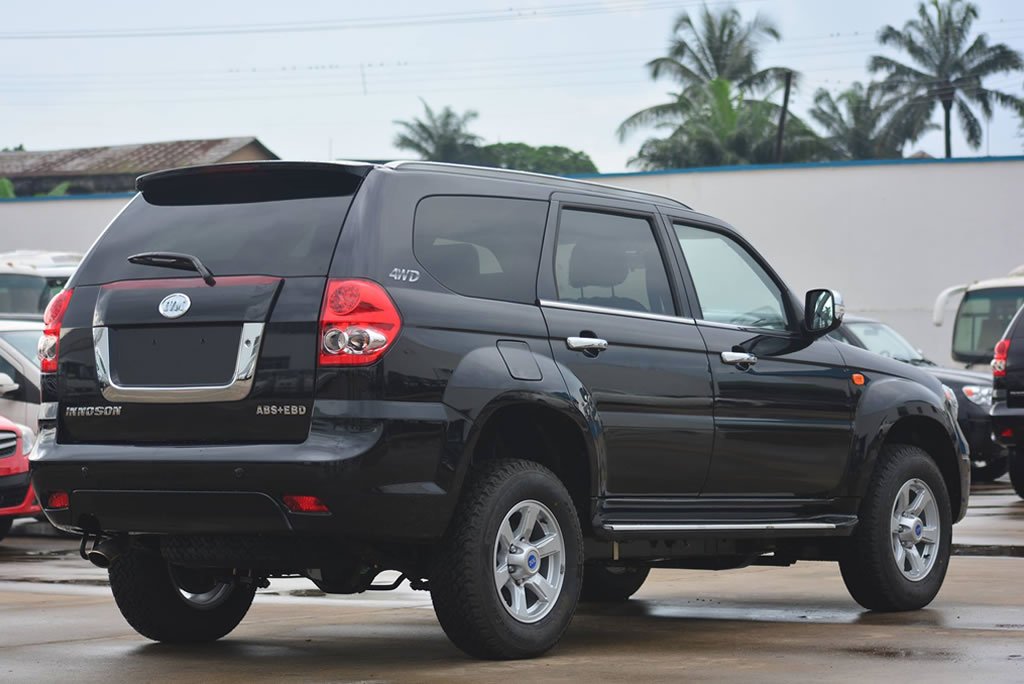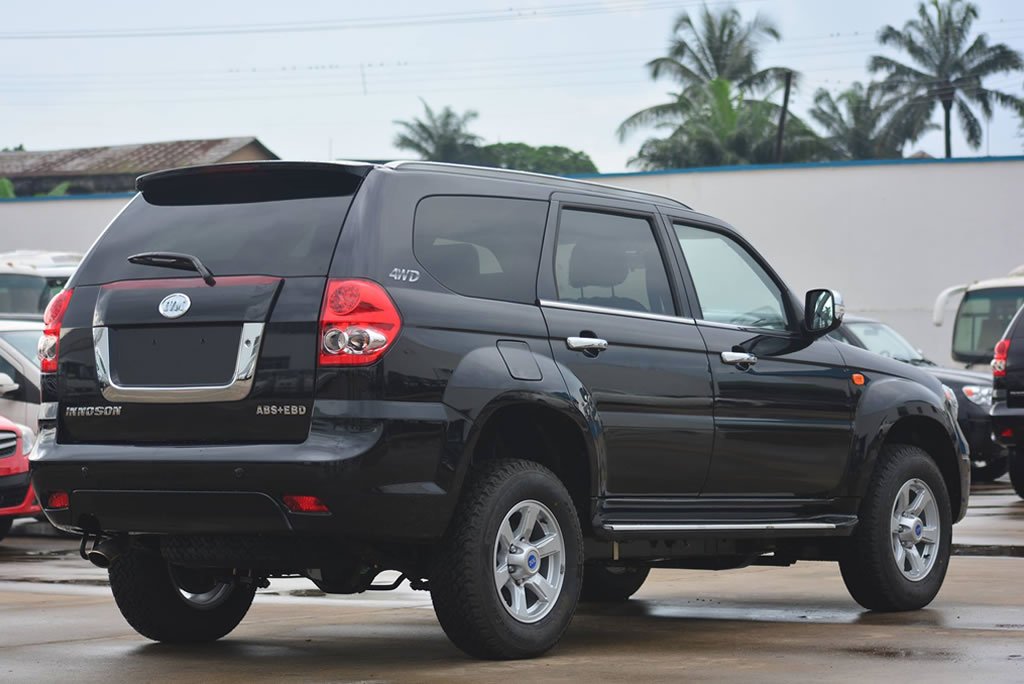 Development is a concept that roams freely in the governmental corridors of many nations. The age-old search for this treasure has paved way for unprecedented innovations in the history of our world. From literature, arts, architecture, music, medicine to engineering, the symptoms of development are perceptible. It is delightful that Nigeria has to an extent keyed into this movement, but that of industrialization seems elusive. Prominent is this in our position in the hierarchy of industrialized nations, but our fortunes can be rightly said to be gradually changing given the rise of Innoson Motors, our own automobile giant that is blazing the trail and defying the odds.
Unbelievable as it may sound, any discussion about cars in the country and Africa would be incomplete without mentioning IVM, which is currently making waves. The Innoson Vehicle Manufacturing (IVM) Company Limited is an indigenous automobile company in Nigeria pioneered by Dr. Innocent Chukwuma. With her head office in Nnewi (Anambra State) and annex offices in Lagos and Enugu, this establishment is soaring high by the day evident in the high-quality vehicles it churns out. Taking cognisance of the country's road situation, IVM designs her products to thrive in such conditions. In no way inferior to the popular Toyota and Honda brands, it boasts of top-notch designs in form of sports utility vehicles (SUVs), salon cars, buses (including the luxurious, massive ones). Beholding the IVM 6800 white-with-a-touch-of-sky-blue 30 seater bus the other day, as it majestically plied Victoria Island road in Lagos to convey commuters to their different destinations, filled me with so much pride. The knowledge that some Nigerians are indeed patronizing their own after several calls made by the Ben Murray Bruces to do so, added hope to my glee.
Former President Goodluck Jonathan's visit to the Innoson Manufacturing Plant, during his tenure, to formally commission it signaled a national step toward industrialization. With the handful industries operational in the country and disturbing shortage in made in Nigeria goods, the emergence of IVM is very timely. It is a prelude to measuring up with other industrialized nations of the world. Not only has this wonder created (and will still create) hundreds of jobs for Nigerians, it will boost our economy more. Counteracting the present economic recession, IVM alongside other nascent industries will give the country's commercial partners more options during trade activity, thereby bettering Nigeria's financial fortunes.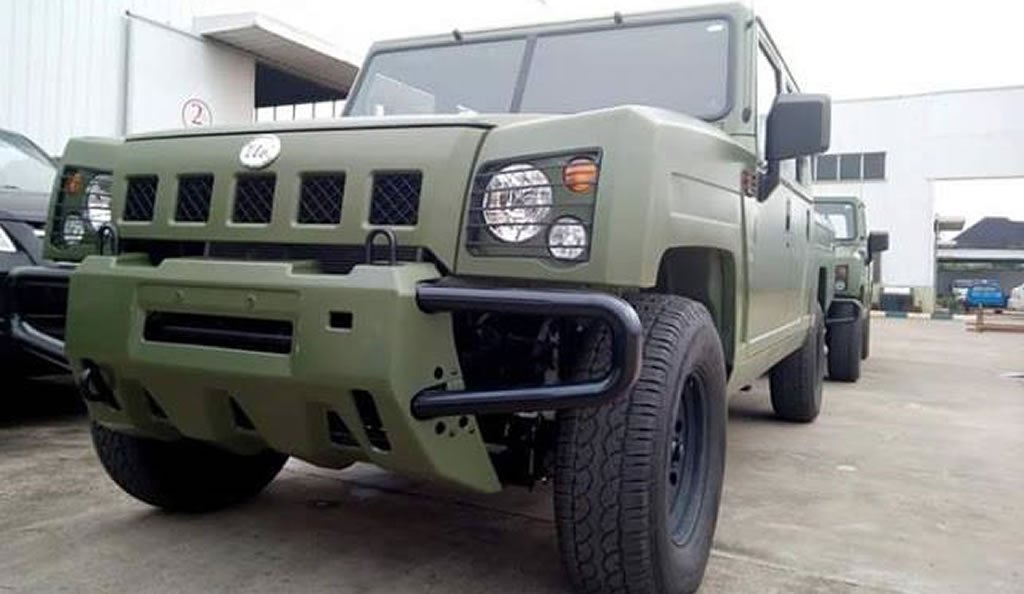 Furthermore, maintaining this momentum requires additional support from the government and Nigerians. Demonstrating her utmost satisfaction with this development by buying vehicles for governmental purposes from Innoson Motors more, will send a crystal clear message of her commitment to promote made in Nigeria products. Sponsoring its advertisement on world media platforms like CNN, Aljazera, to popularize her can make a huge difference. Also, opting for the relatively affordable and durable IVM brand to meet your automobile needs as an individual props up our quest for industrialization and overall national progress. This will with time displace those brands that suffocate ours and keep our financial resources circulating within Nigeria.
To round up, history has proven that no country can become industrialized and enjoy significant economic prosperity in the absence of a reasonable level of indigenous production. This overtime makes a nation that does the needful an asset to other nations. Innoson Motors has come to stay, with the array of vehicles it parades and great promise it has. We, both government and citizens alike, need to project this automobile company without prejudice. That it is the acclaimed largest automobile manufacturing plant in West Africa should be a morale booster and improved on. This is possible. Nigeria's industrialization is realisable, and achieving this through IVM by making it a global automobile brand is too.
Kaycee Naze
(Rational Pen)