Khaz Customs Rebuilds Accidented Toyota Highlander Into Steroid On Wheels (Photos/Video)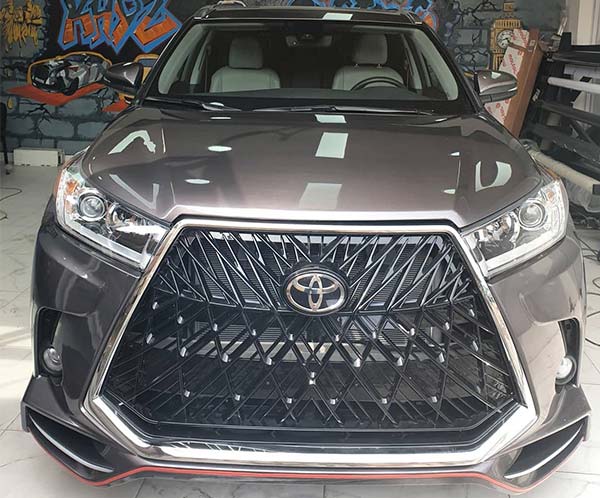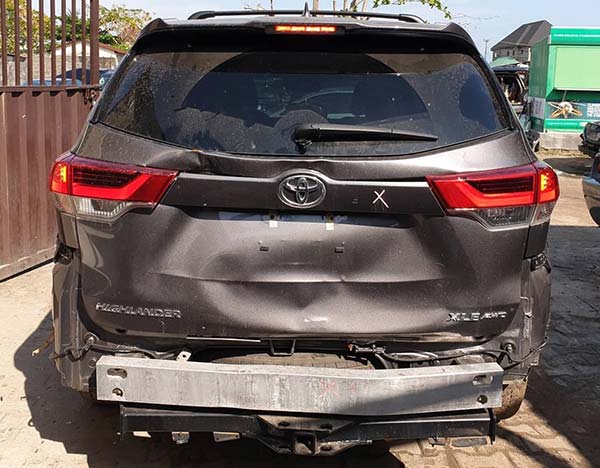 Khaz Customs, a renowned Nigeria auto customization company in Lagos Nigeria has worked its magic again. This time, an accidented Toyota Highlander has been upgraded from the 2016 model to a 2019 model.
Apart from the upgrade, the Highlander also got a custom look with beautiful body kits.
The Toyota Highlander got to Khaz with front and rear damage but that didn't stop it from being Khazgraded.
Khaz announced this feat on their social media page. In the comment section, fans and followers showered praises on him for the great efforts expended on the project.
They suggest that if this can be done in Nigeria, in no time, the country would be a huge competitor to reckon with in the world of automobiles.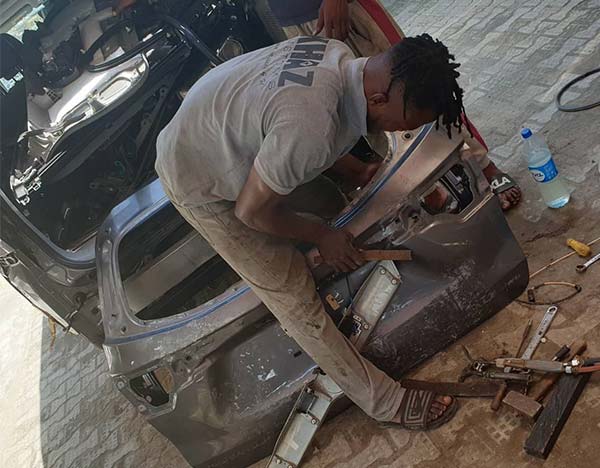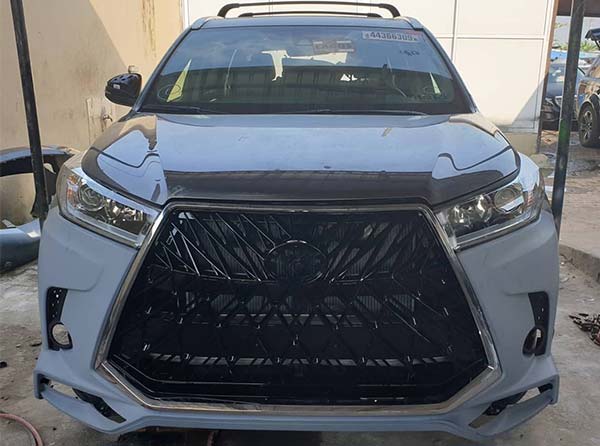 Toyota Highlander
The Toyota Highlander comes with a 3.5-liter V6 engine. It produces 270hp and 248lb-ft of torque.
It has lots of cool features like ambient lighting, Bluetooth audio, navigation, All-Wheel Drive, privacy window shade, and lots of storage space.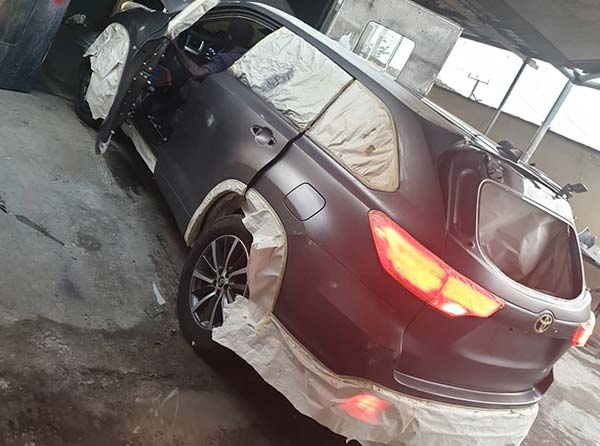 Khaz Customs
KhazCustoms is the foremost provider of high-quality vehicle enhancement services. They engage in car wrapping, body kit fitting, upholstery retrim, and window tinting. All these serve to increase the lifespan, safety, and beauty of a car. The styling and modifying company operates in Lagos, Nigeria as well as the United Kingdom.
They deploy state-of-art tools and infrastructure to remove any kerbings, damages, and scratches off alloy wheels.
Behind the success of Khaz Customs is the dedication of its founder, Abdul Ayegbajeje.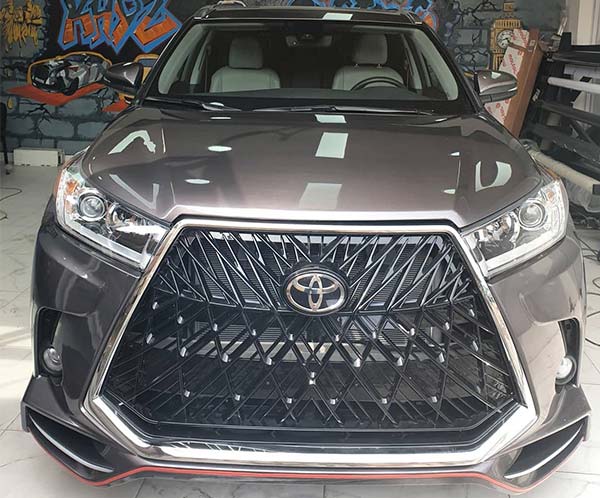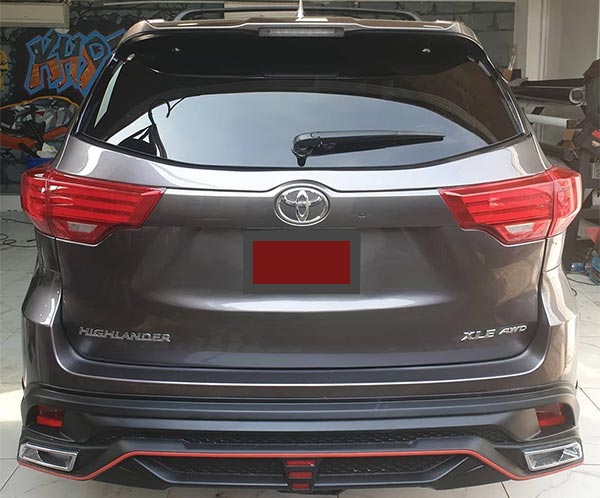 VIDEO