Mercedes-Benz Dethroned As Tesla Becomes American's 3rd Best Selling Luxury Car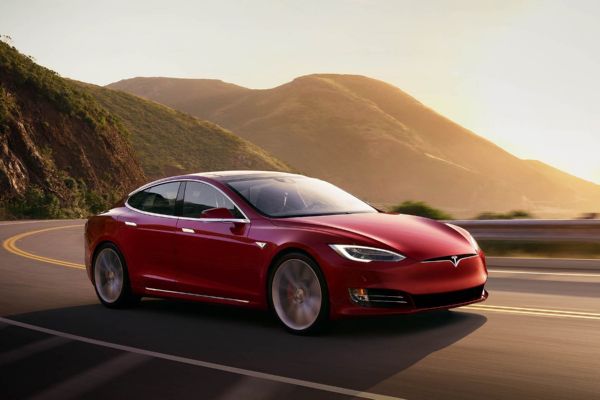 Tesla has broken another record as it has dethroned Mercedes-Benz as American's number 3 best-selling luxury car brand.
Data from Experian reveals that there have been 230,855 total Tesla registrations across the U.S. this year through September, overtaking Mercedes-Benz with 213,708. BMW leads the way with 259,237 registrations and is followed behind by Lexus in second place with 245,864 registrations.
If this surge for Tesla continues, then it's likely that the American EV brand will surpass one or both foreign luxury brands before the end of the year. Also to keep in mind is that this is all happening despite sharp and abrupt rises in price from Tesla on all of their products. Other makers have been charging more, as well, because of the microchip shortage and other supply constraints causing supply issues.
To be clear, the figures could change as 2021 comes to a close. That's especially true since luxury brands often bank numerous sales around the holidays due to various sales promotions, which could benefit the legacy luxury brands even as Tesla continues to surge.
Tesla has been able to handle the chip shortage better than most by pivoting and rewriting software to work with new chip suppliers.
Tesla's growth is currently hampered by supply, not demand. Only the Fremont factory in California is producing cars for North America. That pressure will be relieved somewhat when Giga Texas opens, which based on the pace of construction likely won't happen until early 2022.