Nigeria Travel Advisory: Kano State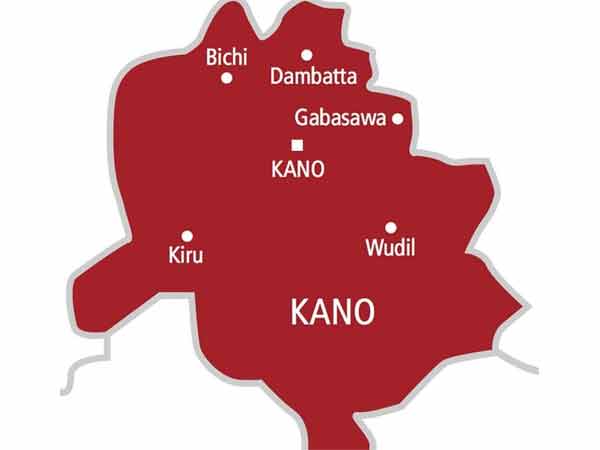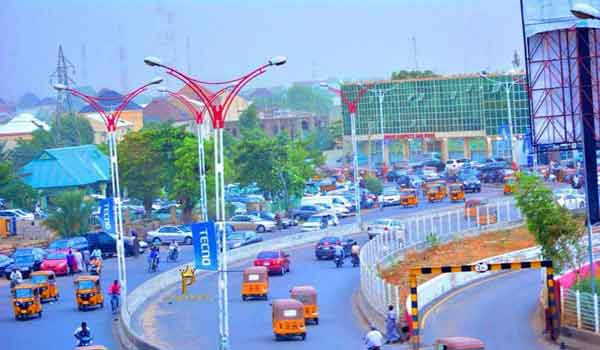 The decision to travel is your choice and you are responsible for your personal safety abroad.
The content on this page is provided for information only. While we make every effort to give you correct information, it is provided on an "as is" basis without warranty of any kind, expressed or implied.
KANO | SURFACE AREA IN KM2 (20,131) |
Kano State is one of the 36 states of Nigeria, located in the northern region of the country.
As of the most recent national census (2006), Kano State is the most populous in Nigeria. The recent official estimates taken in 2016 by the National Bureau of Statistics found that Kano State was still the largest state by population in Nigeria.
Created in 1967 from the former Northern Region, Kano State borders Katsina State to the northwest, Jigawa State to the northeast, Bauchi State to the southeast, and Kaduna State to the southwest.
The state's capital and largest city is the city of Kano, the second most populous city in Nigeria after Lagos.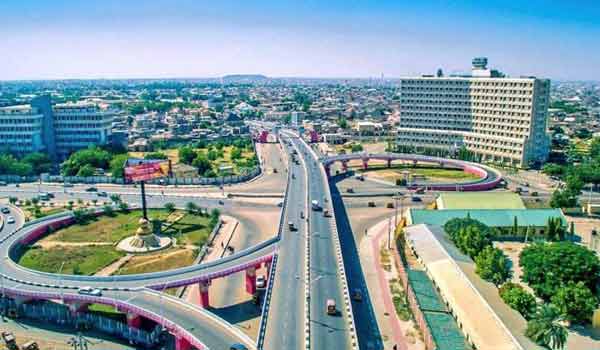 Travel Advisory: June 2021
Reports of armed attacks by gunmen have been recorded within the metropolis, inn Rurum, Rano LGA and within the Kano state metropolis. Kano records relatively low insecurity threat incidents, with robbery and violent crime being the major issues to watch out for. Visitors are advised to avoid overt displays of wealth and maintain a low profile to avoid attracting the attention of local gangs.
As Kano is a predominantly Muslim state, as most states in the North, but with an active religion-based security outfit, travellers are advised to show respect for local cultures and shun any action that may be considered offensive to avoid unnecessary complications. Basic security precautions should suffice for business travel within the metropolis, and Gwarzo, Filin Lazio are areas of interest at this time.
Credit: PR24