Popular Instagram Comedian, MC lively, Buys Toyota Sienna For His Parents (PHOTOS)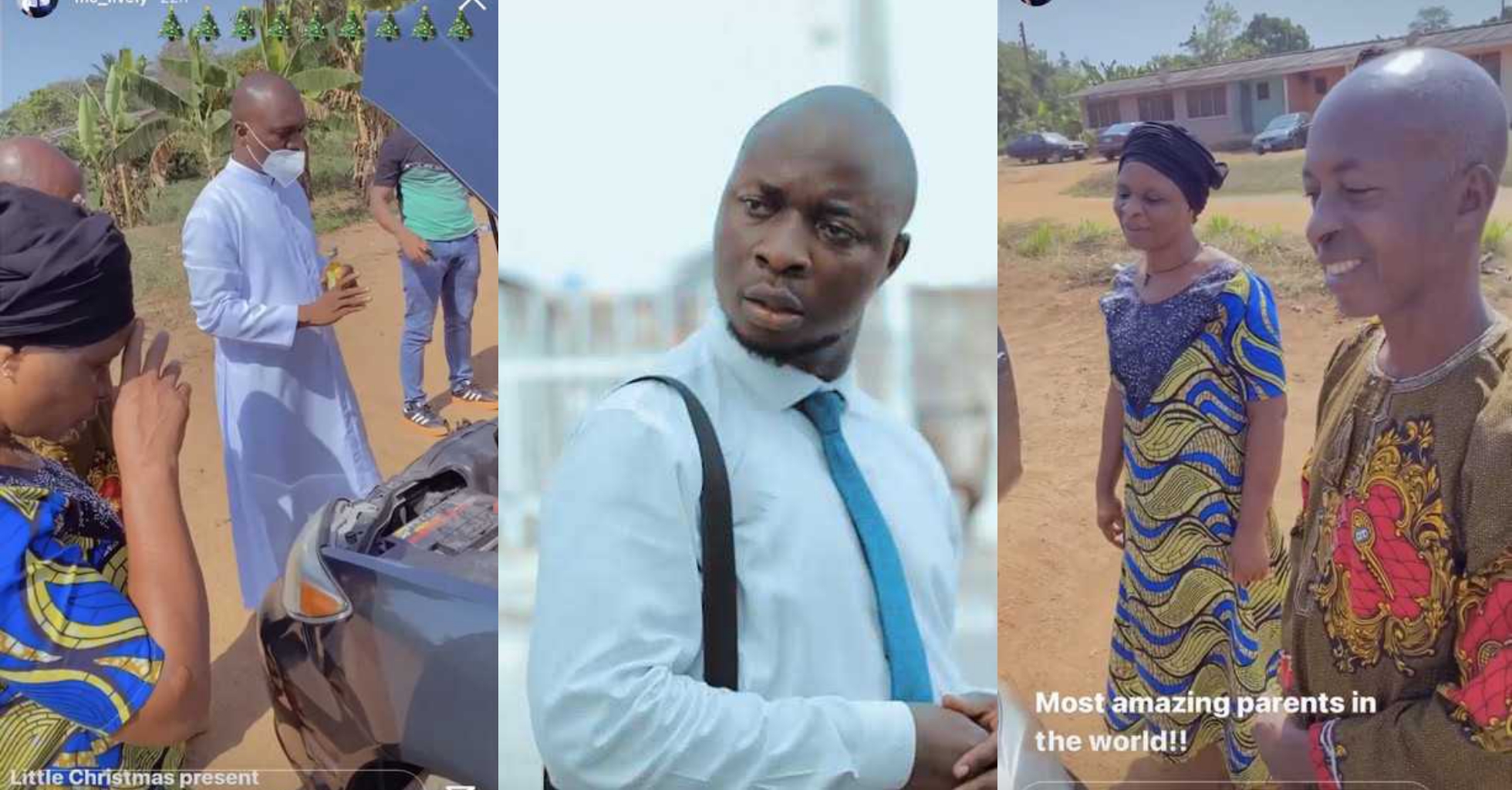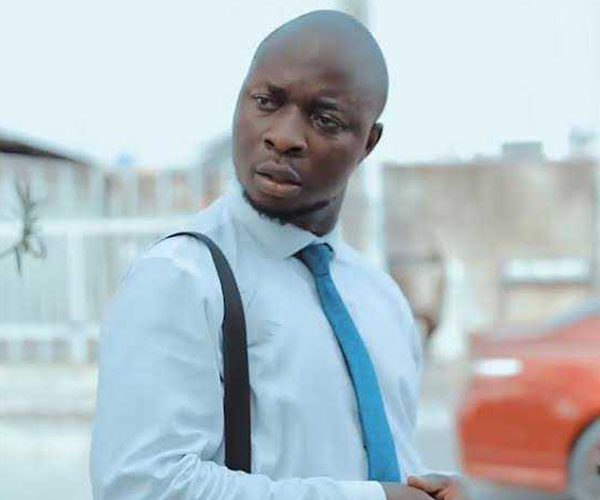 Michael Sani Amanesi, known by his stage name MC Lively (born August 14, 1992) is a Nigerian comedian and actor from Agenebode, Edo State, Nigeria.
The popular Instagram comedian recently bought a Toyota Sienna for his parents.
He said the Christmas gift is to appreciate them for all what they have done to him and his siblings when they were younger.
Mc Lively began his comedy career in 2015.  He came into the limestone through his funny skits "Agidi". In the skits, he dwells on events or real life issues in Nigeria.
Below are pictures from the video of the car presentation he shared on his social media account.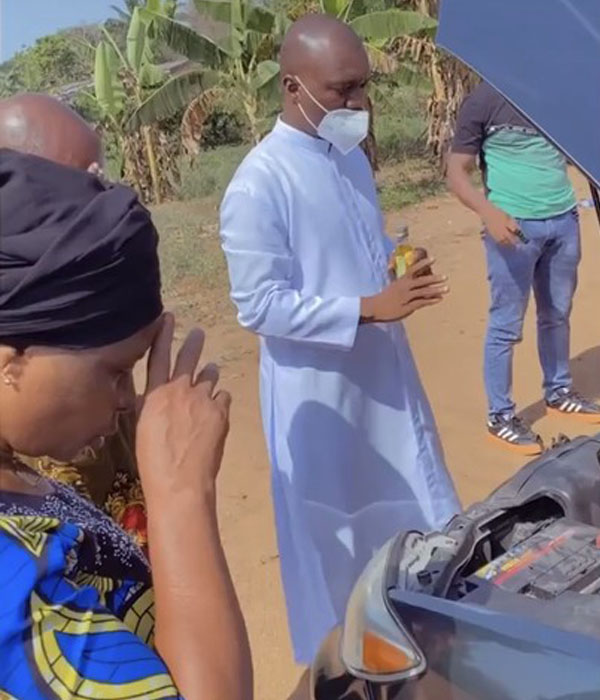 MC Lively has performed alongside other comedians, such as Akpororo, I Go Save, among others.
He starred in 2020 comic Movie "Fate of Alakada" as "Dele". Mc lively has also worked with Peter Trailblazer (aka zebraketusa) another fast-rising skit maker.
MC Lively was born in Osun State, Nigeria. He attended Ideal Nursery and Primary School and Moremi High School. After secondary school, he attended Obafemi Awolowo University, where he studied law and was called to the Nigerian Bar Association in 2016 , which he had turned down for his sensational comedy skits.