Suzuki Across Debuts As Rebadged Toyota RAV4 PHEV SUV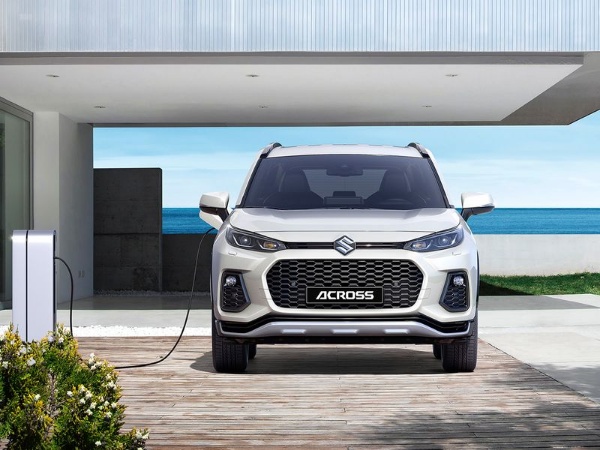 The all-new Suzuki Across SUV is basically a rebadged version of Toyota RAV4 Prime PHEV.
The SUV, the most powerful Suzuki yet, is the first fruit from the collaboration between the two Japanese automakers.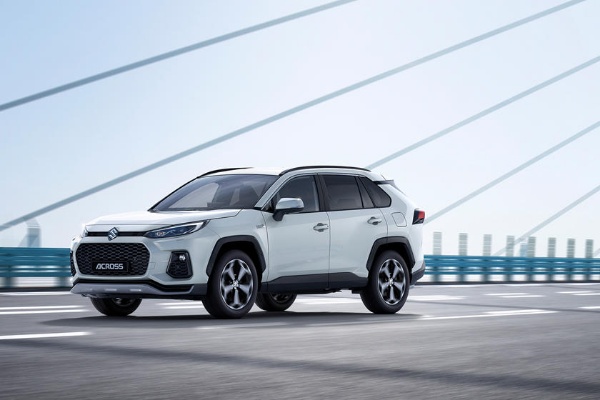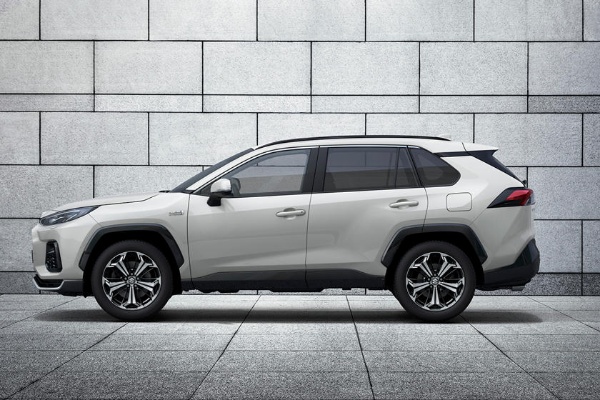 Suzuki recently partnered with Japanese automaker Toyota to build two rebadged versions of the Corolla sedan and RAV4 SUV.
Now the first of these models, the Suzuki Across, a rebadged Toyota RAV4, has just arrived on the market.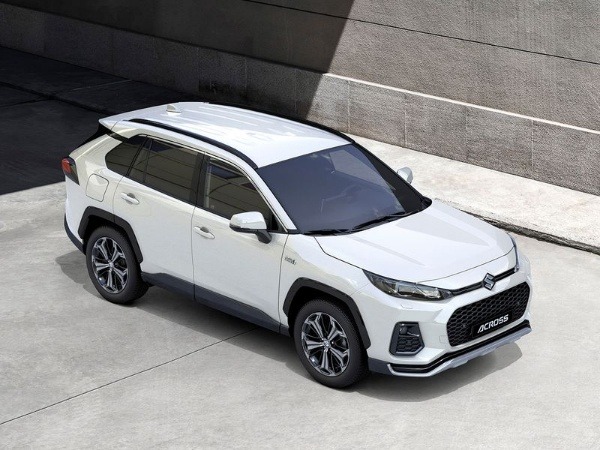 But the Across isn't just any RAV4 with a different front end. The SUV is based on the most powerful RAV4 yet — the plug-in hybrid 2021 Toyota RAV4 Prime.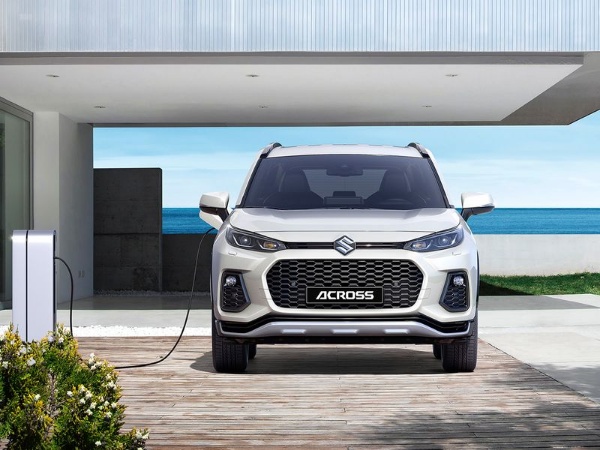 On the outside, the Across has a front end that is different from the 2021 Toyota RAV4 Prime.
It has a reshaped grille and new headlight design. But the Across does not get the option for a black roof that comes with the RAV4.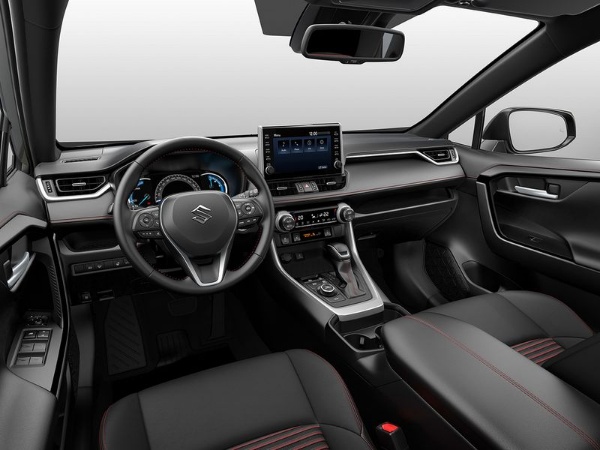 Inside, it has interior features that seem to be based on the RAV4 Prime XSE trim. The infotainment system has a 9-inch touchscreen display that is compatible with Apple CarPlay, Android Auto and MirrorLink.
Aside from minor change and a Suzuki logo on the steering wheel, their cabins appears identical.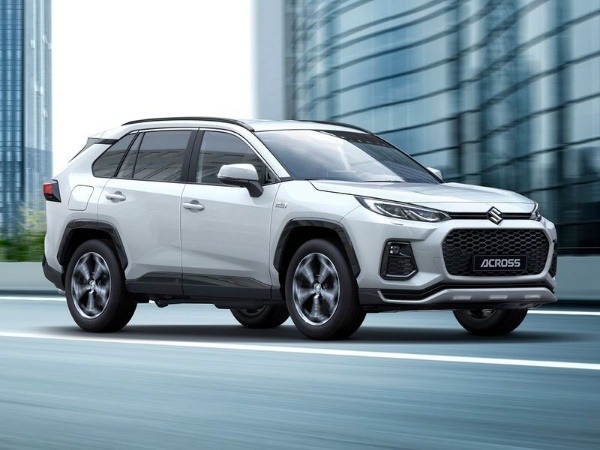 The Across uses RAV4 Prime's 2.5-liter four-cylinder engine mated to two electric motors.
This system produces the same 302-hp output found in the Toyota, making the Across SUV the most powerful Suzuki model.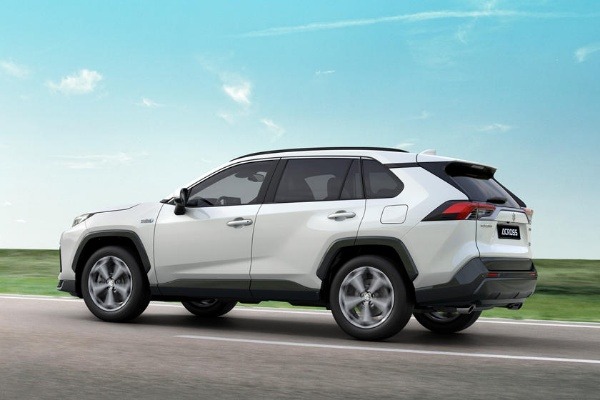 Suzuki promises 46 miles (75 kilometers) drive range on electric energy before the 2.5-liter engine kicks.
It has a maximum speed of 112 miles per hour (180 kilometers per hour).