2017 Lexus CT 200h Gets Spiced Up With TRD Kit (Photos)
TRD (Toyota Racing Development) has lent a hand to Lexus with making the Lexus CT 200h look bolder and more aggressive, given that they didn't fully succeed after adding the F-sport package.. with new grilles, new fog light bezels, modified headlight and taillight, new rear bumper, modified wheels and a new sat-nav system with a larger 10.3″ screen.
The TRD kit comes with added custom front and rear spoilers, side skirts, a quarter panel spoiler, a rear diffuser with quad-exhaust tips and even some underbody aero mods, making the car look very aggressive. The car also now sits closer to the ground at 30 mm, although it runs at the same 110km/h in 10 seconds.
Still not a hot and sporty hatchback, well, in terms of speed, but looks cool.
See Related Post: 2017 Toyota Hilux Gets The TRD Pack With N20m Price Tag (Photos)
See more photos below;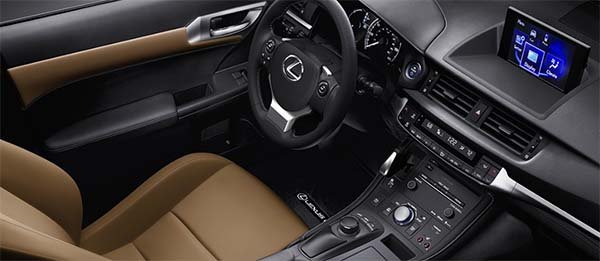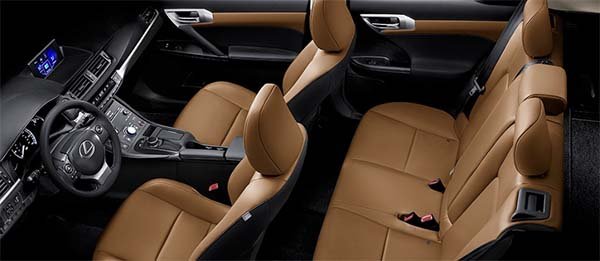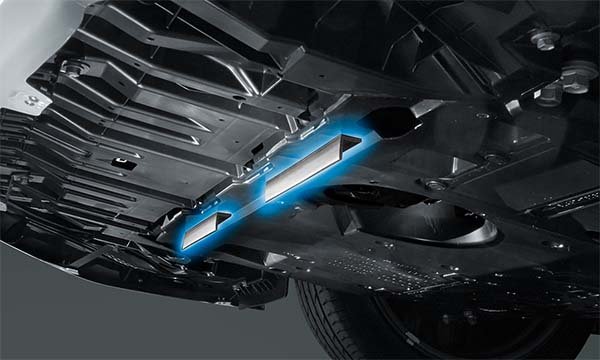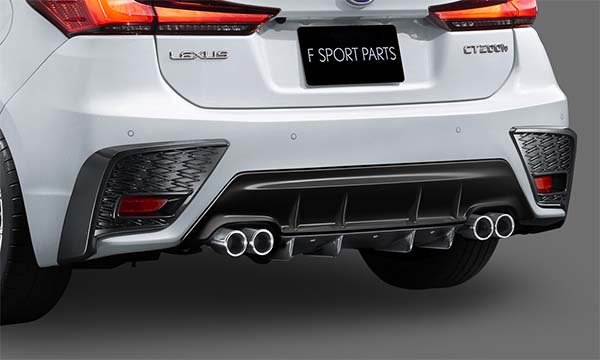 See Related Post: 2017 Toyota Hilux Gets The TRD Pack With N20m Price Tag (Photos)