Automakers To Cleanup Diesel Cars As They Fear Ban In German Cities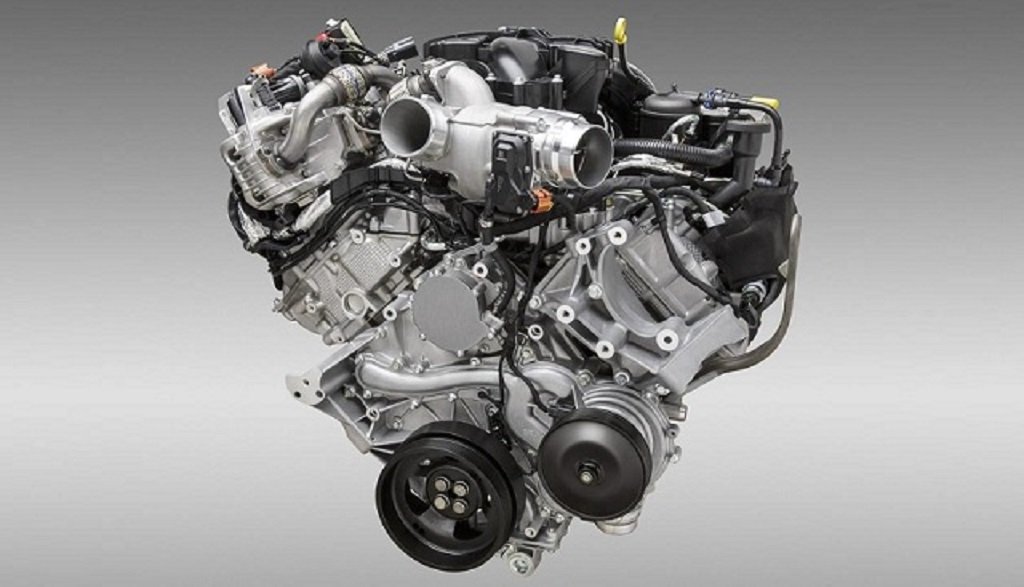 According to statement issued by government and industry sources, Germany Auto industry officials have agreed to clean up diesel vehicles through software updates as part of a rescue plan for avoiding diesel bans in cities.
Following the Volkswagen Group's confession to emissions-test cheating in 2015, auto stakeholders have come under scrutiny for producing nitrogen oxide emissions in diesel cars, a strong cause of respiratory disease.
As a result, Audi said it would update engine software on up to 850,000 diesel cars . The refit of six and eight cylinder engines will be free of charge for all customers. Contrary to this opinion by Audi, Porsche's CEO opined that the brand may abandon diesel engines as its electric cars go to market, while Mercedes announced a plan in which it will recall 3 million diesel cars in Germany for a $255 million engine software fix.
According to source, a committee has been set to measure the impact of updating diesel cars on individual communities and cities and cutting nitrogen oxide pollution by about 20 percent,, with a view to averting bans of diesel cars
By Sola
See Related Post Beware – You Need To See This If You Drive A Diesel Powered Vehicle