Bugatti Chiron Is The Most Searched Supercar In Nigeria And Audi R8 Around The World,See The Top 10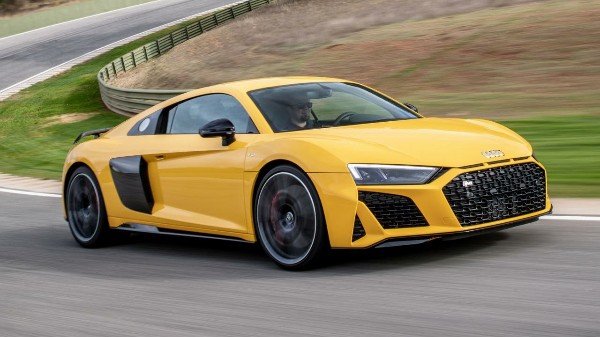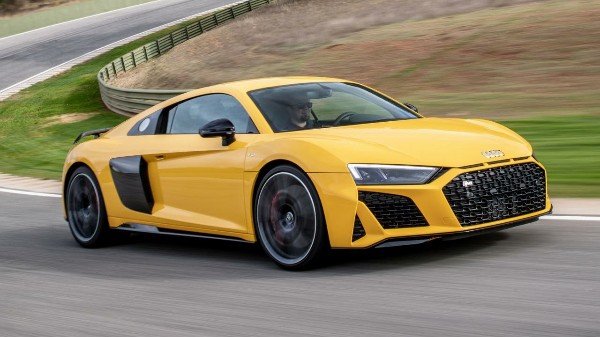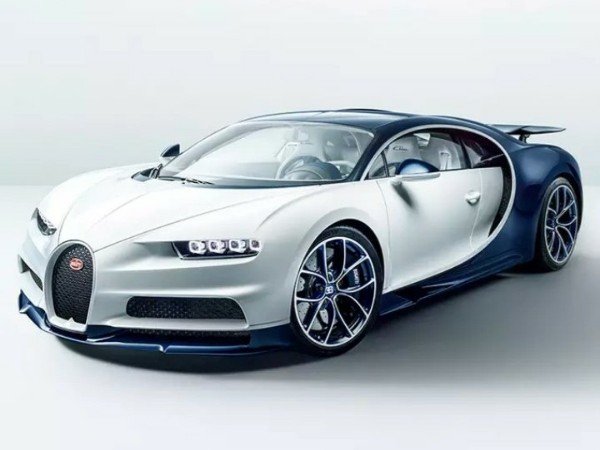 Veygo wants us to know which Supercars have captured the world's attention the most. And when we talk about Supercars, we mean the fastest, most powerful and most beautifully designed machines in the world.
The Methodology
Veygo selected road legal supercar models (concept cars excluded) that had been released in the last 10 years, as they adhere to the more modern definitions of a supercar.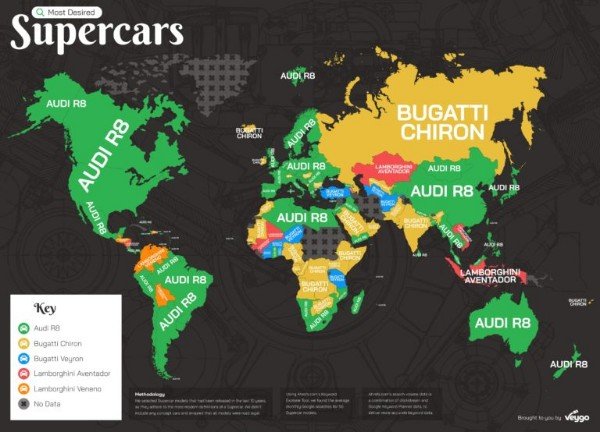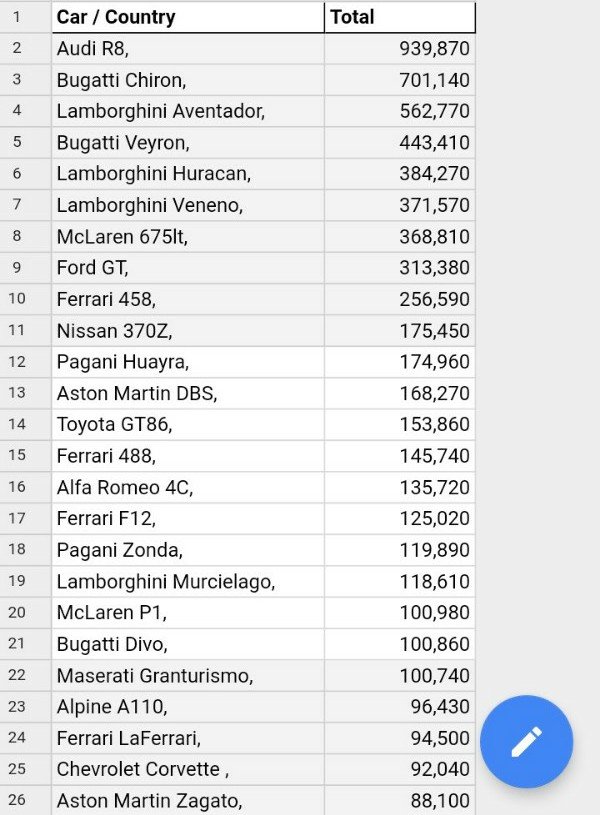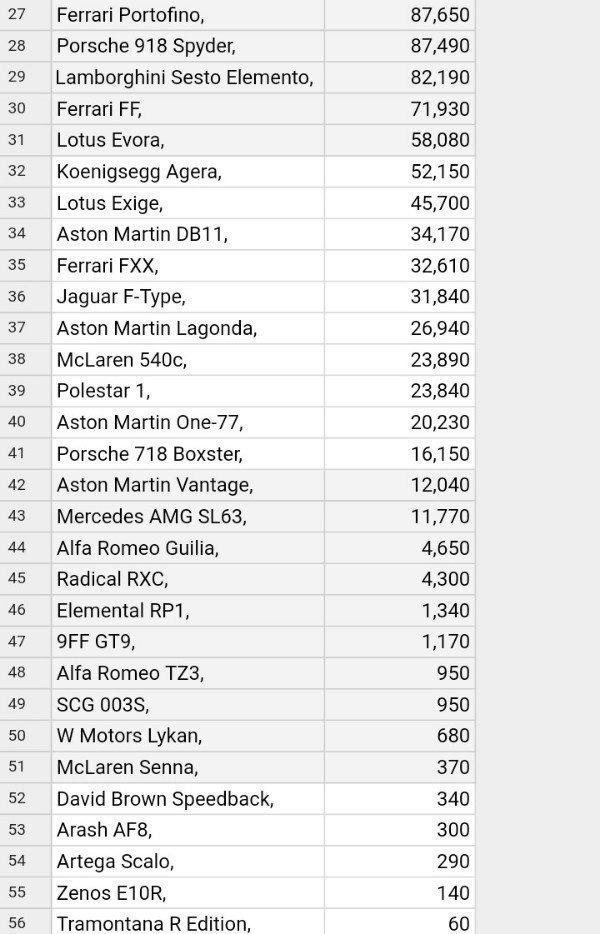 Using a keyword tool from Ahrefs.com (which is a combination of clickstream and Google Keyword Planner data), Veygo determined that ₦60m Audi R8 was the top search in 95 out of 169 countries, including UK, US and Italy. ₦1.1b Bugatti Chiron is second on the list and it includes searches from countries like Nigeria, Cameroon, Russia and Gabon.
The top 6 most popular models that includes the Audi R8,Bugatti Chiron, Lamborghini Aventador,Bugatti Veyron,Lamborghini Huracan and Lamborghini Veneno, are owned by Volkswagen Group.
Closely behind these supercars on total search numbers are the McLaren 675LT, Ford GT,Ferrari 458 and Nissan 370Z.