Google Abandons Plans Of A Self Driving Car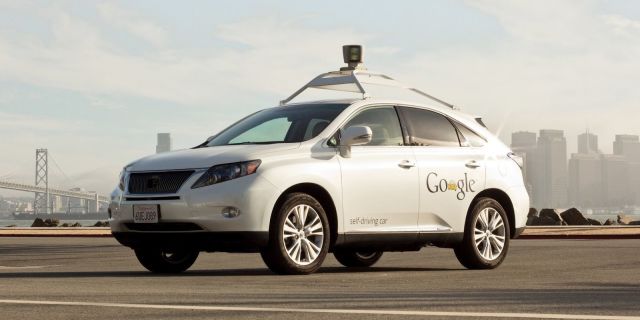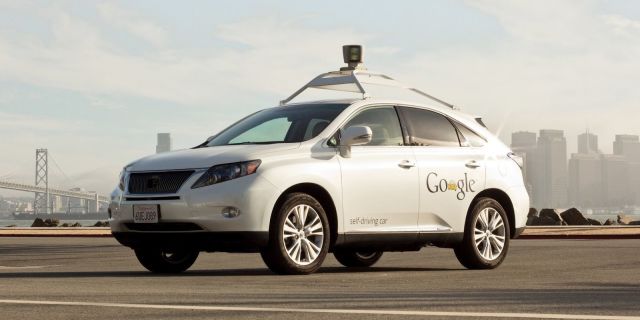 It looks like all we have talked about this week is self-driving cars ,what more could we say ? .Its a technology that we just can't stop talking about ,just yesterday Apple was in the news ,its Google's turn.
Google has reportedly "thrown to the back seat" plans of  its own self-driving car.
The report was published by the news site The Information .Written therein, we see what Google's plans are,they are going to be "scaling back" on their self-driving car efforts,and they are considering going into partnership with other automobile companies to include some  self-driving features .
Its also pertinent to note that as a substitute to introducing self-driving cars into the market they want to give Uber a tough competition by introducing a self-driving car taxi service.
Google  is relaxing its efforts while Apple is showing interest and tenacity  ,are they relenting due to the heat from Tesla or just refocusing and re-channeling to be a bully to Uber ?.
Next year and subsequent years would surely unveil new racers in this ultimate race to build the best and most efficient self-driving car.
What are your thoughts on this ?,we would like to hear from you.
Also don't forget to share and follow us.