Kwara State Plate Number Codes And What They Mean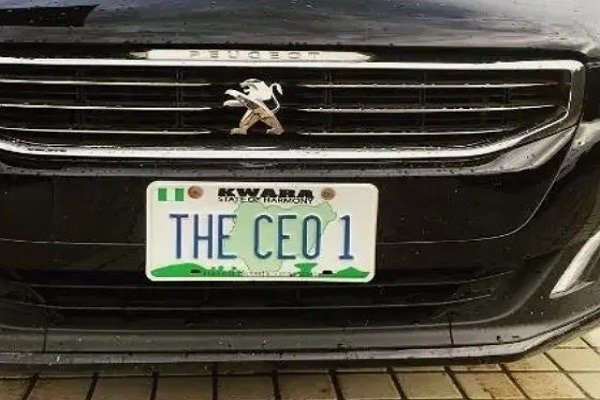 Kwara State Plate Number Codes And What They Mean.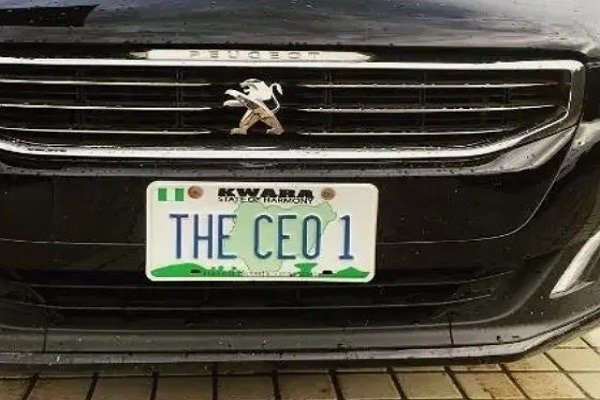 Every state in Nigeria has their various plate number codes. These codes engraved on plate numbers have what they mean.
In our previous posts, we talked about Lagos State, Anambra, Imo, Abia, Ondo, Katsina, and Enugu State plate number codes and what they mean. This time around, we would reveal the meaning of the codes on Kwara State Plate Numbers.
The first three letters you see on any plate number indicates the Local Government area of registration for the vehicle.
Below are the Kwara state plate number codes and what they mean.
AFN – Asa, Kwara (Afon)
ARP – Ekiti, Kwara (Araromi/Opin)
BDU – Moro, Kwara (Bode Sade)
FFA – Offa, Kwara (Offa)
FUF – Ilorin South
KMA – Kaiama
KSB – Baruten
KEY – Ilorin East
LRN – Ilorin West
MUN – Irepodun
WSN – ISin
SHA – Ifelodun
The license plates are generally white and the number itself is imprinted in blue. The background consists of an outline of a map of Nigeria. The top left corner bears the Nigerian flag or the coat of arm. The state name and slogan is displayed at the top centre of the plate, and the "Federal Republic of Nigeria" is written at the bottom.
Kwara State was created on 27 May 1967, when the Federal Military Government of General Yakubu Gowon broke the four regions that then constituted the Federation of Nigeria into 12 states. At its creation, the state was made up of the former Ilorin and Kabba provinces of the then Northern Region and was initially named the West Central State but later changed to "Kwara", a local name for the River Niger.
Kwara State has since 1976 reduced considerably in size as a result of further state creation exercises in Nigeria. On 13 February 1976, the Idah/Dekina part of the state was carved out and merged with a part of the then Benue/Plateau State to form Benue State.
Did we miss any of the Kwara state plate number codes? Kindly let us know using the comment section.