Mitsubishi Joins The Premium Push Bandwagon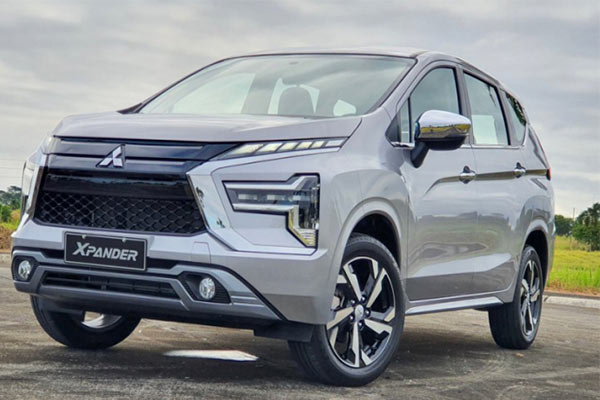 Mitsubishi joins the premium push bandwagon with a more luxurious offering across its model line-up.
CEO said that the more luxurious variants will not result in the disappearance of more affordable options at the entry. 
Mitsubishi is joining the growing number of mainstream brands that are attempting to encroach on premium territory, with a more luxurious and equipment-packed offering at the pointy end of each model line-up.
With the new profile-boosting plan, the Japanese manufacturer will be following in the tyre tracks of rival brands such as Honda and Mazda which too are attempting to compete in higher-end markets with models that feature more technology and higher-quality interiors.
The strategy was initiated by the all-new Outlander SUV range, which was previously headlined by the Exceed, but in its fourth generation is now available as a freshly introduced Exceed Touring along with a corresponding boost to standard specification.
After that, however, Mitsubishi Motors Australia CEO Shaun Westcott says the initiative will spread to other models as they are periodically refreshed.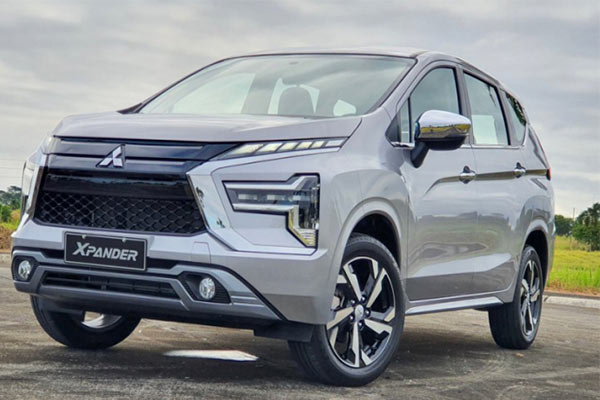 "Everything that we do going forward, you're going to see the same kind of shift that you've seen in Outlander," he said. "It's definitely going to become more premium where the range finishes."
Westcott didn't elaborate on how long the strategy would take to proliferate the entire five-model range, but it's expected higher-spec versions of all Mitsubishi's SUV and ute vehicles will ultimately eventuate – including the aging ASX small SUV.
According to Westcott however, the smallest model to wear the three-diamond badge is in no hurry to get the premium treatment, which still performs well for the company despite being more than a decade since the current model was introduced.
"There's a place for the ASX and it still sells extremely well. It still appeals to our target market, we get very good feedback from our dealers and we get good feedback from our customers."
The arrival of more luxurious variants will not result in the disappearance of more affordable options at the entry and mid-points of each range according to the CEO, with the company expanding its appeal rather than repositioning it overall.
"We're trying to address a broader spectrum and a wider target market. We'll still take care of our core customers, but we are definitely targeting more premium in the top end. They've been loyal to us and we want to be loyal back to them.
"We are shifting the brand and we don't want to define ourselves as being a value-for-money brand any longer. We still want good value for money, but that's a very different thing to being a cheap brand."