$1.3bn Malabu Scandal : FG Seizes $56m Private Jet Owned By Former Petroleum Minister, Dan Etete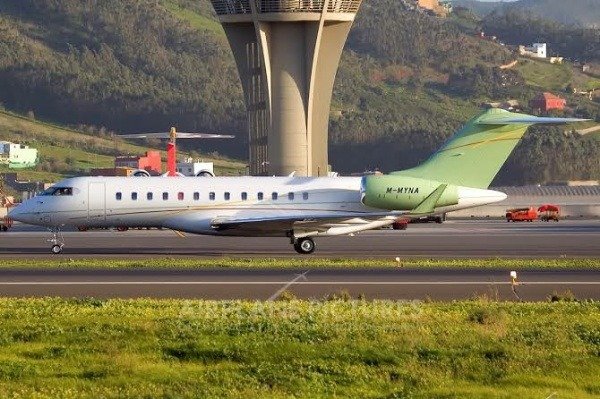 FG seizes $56m Bombardier 6000 private jet owned by former Petroleum Minister, Dan Etete.
The private jet is believed to be purchased with the illicit proceeds of the $1.3bn Malabu oil deal.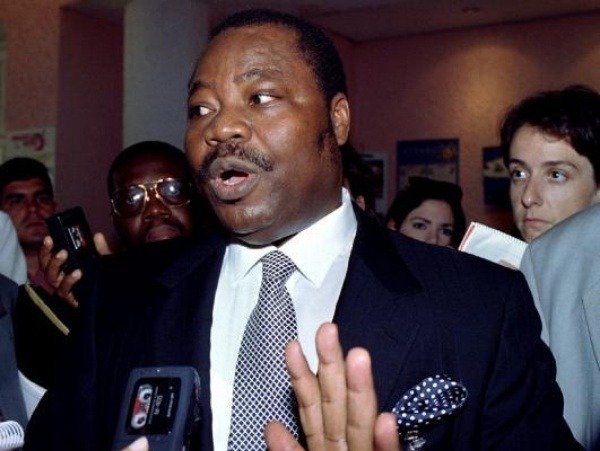 The FG has seized a $56 million private jet purchased by former Nigerian Minister of Petroleum Resources, Dan Etete, with some of the alleged proceeds of the $1.3bn Malabu oil deal.
The controversial acquisition of OPL 245 is the main subject of the $1.3bn Malabu oil deal scandal.
The 17-passenger Bombardier 6000 jet was part of spending spree after Mr Etete allegedly received over $800million from the OPL 245 deal.
According to reports, a Quebec judge granted the seizure order for the aircraft in the early hours of Saturday morning.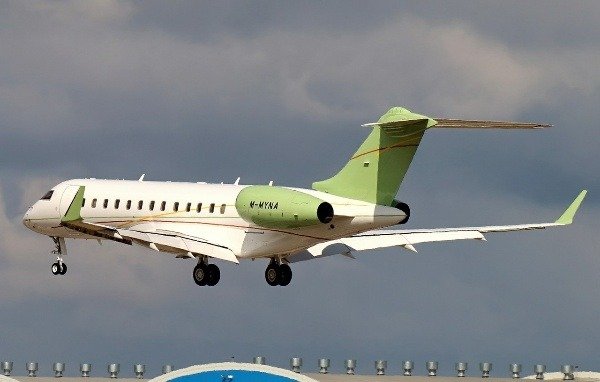 Asset recovery lawyers, acting for the Nigerian government, swooped into action last week after the jet touched down at Montréal-Trudeau International Airport in Canada on May 29.
The private jet, with tail number M-MYNA, had just flown from Dubai via Shannon Airport in the west of Ireland. It is not known whether any passengers were on board.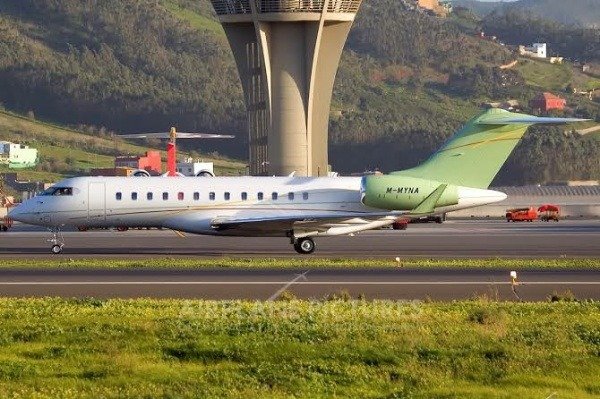 The seizure was confirmed to Finance Uncovered by Nigeria's lawyer, Babatunde Olabode 'Bode' Johnson.
Mr Johnson said that the order was served on the jet's owner, Tibit Ltd. The company (Tibit Ltd) has until Tuesday next week (9 June) to file court papers opposing the seizure.