11 things VIO (Vehicle Inspection Officers) will check to determine if your car is roadworthy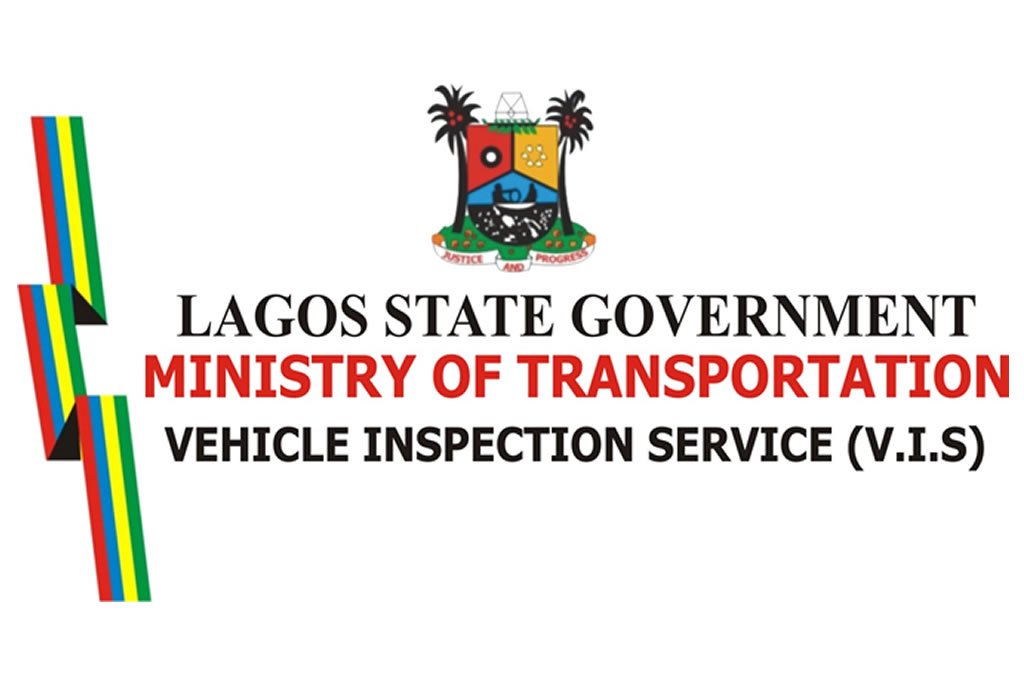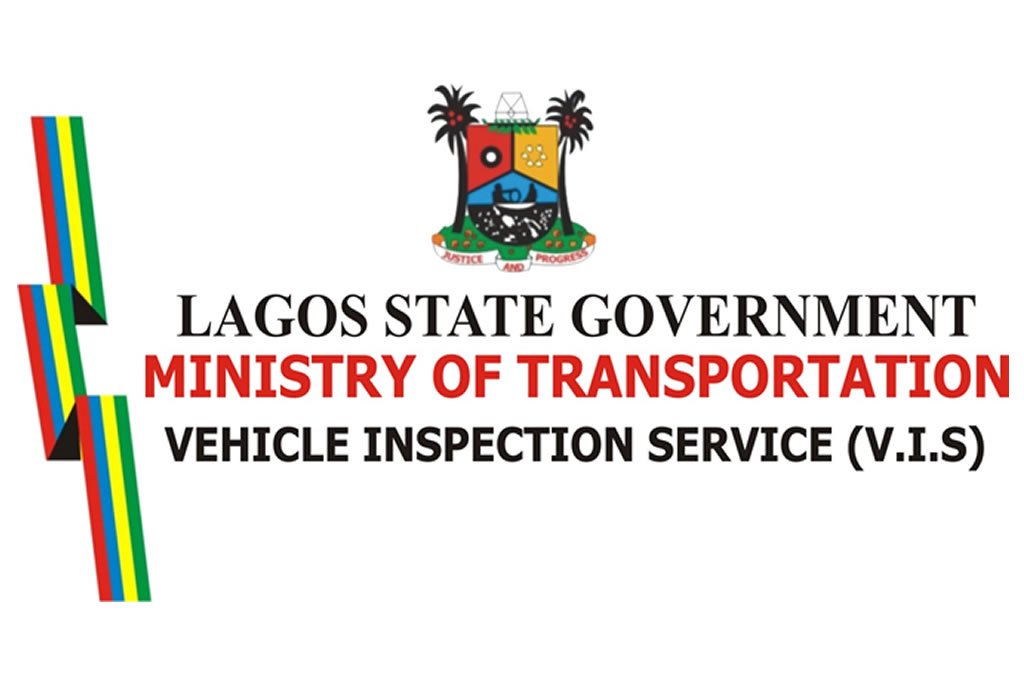 Brakes: Foot Brake must stop your car within a distance of 8 metres at a speed of 32km/h. Parking Brake should be adequate to hold your car..
Lights: All vehicles must be equipped with a set of functional head lights and tail lights. The brake lights and turn signals must be in good working condition.
Horn: The must be heard from a distance of 60 metres
Emission: The vehicle must be equipped with an exhaust emission system that helps reduce air pollution.
Number plate: All passenger and commercial vehicles must have one valid number plate at the front and one at the rear except motorcycles that are only issued one number plate.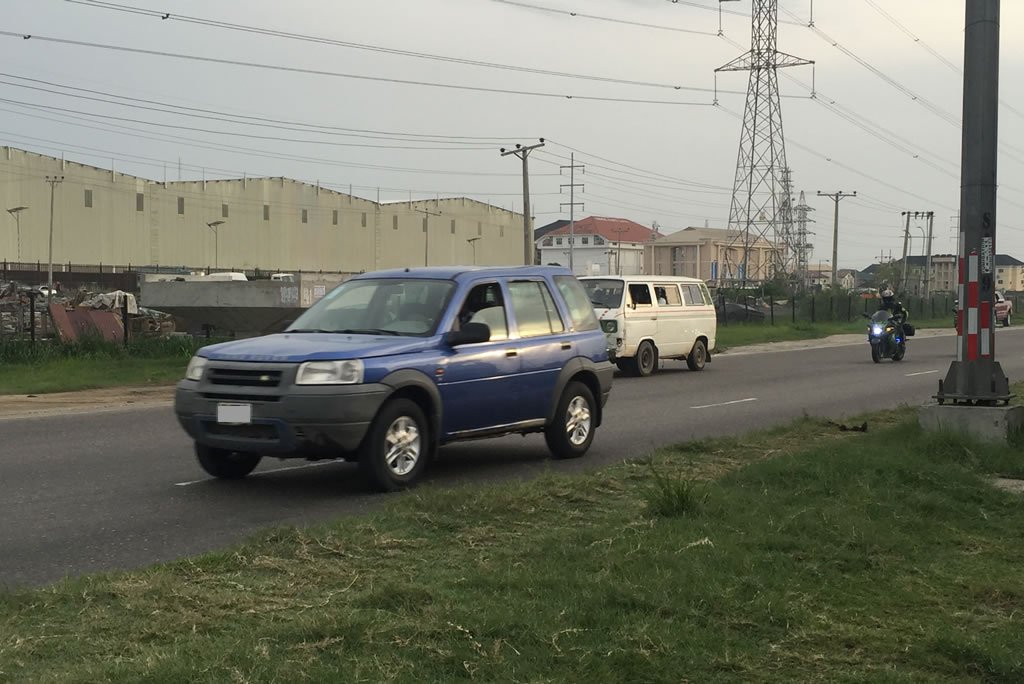 Windshield wipers: The wipers must be capable of cleaning the windshield effectively.
Rearview Mirrors: Must be well located/positioned in order to reflect your rear view on the highway for a distance of 60 metres.
General body: General body of the car must be in good condition.
Tyres: All vehicles are required to be equipped with tyres that are in proper and safe condition with a minimum tread depth of 0.063 inches. Also, the tyres must not be older than 4 years.
Engine: Must be in a good condition.
Other Accessories: This includes your jack, C-caution, extinguisher etc.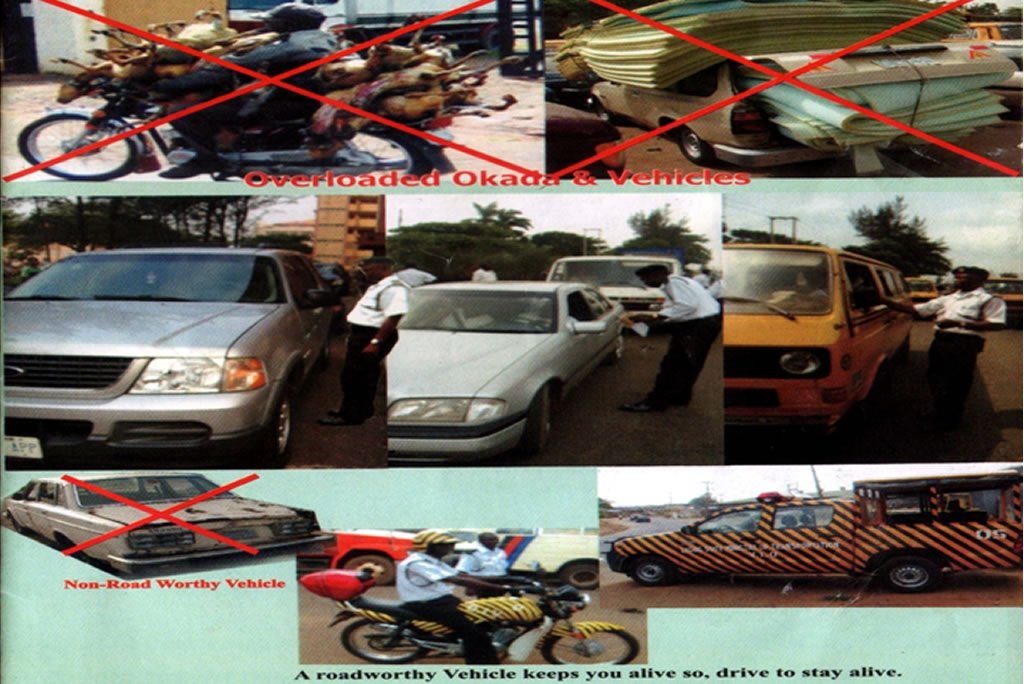 Credit: Nigerian Drivers Conference and Vehicle Inspection Service.